Aaron Wan-Bissaka marked his 50th game for Manchester United on Saturday with a stunning goal.
His first strike in a red shirt sealed a much-needed win against Newcastle, the third goal in the 4-1 victory.
Wan-Bissaka has earned plenty of praise for his defensive work but still needs to do more going forward.
And BBC pundit Garth Crooks admitted he was stunned by the powerful strike, something he'd not seen the Englishman do before.
"I have continued to watch this young man's game develop ever since I first set eyes on him," said former United striker Crooks. "His meteoric rise is no surprise.
"Wan-Bissaka has turned into a first-class defender and arguably the best tackler in the Premier League. His forward play requires improvement and slowly but surely he appears to have worked on this aspect of his game.
"His goal against Newcastle was simply outstanding. I've never seen him finish like that – and if his celebration is any indicator then the kid clearly enjoyed it. We could be seeing more of this."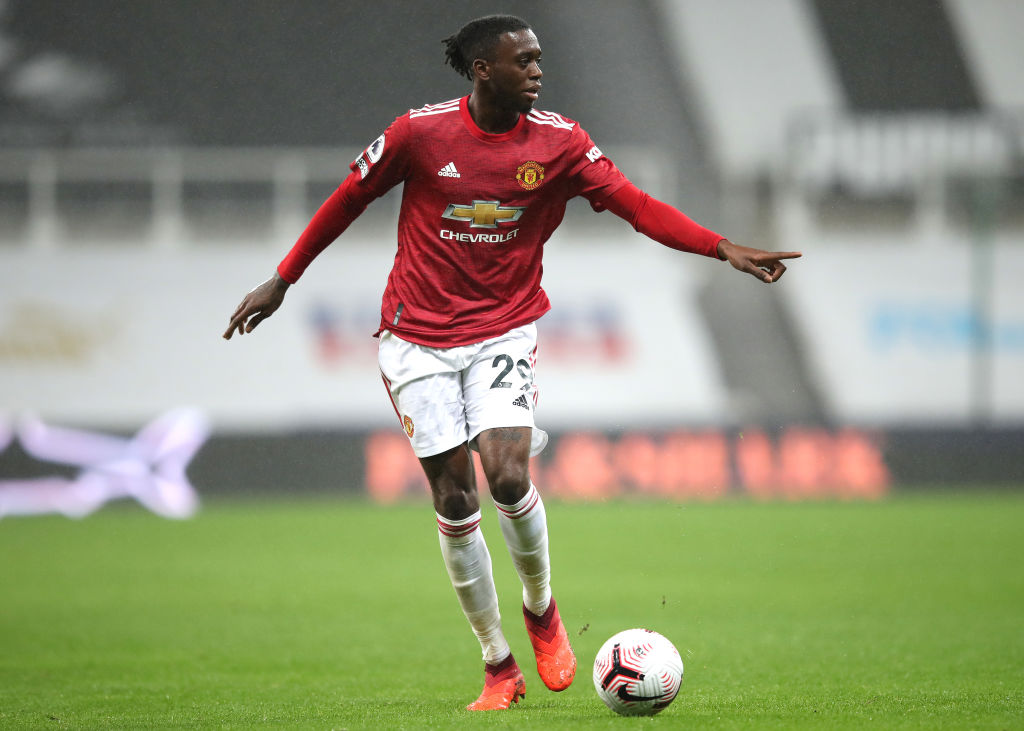 Wan-Bissaka finds himself in a strange situation.
Usually, young full backs are very good going forward but not as good defensively. He is the other way around.
There is usually patience with young players to make their mistakes defensively and learn – the likes of Kyle Walker still make errors even as experienced players.
But there has been instant pressure on Wan-Bissaka to improve going forward.
That's easier said than done playing in a team which has spluttered in fits and starts during his time at Old Trafford.
Ole Gunnar Solskjaer will hope that first strike is a sign of things to come.
Related Topics