BBC pundit Chris Sutton has praised Arsenal's Kieran Tierney after his goalscoring weekend display.
In the Daily Mail, Sutton paid tribute to Tierney's attitude and determination to give his all in every game.
The Scotland international smashed in the opening goal as the Gunners won 4-0 at West Brom.
That completed a transformation in their fortunes over the Christmas period, with three wins from three games.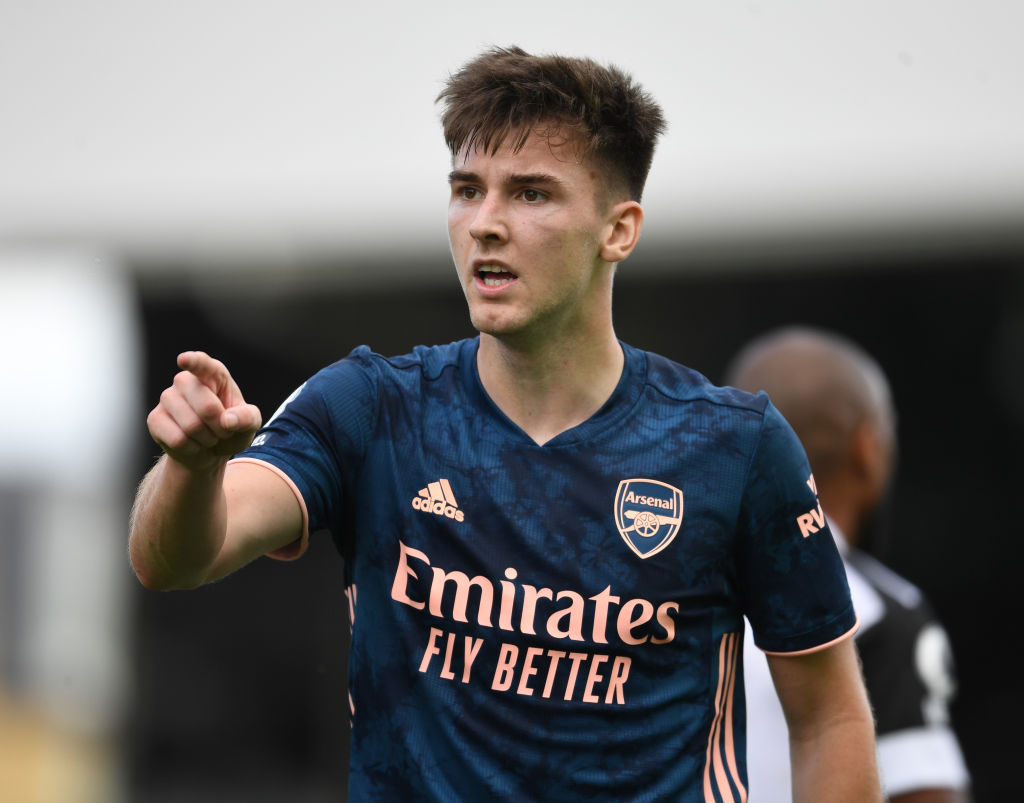 "I see a captain in the making in Tierney," said Sutton. "The 23-year-old is so relatable. He's so unassuming. But above all, he is a '100 per center'. He gives nothing less.
"Tierney will make the odd mistake. He'll have his bad games. He had those for Celtic. But he'll still be all-in.
"I can bet even his poorest performances will be better than some of the best we've seen from Arsenal players this season. Mikel Arteta knows what he's going to get having Tierney in his team every week.
What Arsenal have lacked this season is drive and consistency and Tierney has both of those in abundance."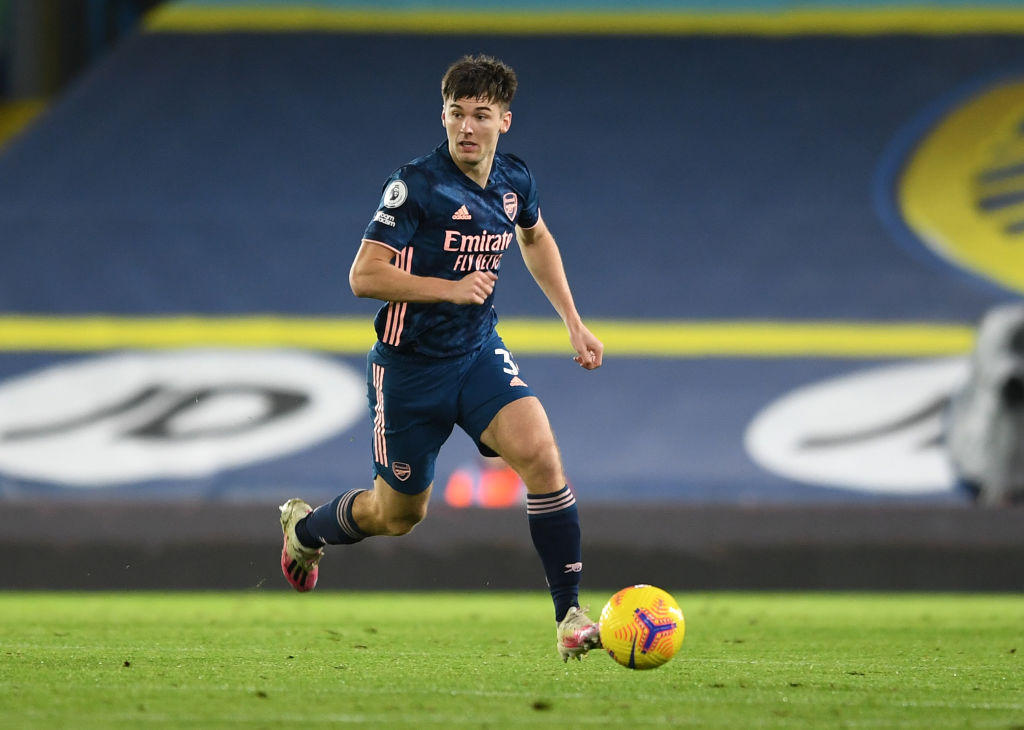 Tierney warming up in short sleeves attracted a lot of attention on Saturday, but that ultimately means nothing if you don't put the performances in on the pitch.
That's exactly what he's doing. Arsenal's threat is spread evenly across the pitch now, with him on the left and Bukayo Saka on the right.
Tierney has been spoken about as a future Arsenal captain and you can see why.
He sets the standards in terms of professionalism and consistency.
Related Topics