Tottenham Hotspur legend Glenn Hoddle has said "mentality" is the only thing stopping Gareth Bale from returning to his "sensational" self, writing in his column for the Evening Standard.
Bale returned to Tottenham on a season-long loan spell from Real Madrid in the summer. However, he has yet to make the impact Spurs fans initially hoped for.
The Welshman's superstar spell at Tottenham, which led to his world record transfer to Madrid, saw him involved in 56 goals and 58 assists from 203 games. He has only managed two attacking returns from his ten games this season.
'Mentality'
Bale's fitness has had a significant bearing on his performances. He has missed 12 games, half of them because of a knee injury, according to Transfermarkt.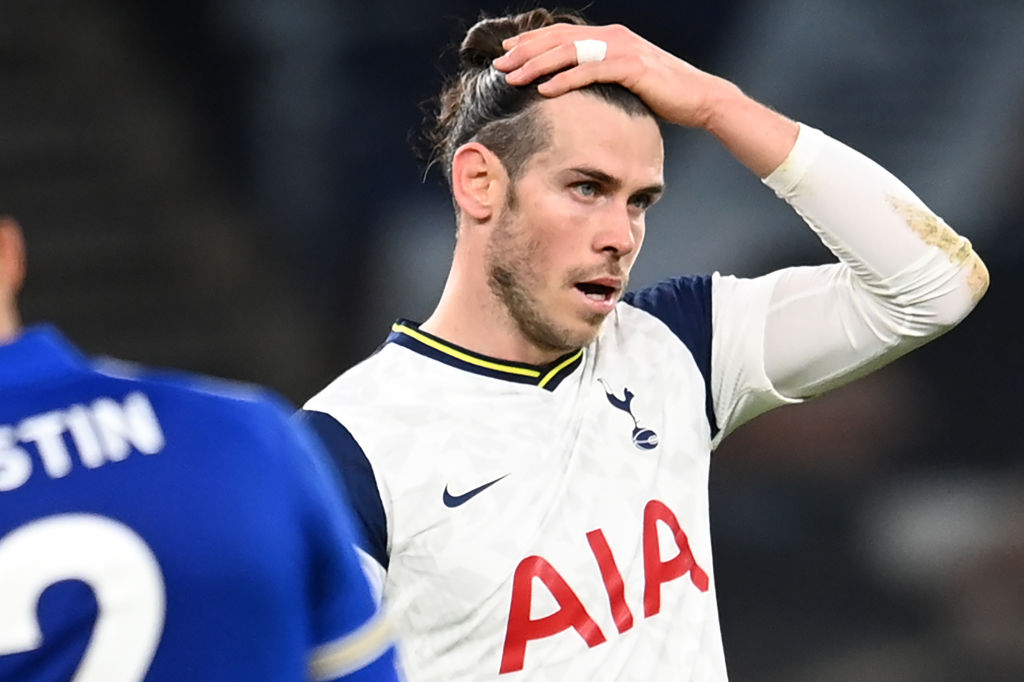 But Hoddle believes that rather than fitness, mentality is the issue.
He writes: "Jose Mourinho has not seen enough from him and I have not seen enough from him. Gareth has had time to get fit and has got fitter, so I don't think it's his fitness now. It is mentality with him now.
"He has to push himself more, physically and mentally, and he could be like a brand new player waiting to join this Tottenham squad.
"He has just been on the periphery and he has to be a little bit more, 'I am the man, you have got to give me the ball.'"
Bale can provide 'creative spark'
Bale provided 173 attacking returns in 251 appearances for Real Madrid. That consisted of 105 goals and 68 assists. However, now aged 31, Spurs fans may fear the Welsh wizard has lost his powers in front of goal.
The talisman was best-known for his marauding runs down the left flank and cutting inside or hovering in and around the penalty area.
Bale has arguably lost a yard of pace but that doesn't mean he can't turn provider in a new role alongside the Premier League's current top partnership, Harry Kane and Heung-min Son.
Hoddle said: "Gareth is not going to be running past four or five players like he used to but I think he can create.
"He has a good pass on him and, with more time on the pitch, he will get a good link with Harry Kane and Heung min-Son.
"One of the things Tottenham lack is creativity. There isn't that creative spark. Gareth Bale coming back would be sensational. But he has more to show."
Related Topics