Aston Villa chief executive Christian Purslow is not in favour of the 'Project Big Picture' plan, BBC Sport reports.
The plan to shake up English football has been driven by Liverpool and Manchester United.
Plans include cutting the number of teams in the Premier League from 20 to 18. There is also a move to give English Football League (EFL) clubs 25% of all future television deals.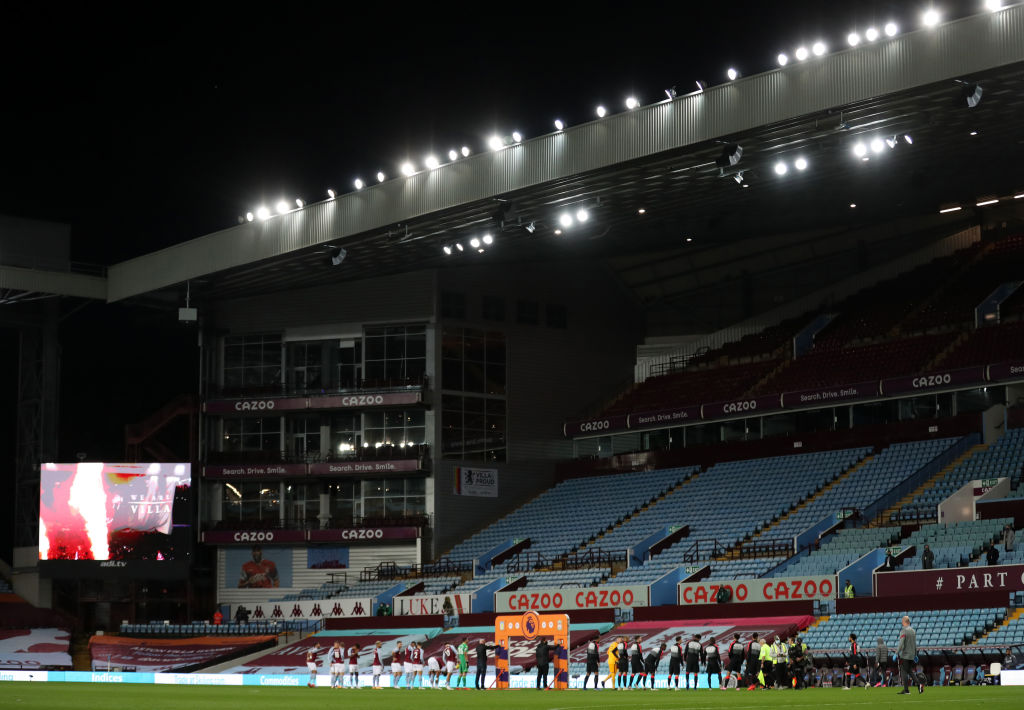 However, Purslow isn't a fan of the plan. And he doesn't expect the majority of Premier League clubs to be in favour of it either.
'Don't think we should give too much credence'
"I don't think we should give too much credence to this particular plan. I think it is highly unlikely this plan, as it has been described in public, is going to get much traction within the Premier League itself," Purslow said, as quoted by BBC Sport.
Interestingly, Purslow's views might not be shared by many clubs in the EFL. Cardiff City released a statement on Wednesday morning supporting the Big Picture.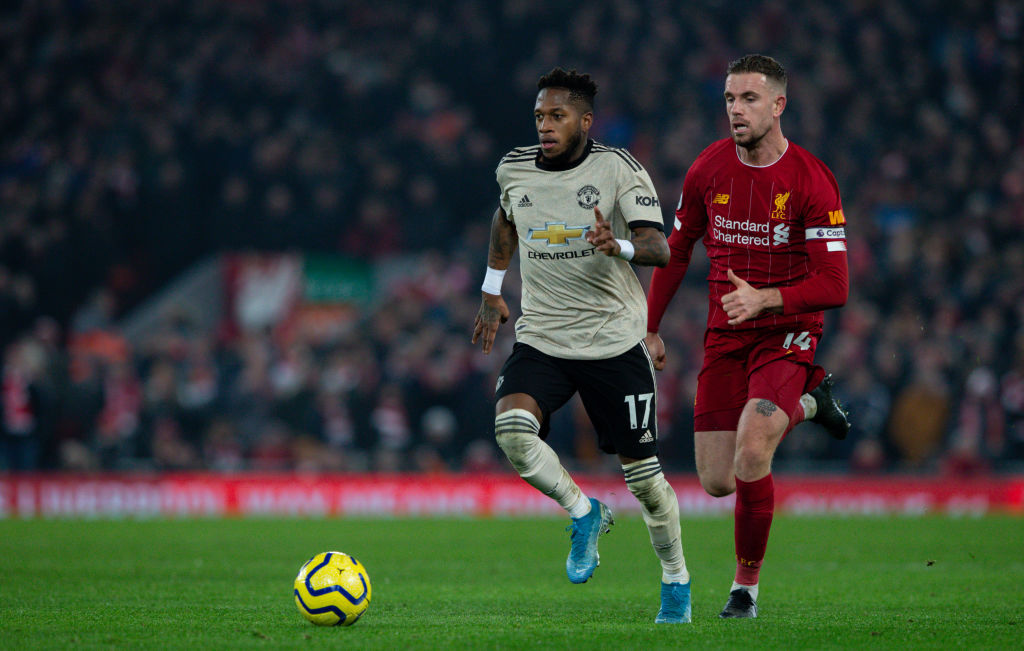 There's set to be a meeting of Premier League shareholders on Wednesday about the plan. More might be revealed about how the majority of clubs feel about the idea.
A dividing line between clubs?
It wouldn't be a surprise to see a dividing line between clubs in the Premier League not in favour of the plan and those in the lower leagues in favour.
The potential 25% of future TV deals and the £250m bailout that would be given to EFL clubs to deal with the pandemic no doubt sounds tempting to clubs lower down the food chain.
Indeed, such a plan might not have even started if it hadn't been for the pandemic.
Still, only time will tell if the Big Picture is accepted. Perhaps some elements of it will be.
English football's last major revolution was the formation of the Premier League in 1992. Only time will tell if Project Big Picture becomes the next revolution almost 30 years later.
Leeds double injury blow likely means Anfield back four will face Wolves
Who is Myra Selby? The Amy Coney Barrett Supreme Court controversy explained
Is John Bishop vegan? Great Whale Rescue documentary presenter's diet revealed
Related Topics