Arsene Wenger has revealed it still rankles how his Arsenal side's unbeaten run came to an end in 2004, reports the Guardian.
The Gunners had gone a record 49 games unbeaten in 2003 and 2004 before they faced Manchester United at Old Trafford in October 2004.
Wenger's side lost the game 2-0, with the first goal a penalty scored by Ruud van Nistelrooy and Wayne Rooney netting the second.
Sixteen years on, Wenger still feels Arsenal didn't deserve to lose the game and things might have been different if VAR had been around back then.
'Sense of injustice'
"You felt a sense of injustice because we did not deserve to lose this game," Wenger told the Guardian. "Rooney got a soft penalty and, in the first 20 minutes, (Freddie) Ljungberg was clear through and Rio Ferdinand should have been sent off. With VAR today, he would have gone."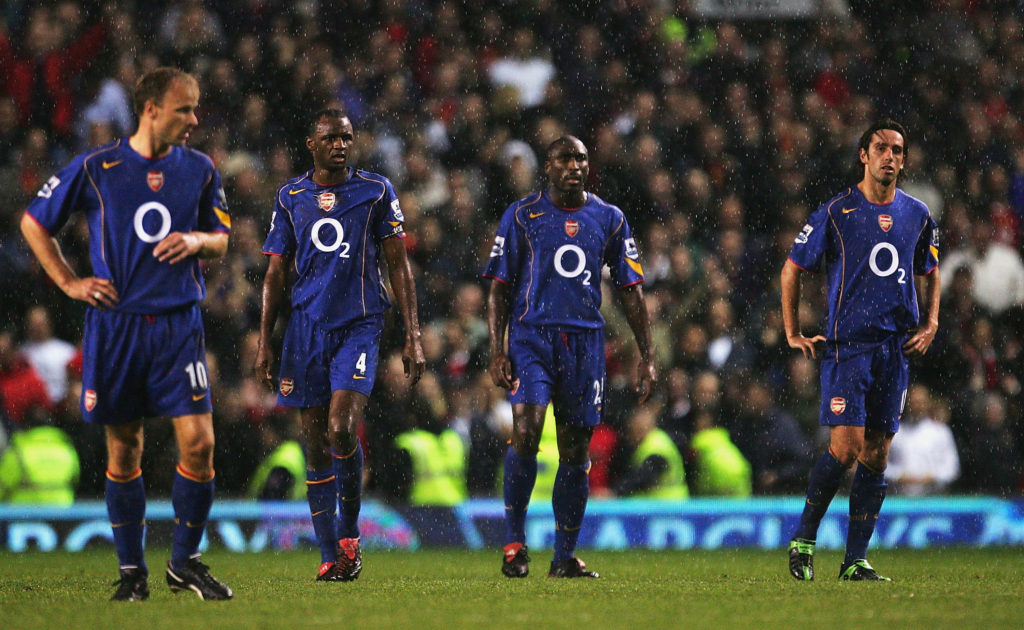 It is interesting to see the defeat still annoys Wenger. It has to go down as one of the two biggest defeats of his time at Arsenal, the other being the 2006 Champions League final loss to Barcelona.
That was another game that had controversial moments, as Jens Lehmann was sent off in the first-half.
Achievement yet to be matched
Nevertheless, the end of the Arsenal invincibles' run shouldn't take away from the incredible achievement. The brilliant Manchester City and Liverpool sides of the past few seasons haven't been able to match it. That is despite the pair regularly smashing Premier League records.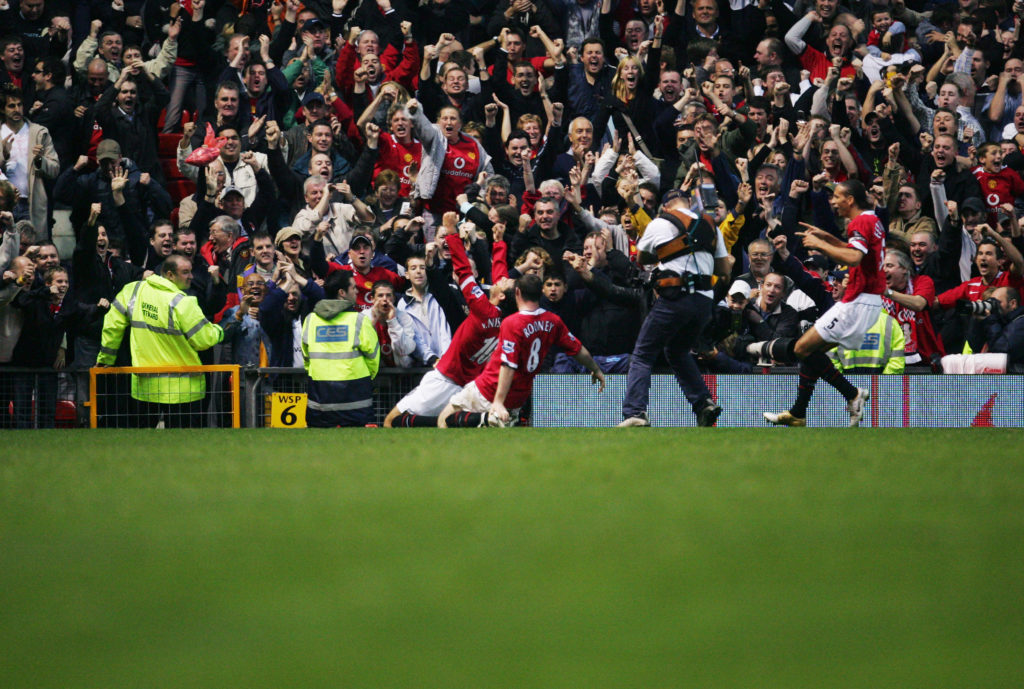 Of course Wenger would have liked the record to go on for much longer. That's probably why he still feels aggrieved so many years later. The fact the loss was to long-time rivals Manchester United won't have helped either.
The feats the invincibles achieved in their unbeaten run of 49 games more than outweigh the circumstances of the run coming to an end. Wenger will know that.
It's just interesting to note that, all these years later, the manner of the loss still irks. Still, that's what being a football manager is all about – results.
Grey's Anatomy: What episode does Derek die?
Newcastle fans' protest over pay-per-view raises £20,000 for charity
Who is Tooka? Chicago gang member and King Von lyrics inspiration
Related Topics