Former Arsenal manager Arsene Wenger has been asked where he feels Mesut Ozil's future lies.
In an interview with German outlet Zeit, Wenger touched on Ozil's future having been frozen out by Mikel Arteta this season.
Wenger was the man who brought Ozil to Arsenal back in 2013 and the manager when the German signed a new deal in January 2018.
He didn't give too much away about where Ozil will end up – it's not really his place, after all.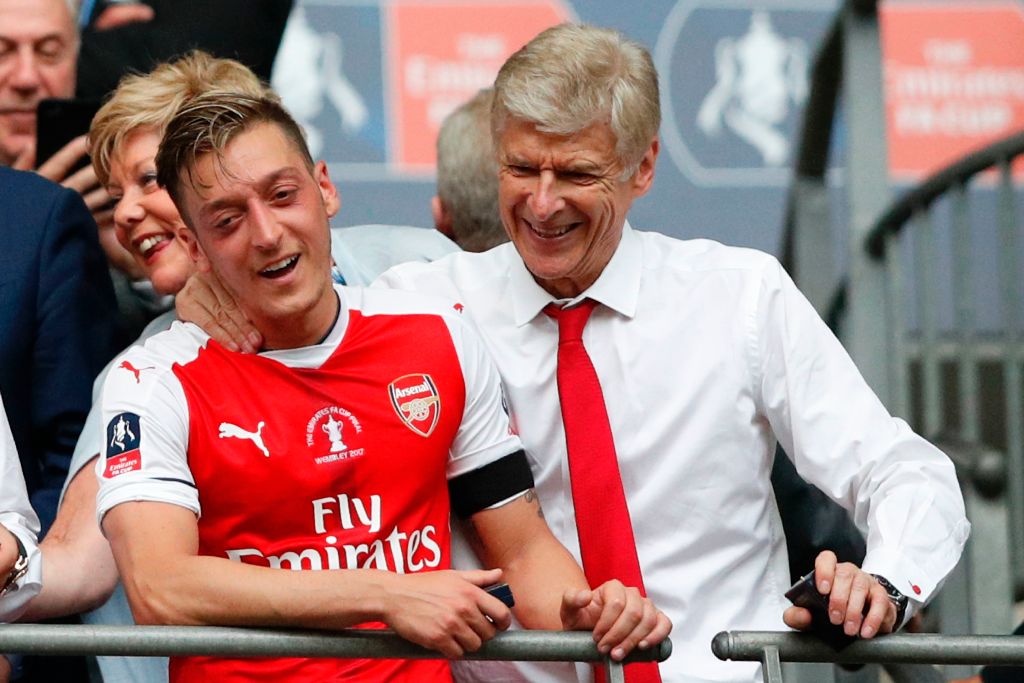 "I have an idea where he's going, but I'm not going to tell you," when asked about Ozil's future at Arsenal.
"With him, it's always about whether the coach is ready to balance the team defensively. 
"Today everyone wants to play with hard pressing and be quick and aggressive in switching. But you still need players like him to see the final pass."
Wenger didn't say where Ozil's going but he did appear to indicate that he could be moving on in January.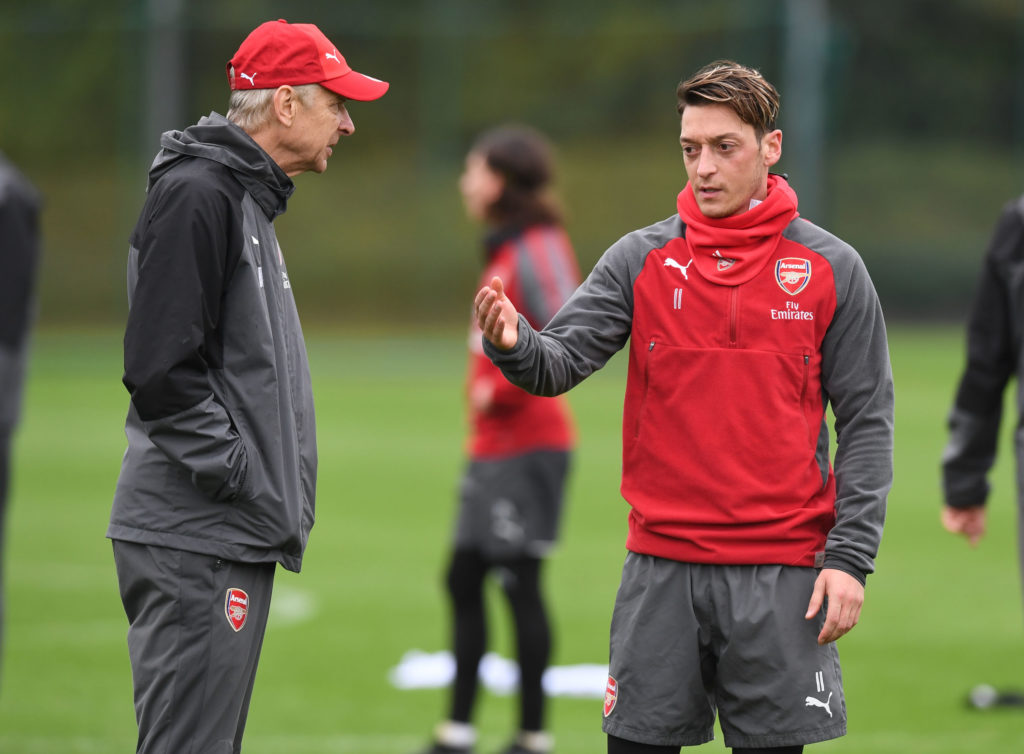 There's been a lingering idea that he could be set for an Arsenal redemption in January.
But it seems he is going somewhere, even if Wenger isn't 100 per cent sure where or willing to reveal it.
In truth, that would probably be the best outcome for all concerned. Arteta would stop being asked about it and Ozil could get back to playing football regularly.
It'll be intriguing to see how the saga develops in the coming weeks.
Related Topics