Manchester United defender Timothy Fosu-Mensah has lifted the lid on snubbing Arsenal in 2014.
That was when the Dutchman joined United from Ajax, but he claims the Gunners were interested too, as well as Inter Milan.
He told the Official United Podcast that it was playmaker Andreas Pereira who helped convince him to join the club.
That was after he'd seen Arsenal's training ground, under then manager Arsene Wenger.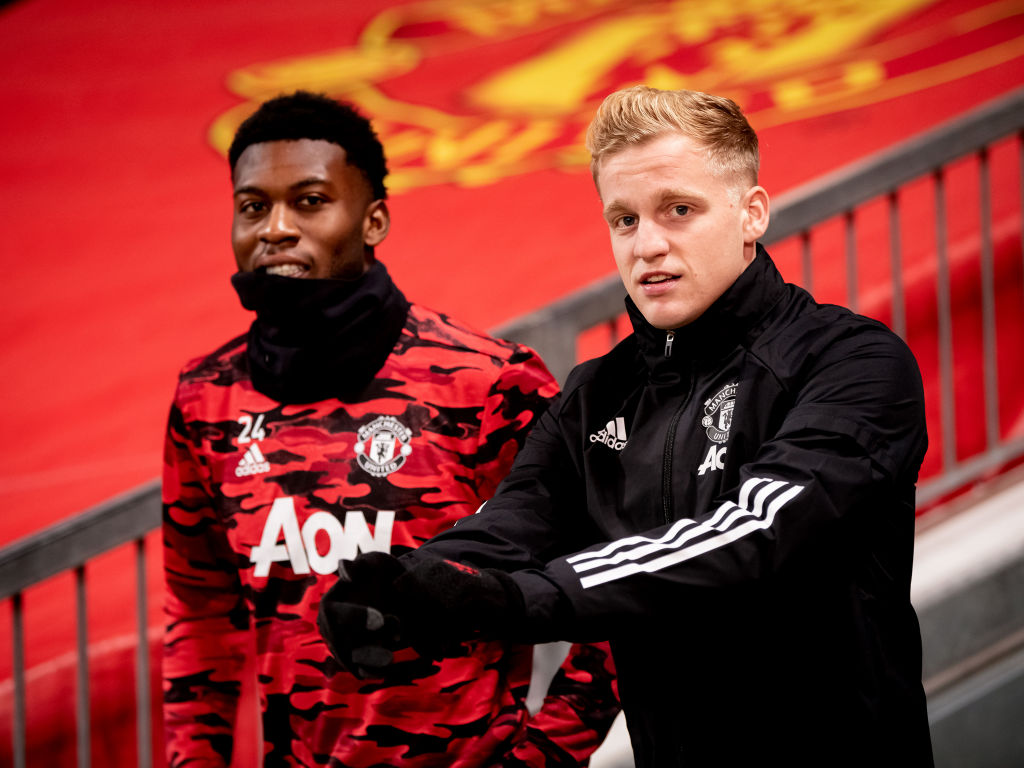 When asked if any other clubs were interested, Fosu-Mensah said: "With my brother and my dad, I visited the training ground of Arsenal. Arsenal was (sic) intereted.
"It was Arsenal, Inter and United. I went to Arsenal then I came to United. I went in the changing rooms and Andreas (Pereira) was there.
"We were speaking the whole time- he speaks Dutch – and he tried to convince me to come to United as well.
"He gave me a good feeling to come to this club as well. It wasn't because of him, but it was a special moment."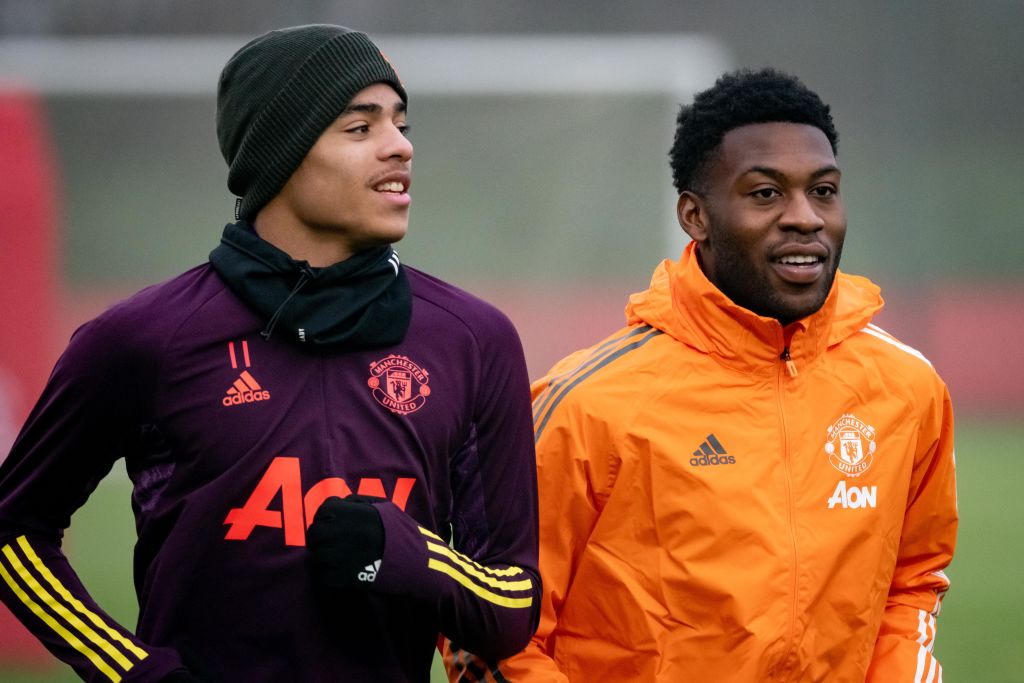 Ironically, Fosu-Mensah went on to make his debut against Arsenal during a 3-2 United win in 2016.
His career is yet to take off at Old Trafford, and he hasn't been helped by injury problems.
Would he have played more at Arsenal? He'd have been able to work under Arsene Wenger, with his great reputation for developing young players.
That said, fellow Dutchman Louis van Gaal showed great faith in him, before Jose Mourinho arrived and loaned him out.
Related Topics