Arsenal have absolutely no intention of allowing Kieran Tierney to leave the club, as per Football.London.
The Telegraph recently reported that Tierney was of interest to Italian outfit Napoli.
They apparently tried to sign him before he joined Arsenal and made him a summer target.
But Football.London report there is 'no chance' Scot leaving the club after an impressive season so far.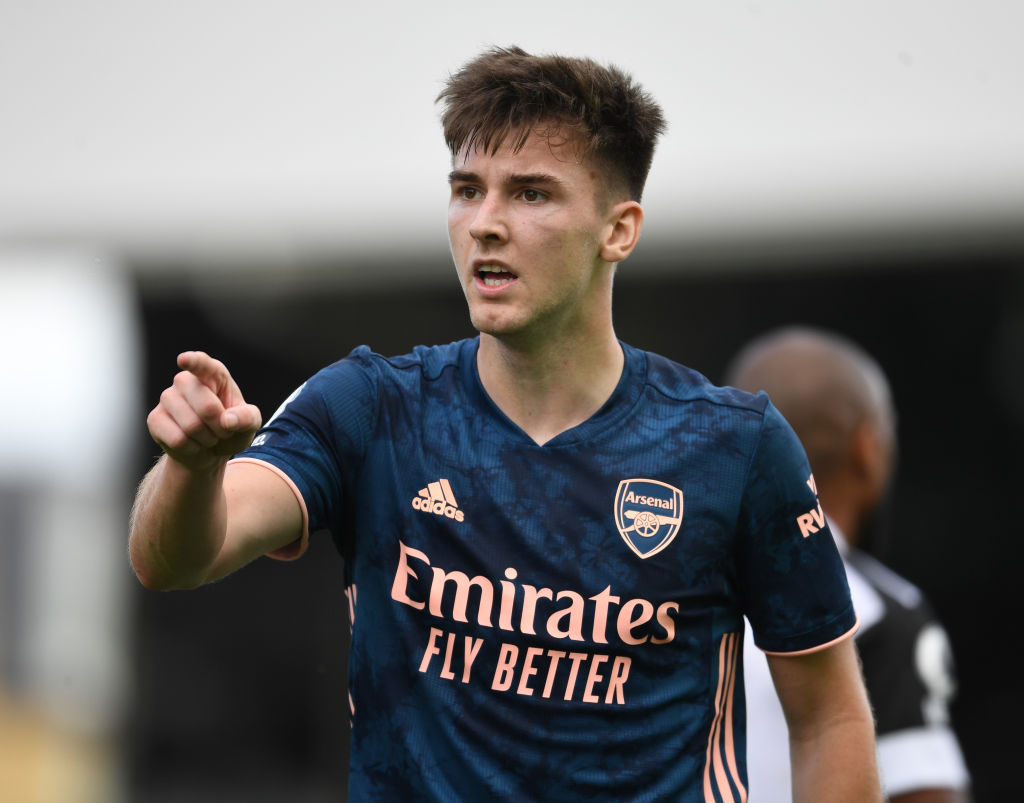 The report also references the fact that Tierney leaving would go down terribly with the fans.
That's a completely accurate assessment of the situation. Tierney has been arguably Arsenal's most consistent player this season.
His commitment to the cause has seen him talked about as a future captain and at 23, he's only going to get better and better.
Selling him would be a major step back and a return to the days when Arsenal lost their best player every season under Arsene Wenger.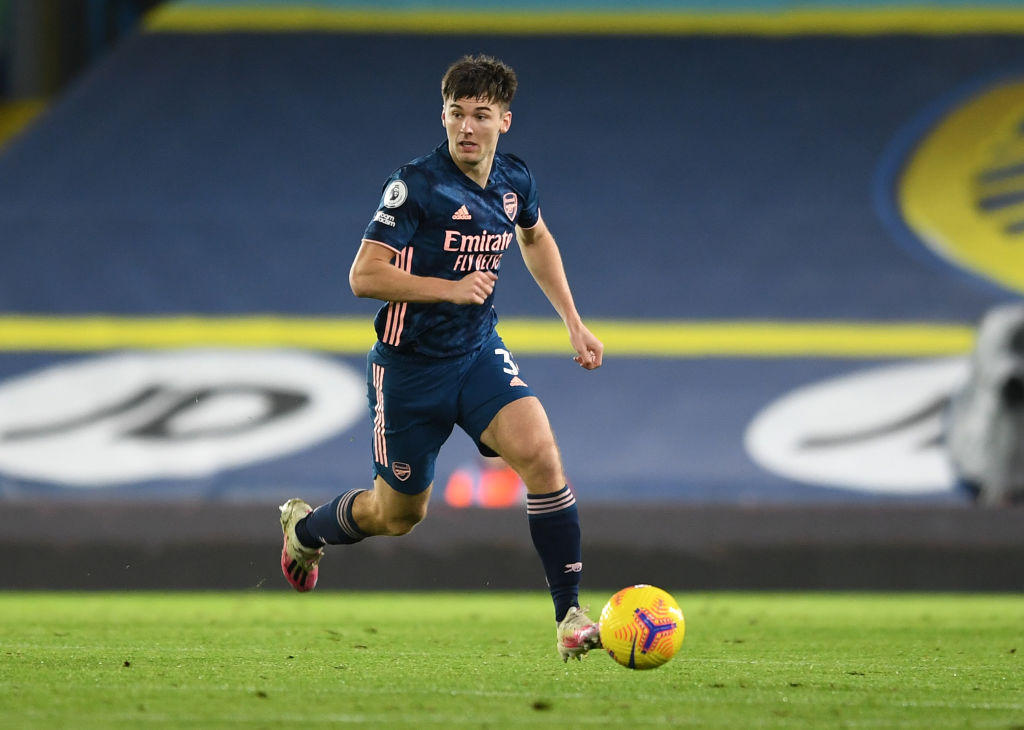 So Arsenal's stance is absolutely not surprising at all, but it should be reassuring for fans.
They need more players with Tierney's attitude, and selling him would go down awfully with the supporters. Good job they're not planning to do that.
Related Topics