In May 2019, Liverpool produced one of the great Anfield Champions League nights.
A 3-0 first leg loss to Barcelona was wiped away by a 4-0 triumph, sealed by braces from Divock Origi and Gini Wijnaldum.
Andy Robertson caught the eye when he gave Lionel Messi a little push when he was on the floor during the first half.
Speaking to BT Sport's Between the Lines, Robertson has now admitted he regrets doing that.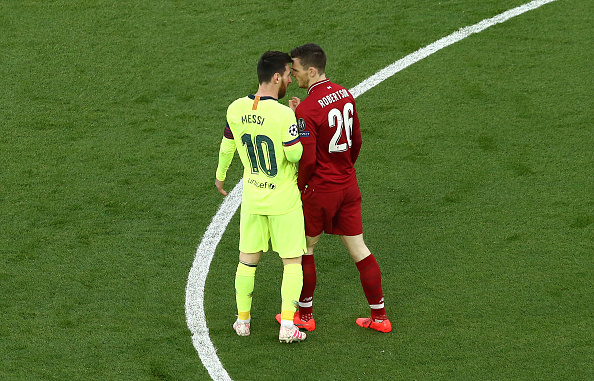 "It wasn't intentional in terms of before the game," said Robertson. "If it had any sort of effect on the game then that's what it is.
"I do regret doing that to probably the best player to ever play the game.
"That was probably part and parcel of the changing room, we were that determined, nothing was going to get in our way."
The comeback sent Liverpool through to the final, where they beat Tottenham the following month to win their sixth Champions League.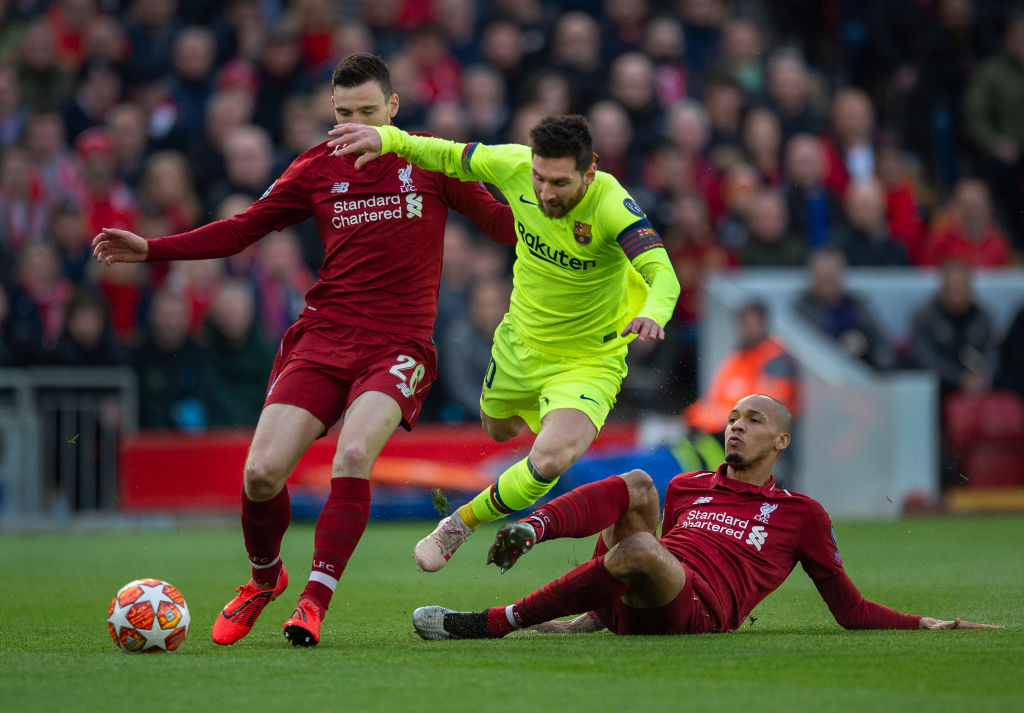 As Robertson said, what he did was just a show of how pumped up Liverpool were that night.
They were in no mood to respect reputations; they were just focused on trying to turn the tide of the tie.
Barca couldn't live with their intensity on the night and it added to a poor recent history in the Champions League for the Catalans.
Messi's men were even more roundly beaten in last year's iteration, losing 8-2 to Bayern Munich in the quarter finals.
Related Topics