This month sees revived interest in AND1 as the iconic basketball shoe brand becomes the focus of Netflix's latest Untold story.
*WARNING* Possible Untold: The Rise and Fall of AND1 spoilers ahead.
Just a week after the release of Untold: The Girlfriend Who Didn't Exist, the wild tale about NFL star Manti Te'o being catfished, the Netflix documentary team are back with another hit.
This time around, they are focussing on The Rise and Fall of AND1. One of the biggest sports brands back in the '90s and early 2000s, AND1 quickly rose to meteoric success raking in multiple millions. But as the saying goes, the higher they rise, the harder they fall.
Let's take a look at the staggering net worth the AND1 founders accumulated with the company at their peak.
Exploring AND1's net worth at their peak
AND1 was founded in 1993 by Seth Berger, Tom Austin and Jay Coen Gilbert, three college graduates. They started out by selling t-shirts with popular trash talk lines in basketball such as: "I'm Sorry, I Thought You Could Play", "What's Wrong, Momma Forget To Pack Your Game?," and "Pass. Save yourself the embarrassment."
Just one year into business, AND1 amassed a revenue of $1.7 million. This figure rocketed over the next few years. By the company's fifth year in business, they amassed $70 million.
In an interview with founder Seth Berger back in 2016, it was revealed that annual revenues at the company's peak were around $250 million. The only competitor beating AND1 at their peak was Nike.
NFL: Len Dawson and Nick Buoniconti's 20 years on Inside the NFL revisited
How AND1 fell apart after their rise to success
While AND1 were on a meteoric rise to success in the '90s and early 2000s, the company quickly fell down in public opinion.
Stephon Marbury and Latrell Sprewell were signed as AND1 ambassadors, but after Marbury was injured wearing a pair of AND1 sneakers, the company suffered.
Stephon Marbury injured his ankle in the very first game he wore AND1 sneakers. Decider revealed that Marbury's agent threatened to "throw your shoes in the trash on national TV".
In 2005, after a string of internal struggles over finances, the three founders sold the company.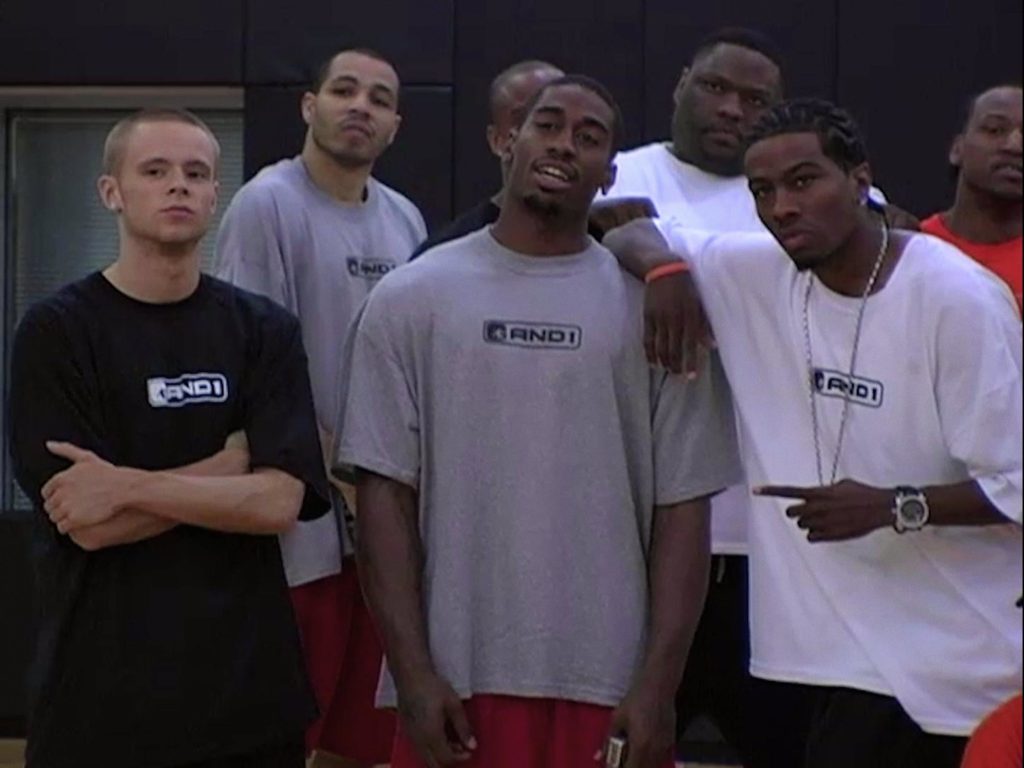 Netflix viewers share their thoughts on the money disputes at AND1
The streetball players enrolled under AND1 grew to realise they were not being paid their dues by the company, who were making millions from the athletes. As viewers learned financial disputes were a reason the company was sold, they took to the internet to share their frustrations over this revelation.
One viewer tweeted: "Of course it all broke up to money. That's why you never talk about how much money you got. In a company nobody [is] ever paid the same."
Another frustrated viewer tweeted: "Those 3 guys made millions off the talent and hard work of those street ball players and then paid them jack s***. They should be ashamed of themselves."
One Twitter user described the way the players were dropped as "nasty" but argued: "It's a shame that some of the players weren't paid what they expected but their influence and experiences was priceless."
REVISITED: Kobe Bryant saved the day in forgotten Hang Time cameo with Anthony Anderson
Is AND1 still in business today?
Yes. AND1 is still in business, retailing footwear to this date. The brand is currently overseen by CEO Linda Hill. She has held this role since August 2010.
Check out AND1 today on their website.
You can stream Untold: The Rise and Fall of AND1 on Netflix now.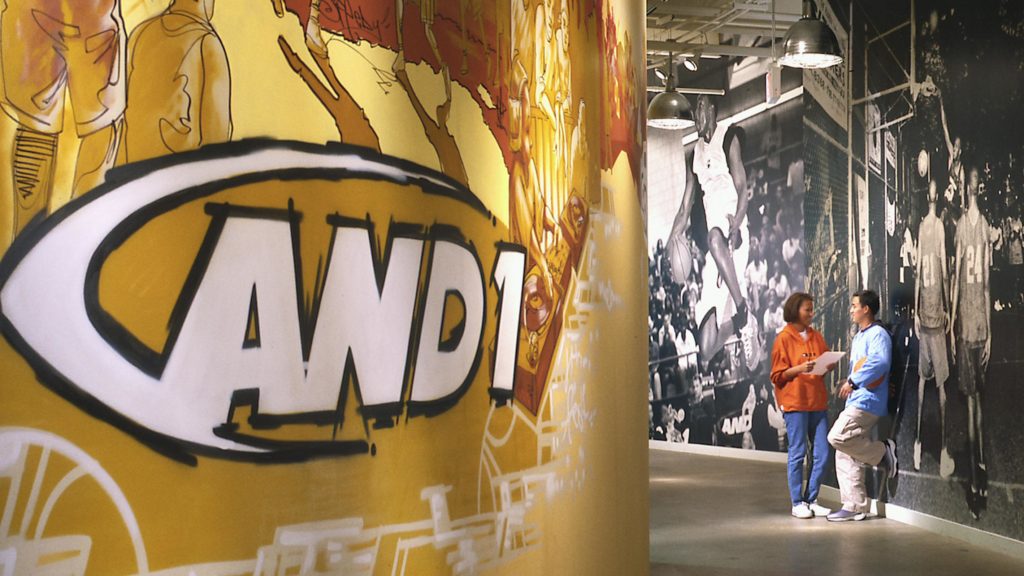 Related Topics