Liverpool goalkeeper Alisson has spoken to the club's official website about overcoming perceived defensive problems and Diogo Jota's form following the Reds' 5-0 thrashing of Atalanta in the Champions League.
Liverpool were expected to face a tough game in northern Italy last night. However, they ran out comfortable winners thanks to goals from Mo Salah, Sadio Mane and a Diogo Jota hat-trick.
Defence stands up
Coming up against Atalanta – who broke a 60-year goalscoring record in Serie A last season by netting 98 times – would be hard enough for most defences.
But when you factor in Rhys Williams was making his first European start because of injuries to Virgil van Dijk, Fabinho and Joel Matip, the Reds' clean sheet looks all the more impressive.
Alisson was keen to note this after the match.
He said: "We had more space on the pitch but, because we worked harder, we created more spaces and were calm enough to keep the ball to prepare the situations.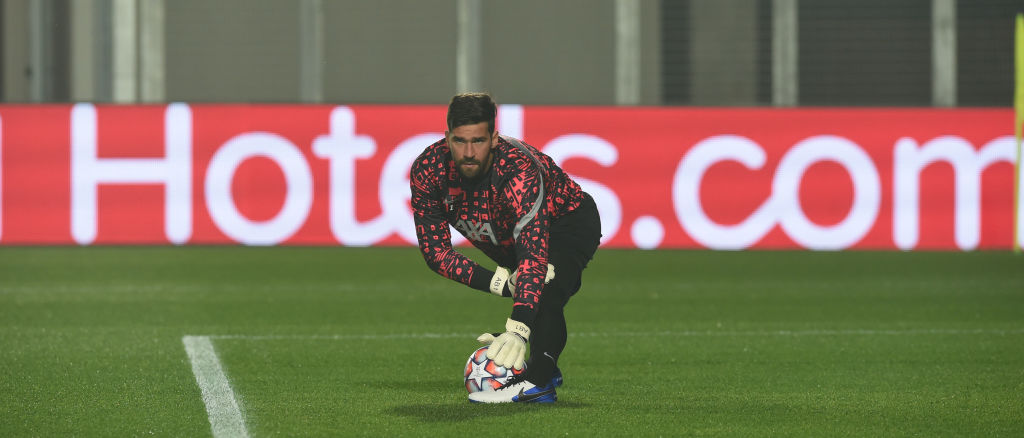 "Obviously when we had the chances up front we scored the goals and then we kept the clean sheet and that was also our goal here. Three points and a clean sheet."
Red-hot Jota
Despite Liverpool's defensive heroics the man who stole the headlines was Diogo Jota.
The Portuguese international scored his first hat-trick for the club adding to calls from fans and pundits that he should be starting ahead of Roberto Firmino.
Alisson, however, refused to be drawn into commenting on the form of compatriot Firmino. Instead, he chose to focus on a positive night for the Premier League champions.
"Jota is a great guy and a great player," Alisson said. "He is here to contribute as everybody is – like Bobby, Mo and Sadio.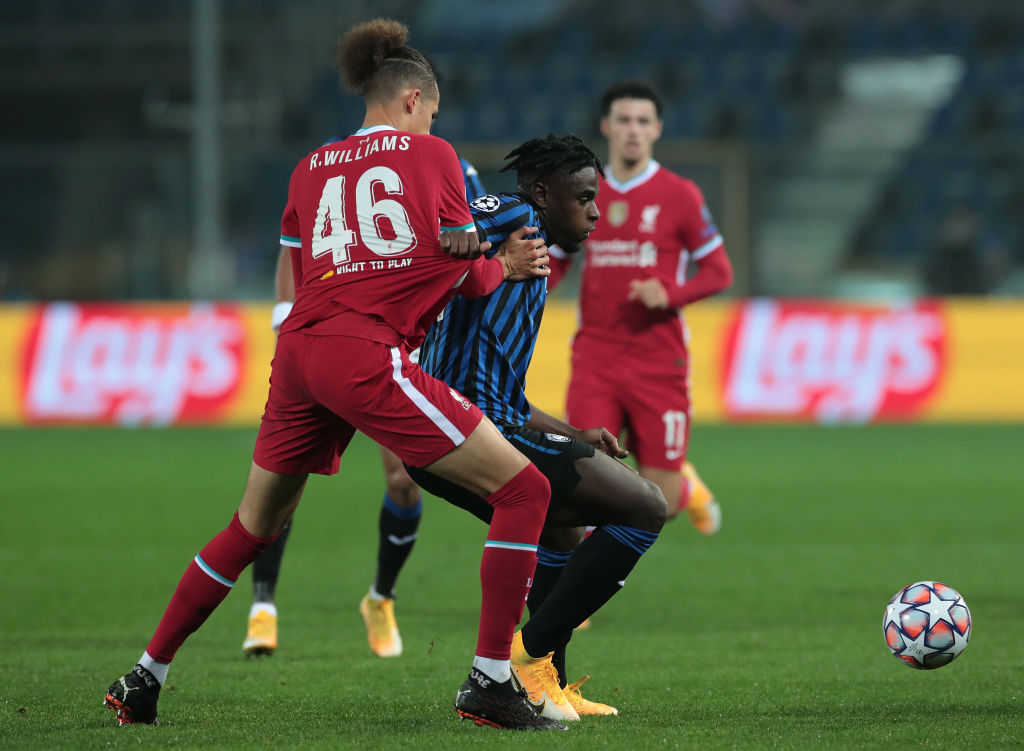 "We are a team and we are not a team of one player. But we have many players who come in and give the response that we need.
"I'm really happy for (Jota). He got the hat-trick and he deserved it because he worked hard on the pitch and we helped him a lot with movements.
"Not only the guys who scored but we made a good job with movements creating the spaces and the passing was good – and obviously his quality in front of goal, we can't deny it."
Related Topics