Former Liverpool midfielder Alberto Aquilani has revealed the moment he knew his time at the club was coming to an end, the Guardian reports.
The moment came when Roy Hodgson replaced Rafa Benitez as manager and told Aquilani he wanted to introduce more of an English spine to the side.
'Good for me to go back'
Aquilani said: "I met Roy. He spoke to me in Italian and was a gentleman but he told me he wanted to buy Joe Cole and make the team more English.
"It was obvious I would not get many chances to play so I decided it would be good for me to go back to Italy."
The player ended up moving to Juventus on loan before eventually joining Fiorentina.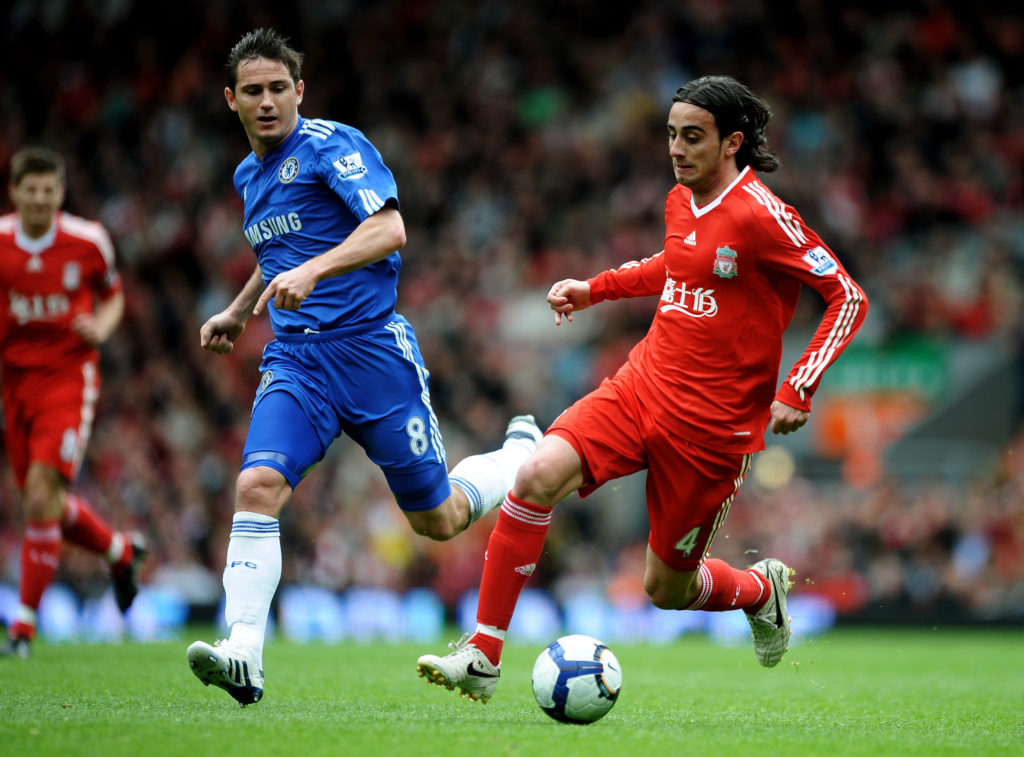 Aquilani joined Liverpool from Roma for £20 million in 2009, the summer after the Reds came agonisingly close to winning the league title.
Perhaps it was an ominous sign, however, that he signed for Liverpool while suffering with an ankle problem.
Still, had Benitez stayed at Anfield Aquilani might have had a big part to play for the team. After all, he was only 25 when he moved to Liverpool.
However, it wasn't to be. When you see how poorly Roy Hodgson's time at Liverpool went, Aquilani could probably have played a role for that side.
How would Aquilani fare in current Liverpool side?
Would Aquilani have done well in the current Liverpool side? That is something worth pondering.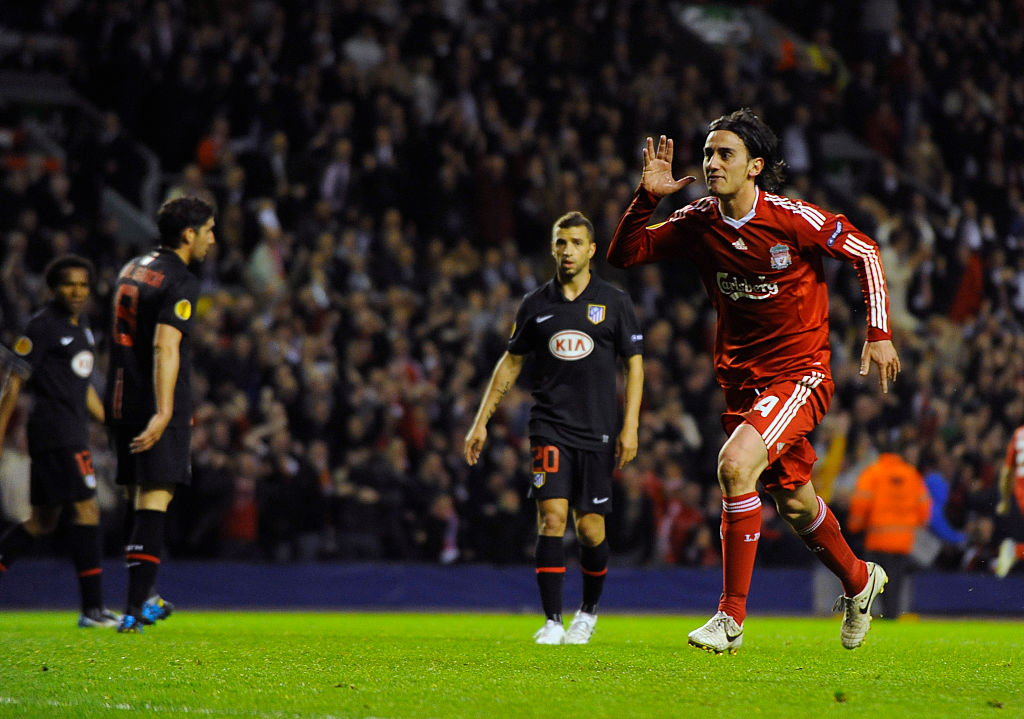 He would certainly have been a more than useful option for the middle of the park. The player could have thrived in Jurgen Klopp's all-action Reds.
The current situation at Liverpool seems a world away from the turmoil surrounding the end of Benitez's time at the club – and Hodgson's.
Perhaps it was timing more than anything that did for Aquilani?
Related Topics