Former Arsenal striker and Sky Sports pundit Alan Smith has taken a swipe at the Gunners' transfer business.
He has named Brazilian acquisitions Willian and David Luiz as two who are not delivering value for money.
In the Evening Standard, he claims signing Willian from Chelsea didn't even impress him at the time.
And he said it looks an even worse piece of business after the wideman's start to the season.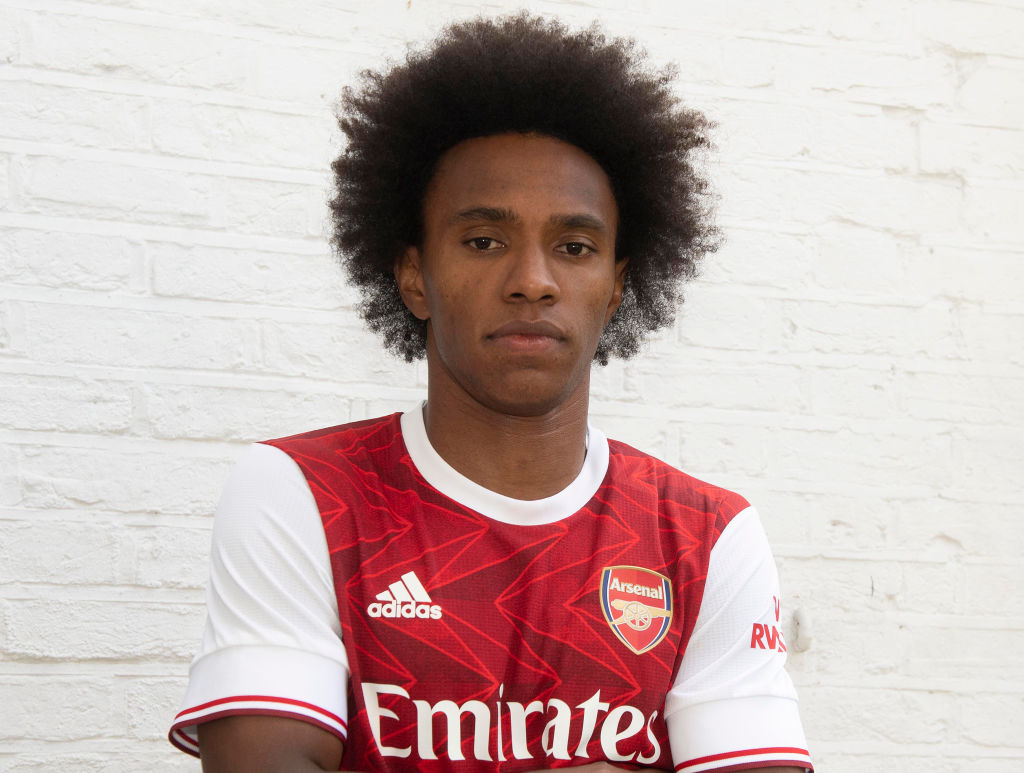 "Too many senior players are letting (Arteta) down," said Smith. "Too many appear to lack the desire and hunger for what is turning into a long, cold winter.
"I said last week Arteta is bound to make mistakes as a rookie manager. And he has. Extending David Luiz's contract cost the club a lot of money without giving the team anything extra.
"Likewise, the expensive acquisition of Willian didn't look good business at the time. It looks even worse now following several anonymous outings that reek of a player with little to prove or achieve towards the end of his career."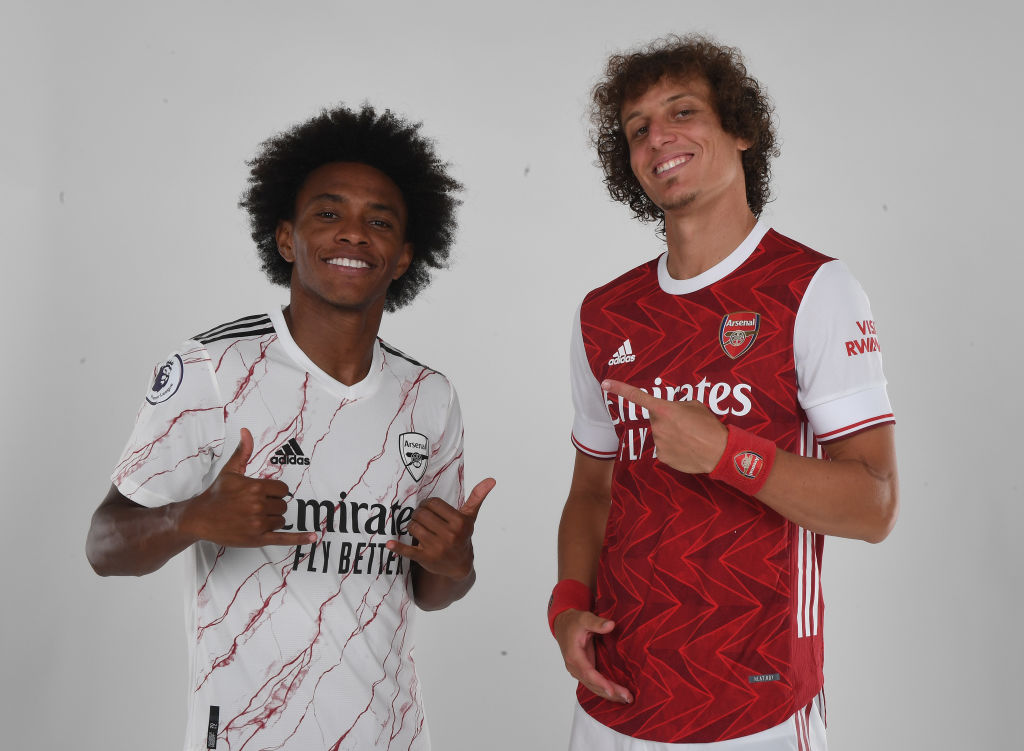 Willian was supposed to come in and add proven Premier League quality to Arsenal.
Instead, he looks unable to provide the high tempo football Arteta demands and has struggled for form.
Smith is usually fairly mild-mannered with his critique, but he's pulled no punches with Willian here.
Related Topics