Manchester City tried as hard as anyone to sign footballing legend Lionel Messi during the summer, according to Sky Sports.
That was when the Argentine was trying to force a free transfer out of Barcelona, which ultimately proved unsuccessful.
Messi may well move this summer and, if he comes to City, he'd have a chance to link up with international teammate Sergio Aguero.
According to Spanish outlet Sport, Aguero has been lifting the lid on just how close he is with Messi.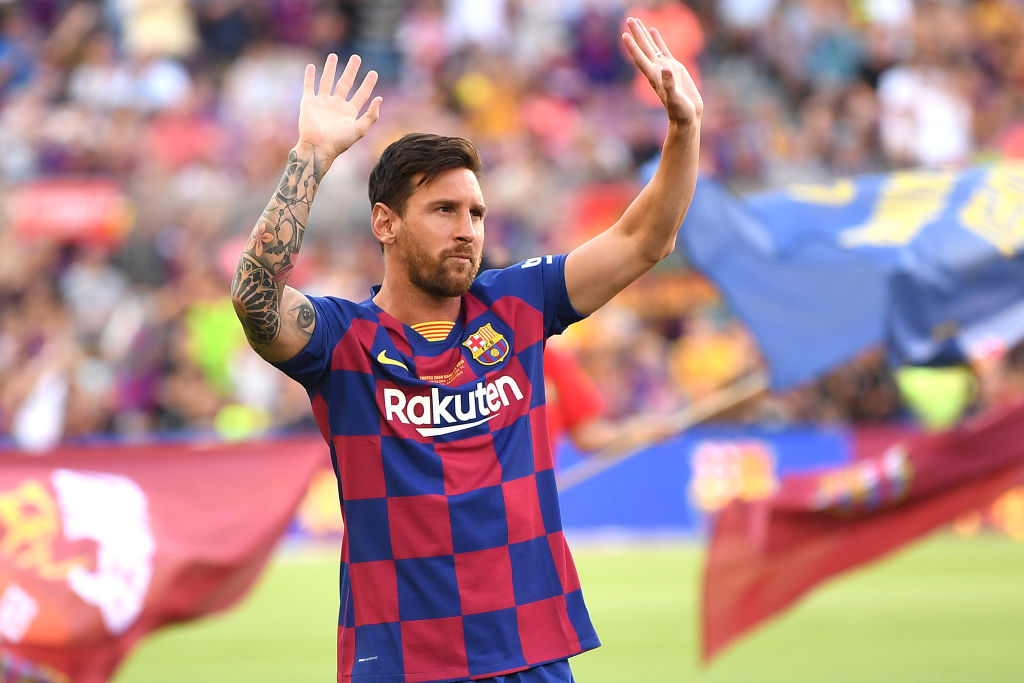 "[Messi] is a big whiner, said Aguero. "We're like an old married couple.
"I always fall asleep with the TV on and the next morning he's always complaining.
"For example, we get back to the hotel at 19.30 and we're eating at 21.00. There's time. But Leo's in the shower straight away and ready. I'm there in my boxers and talking on my phone…
"Time passes and with half an hour to go, he starts: 'We're eating at 21.00, in 30 minutes…' I'm still there on my phone and he's going: 'Ten minutes to go'.
"We always arrive late. The bad vibes start and he doesn't like arriving late!"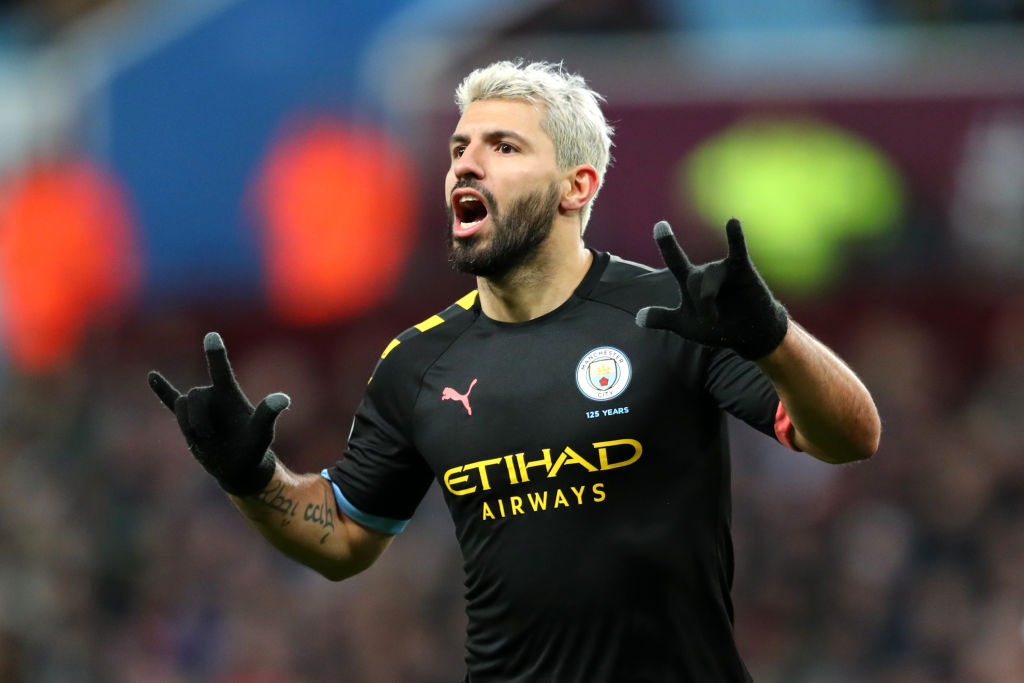 It remains to be seen what Messi does next summer but, as it stands, it seems most likely he'll try to leave Barcelona on a free transfer again.
Aguero, as well as his former Barca boss Pep Guardiola, would likely make the process of adjusting to life in Manchester easier if he did join City.
City's defence still needs a bit of work but the link up between Aguero and Messi would certainly make it a nightmare for teams to stop them at the other end.
Related Topics