Adam Lallana left Liverpool to join Brighton on a free transfer this summer.
He departed Anfield as a title-winner, but has moved on in search of regular football on the south coast.
Speaking to the Liverpool Echo, Lallana has shared the conversation with Jurgen Klopp after which he knew he was no longer wanted at Liverpool.
He said that made him determined to enjoy his final year at the club and Lallana also said he's loving life at Brighton to the extent he doesn't miss the Reds.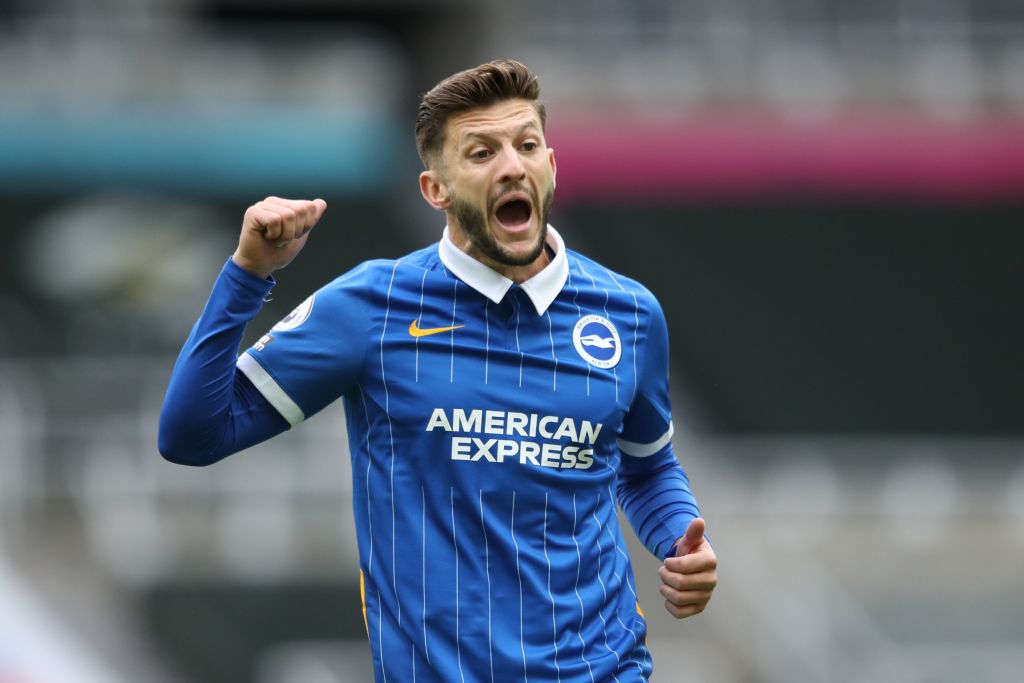 "I wanted to know what my future looked like. It is a weird feeling when you get told that you are kind of not wanted any more.
"When I realised it was going to be my last season at Liverpool, I made sure that I treated every day, every training session, like it was my last. I enjoyed the last six months as much as I did any year. It was difficult to leave.
"But I wouldn't say I'm missing it. Meeting new people and forming new relationships with team-mates is so refreshing and something I needed. It's been absolutely fantastic."
Lallana remained professional despite not playing much in his final season at Liverpool and left with the enduring respect of his team-mates, fans and manager.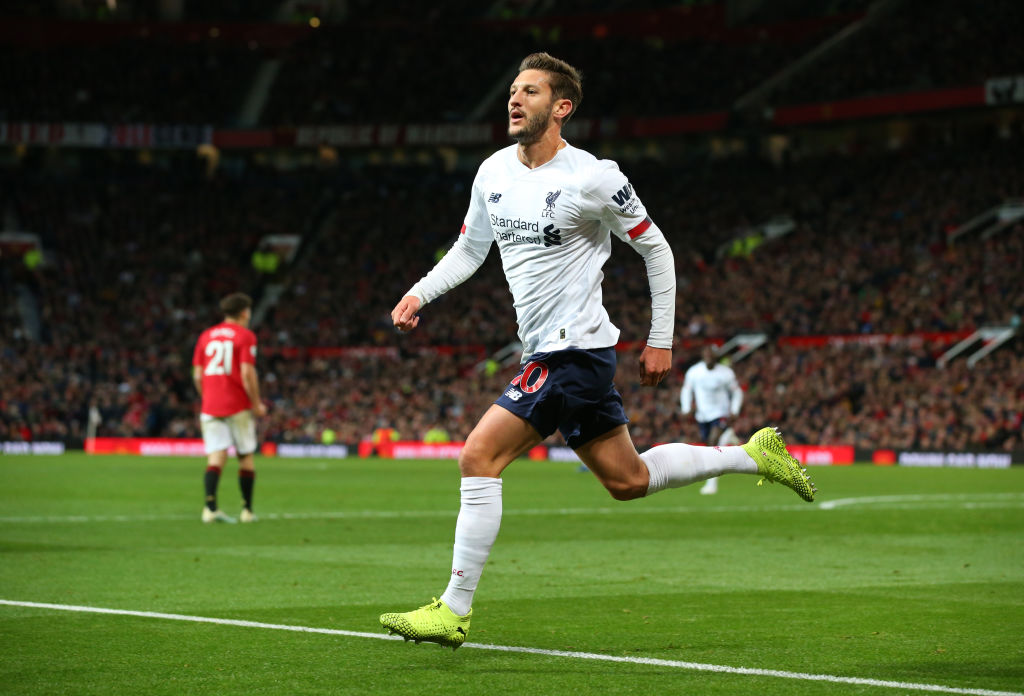 If fans are allowed in by the time Brighton visit Anfield in February, Lallana will get a fantastic ovation from the Reds fans for all he did at the club.
He was a key part of Klopp's first Liverpool side, carrying out his pressing requirements in a variety of positions.
Letting him go to play regular football was a sign of respect from Klopp and Lallana has had a decent start to the season with Brighton.
Perhaps he will have one eye on the England squad if he can get back amongst the goals, something which just wouldn't have been possible if he was still a Liverpool reserve.
Related Topics