Heung-min Son made it 100 goals for Tottenham in Saturday's 3-0 victory over Leeds.
The South Korean superstar also grabbed an assist for Toby Alderweireld's goal as Spurs returned to form with a win.
Speaking on the his Sky Sports podcast, Gary Neville was full of praise for Son, saying he walks into any side in the world.
He couldn't find a bad word to say about Son after a weekend where he passed a big goalscoring milestone.
"Son, he's a player that would walk into any starting eleven in the world," said Neville.
"Any starting eleven, I don't care who that team is. I don't hold back – he's absolutely outstanding.
"Quick, intelligent, assists, goals, unselfish – a brilliant football player. World class. If they could get Gareth Bale out on the pitch and scoring they could be even more potent in front of goal.
"Most other clubs fans probably quite like him too. He's one of those players you can't dislike. You haven't got a bad word to say about him."
The compliments just keep coming in for Son and rightly so given the season he's had so far.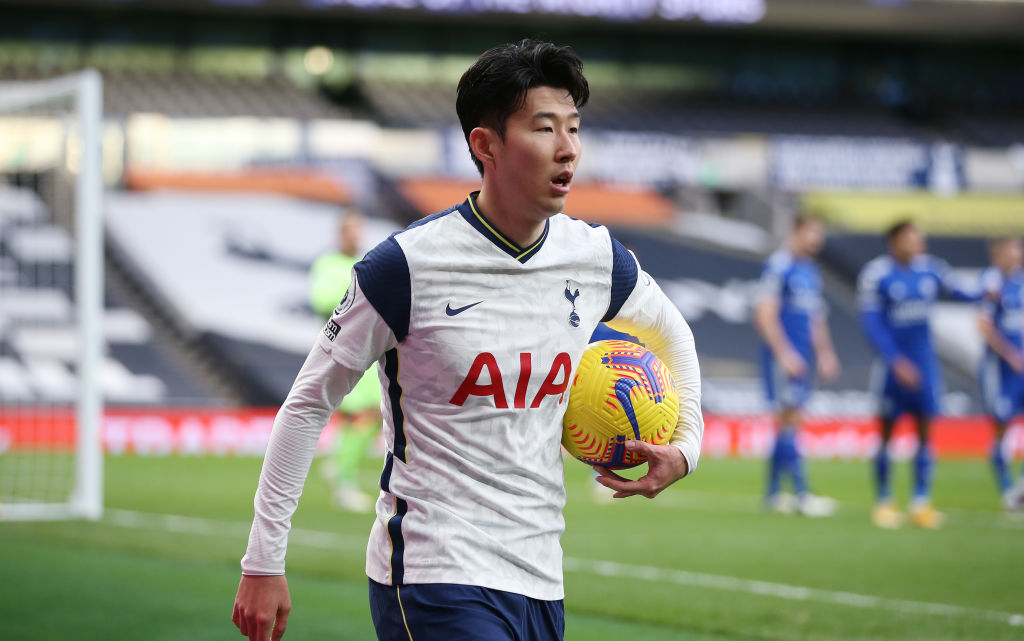 While Son and Harry Kane are at the top of their game, Tottenham have hopes of winning the title.
It wasn't that long ago they were being talked about as contenders and there's over half the season still to go.
That's how good Son is and Neville is right, if Bale can add a contribution in the second part of the campaign, it would be a major boost.
The winger has been as good as anyone in the division this term and deserves the praise coming his way.
Related Topics