One of Scottish football's most talented youngsters, Aaron Hickey, is on the verge of leaving Hearts to complete a move to Italian side Bologna.
Hickey, as reported by the Scottish Sun, is in Italy to complete a medical and sign a five-year deal with the Serie A team.
Interestingly, in comments made to the Scottish Sun, Hickey disclosed that he turned down moves to both Celtic and Bayern Munich to go to Italy instead.
Turned down moves to bigger clubs
"Celtic offered me a contract a few times. I went to Bayern Munich as well, so it was a massive decision for me and a difficult one. But you can't lose sight of the fact that Bologna are a massive club in Serie A" Hickey said.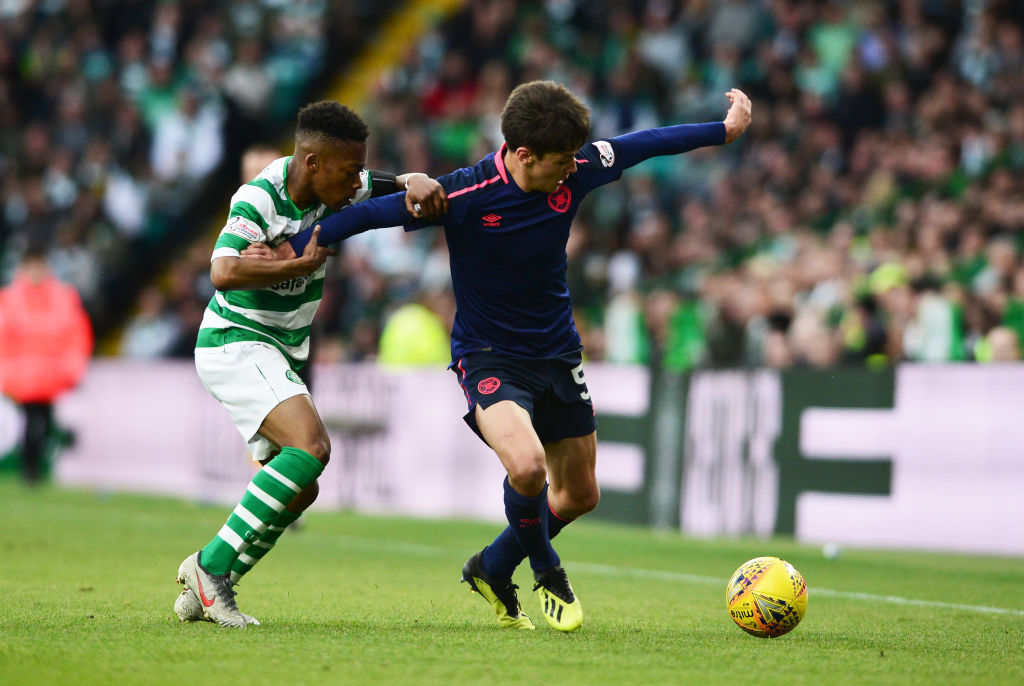 Hickey deserves credit for taking a gamble and going to Bologna instead of taking what would be an easier option in moving to Celtic or Bayern.
At 18 years old it is a major decision for the player to make. As he is so talented, it is no surprise that he is leaving Hearts.
After all, his career could be stifled by playing in the Championship, even at such a young age.
Could have taken easier option
However, it would have been easy for him to move to Celtic. That is what most Scottish players in his position would do. A chance to fight for regular football at the Scottish champions, and win a few medals too.
However, he obviously decided that wasn't the move to make, and feels that moving to Italy will benefit his career at this moment in time.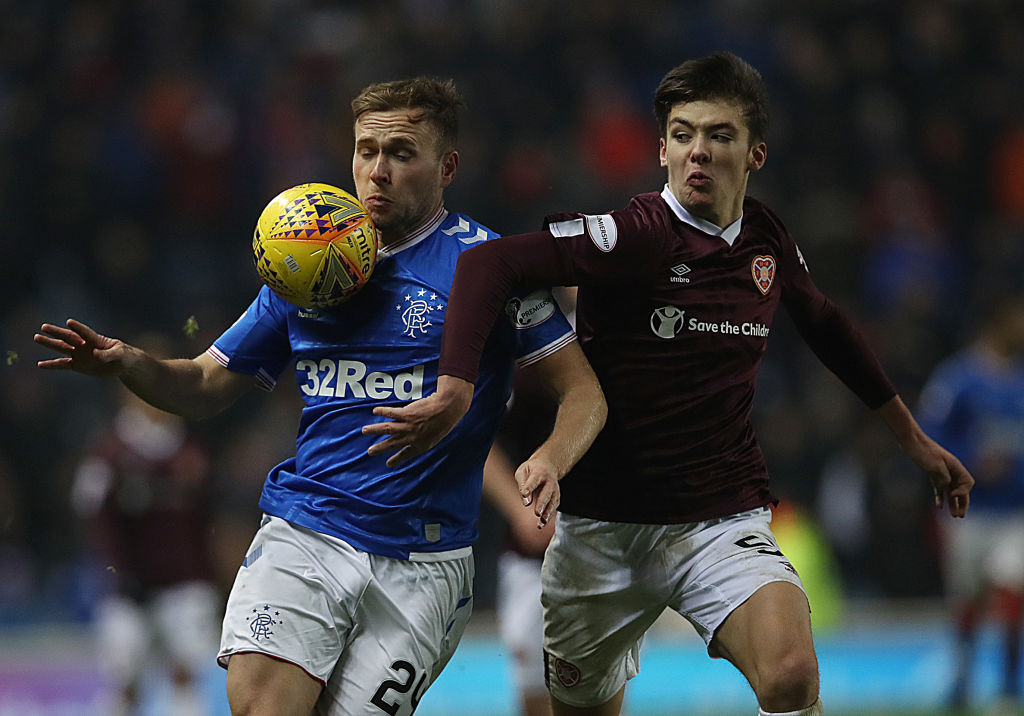 Who knows, should Hickey excel at Bologna a team like Bayern could once more come in for him and try to sign him.
For the moment though, all Hickey can do is concentrate on his football and attempt to become a first-team regular with Bologna.
It probably won't be easy trying to break into that side. However, he must have the confidence in his ability that he will be able to do that in the years to come.
Good luck to the player in what will be an intriguing adventure in Italy, hopefully his gamble pays off.
Related Topics