Ten-man Arsenal drew 0-0 with Leeds yesterday afternoon in a game where they came off second best.
After the match, BBC pundit Danny Murphy acknowledged the concern among some Gunners fans that they have gone backwards since winning the FA Cup in August.
But he praised Mikel Arteta, backing him to turn it around and claiming Arsenal would have lost that match last season.
Murphy credits the Spaniard with instilling a toughness which was on show yesterday, after Nicolas Pepe's red card left the Gunners in the lurch.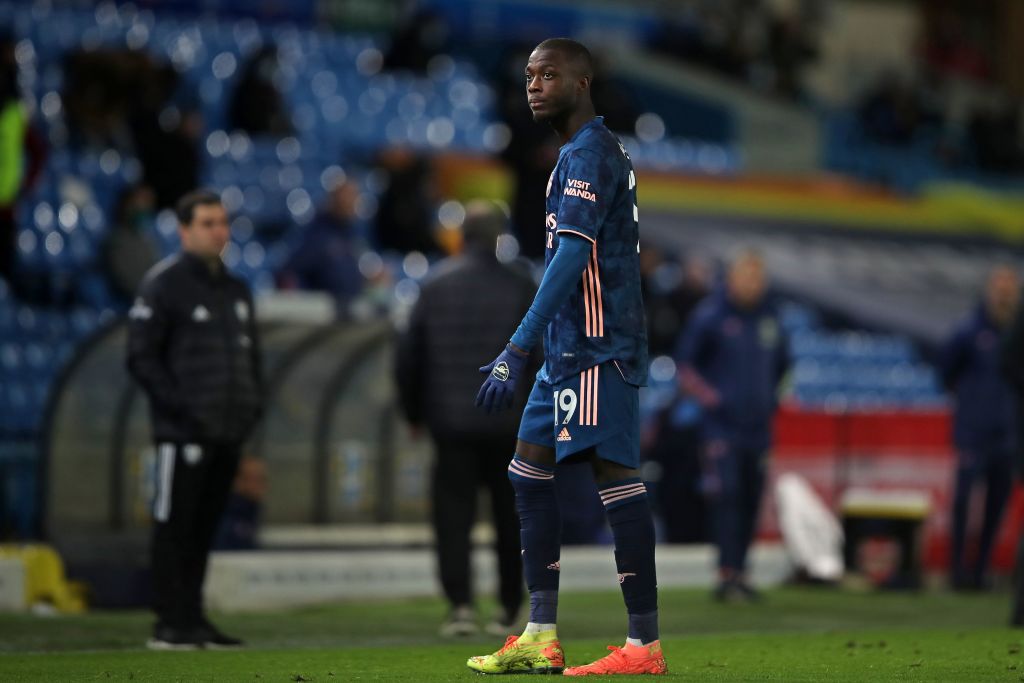 "It was a huge positive for Arsenal to hold on for a point with 10 men," wrote Murphy. "People are now questioning Arteta and his tactics for the first time, but I am confident he will turn things around.
"Arteta has done so much in a short space of time. It's unfair to go over the top with any criticism of Arteta now, especially because of the progress his team have made in recent months.
"When you don't play well, you dig in and take what you can. Go back two years and Arsenal would not have done that. They would have been beaten. That's the difference Arteta has made.
"The resilience, endeavour and desire was probably the most pleasing part of the day for Arteta. Just because Arteta has achieved so much so quickly, doesn't mean he shouldn't be given time to get the next part right."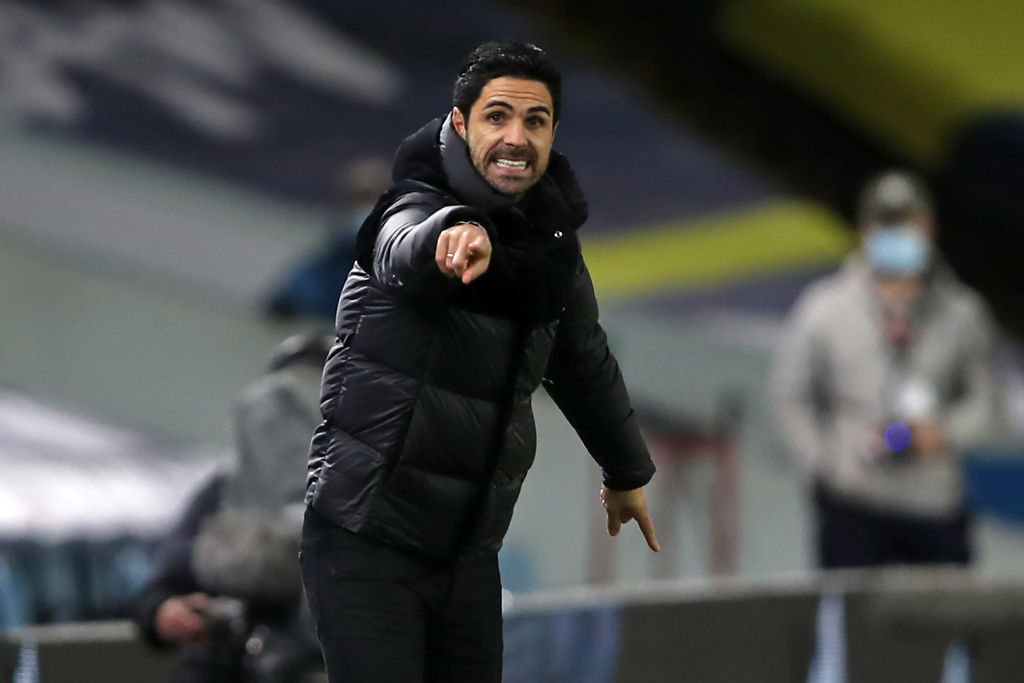 Arsenal looked very much on the right track under Arteta when they won the cup.
Even as recently as the win over Manchester United, they looked a team with a plan – but the lack of goals in the league is worrying.
This writer agrees with Murphy that Arteta needs more time to turn the tide; he has tightened Arsenal up and now he needs to add the attacking elements.
Arteta has been in the job less than a year. Look at his mentor Pep Guardiola's first year at Manchester City, there were glaring problems which cost millions to fix.
Related Topics