It's not as if football fans have had much chance to get withdrawal symptoms this summer.
Nevertheless, the release of the first three episodes of All or Nothing: Tottenham Hotspur yesterday helps fill the void.
Amazon Prime are incrementally unveiling the series, which tracks a tricky campaign for Spurs on the back of their Champions League final defeat in June 2019.
There isn't much coverage of Mauricio Pochettino's sacking. From midway through the first episode, it becomes the Jose Mourinho show.
While the Portuguese's grumpy public persona gives off the impression he would hate that kind of intrusion, it's clear the attention feeds his ego and he embraces it.
For a football obsessive, the peek behind the scenes is fascinating. Even just seeing the mundane elements of life at an elite football club is intriging.
We've picked out three things we noticed, away from Mourinho's swaggering and results on the pitch.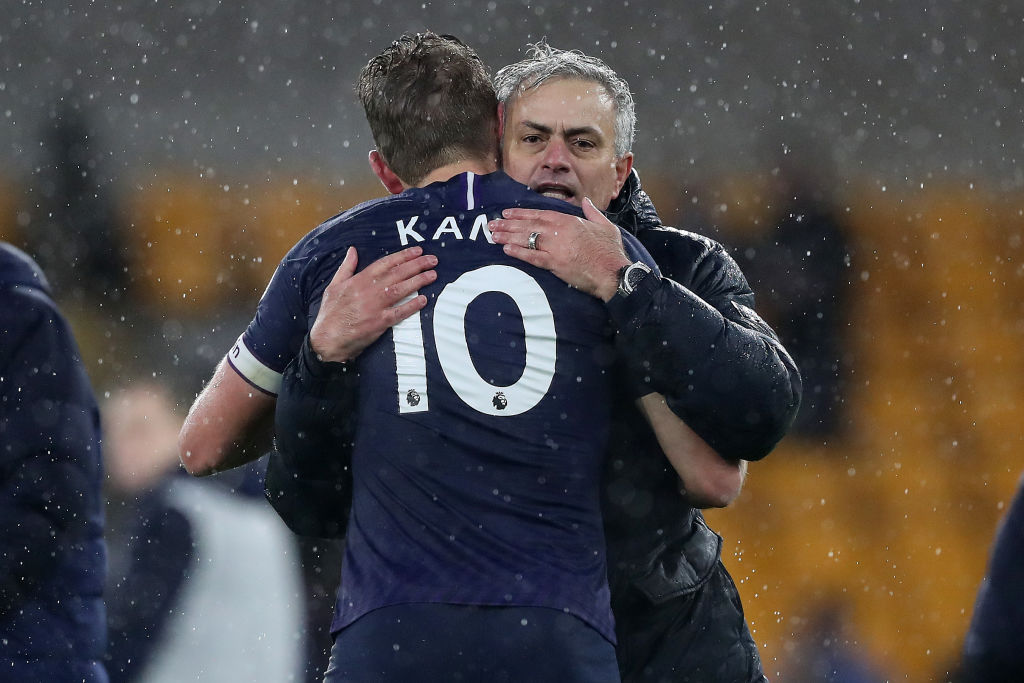 Surprisingly simple messages
From the looks of the documentary, it's either Mourinho or Harry Kane who delivers the final rallying cry in the dressing room just before kick off.
There's a lot of swearing from both men in this moments but the team talk isn't much more detailed or tactical than you might expect in Sunday league circles.
Of course, the detailed tactical work is done in training and meetings on the days before the match itself.
But it's still interesting to see top professionals getting geed up by the same simple, sharp and passionate messages an amateur captain or coach might use in the minutes before kick off.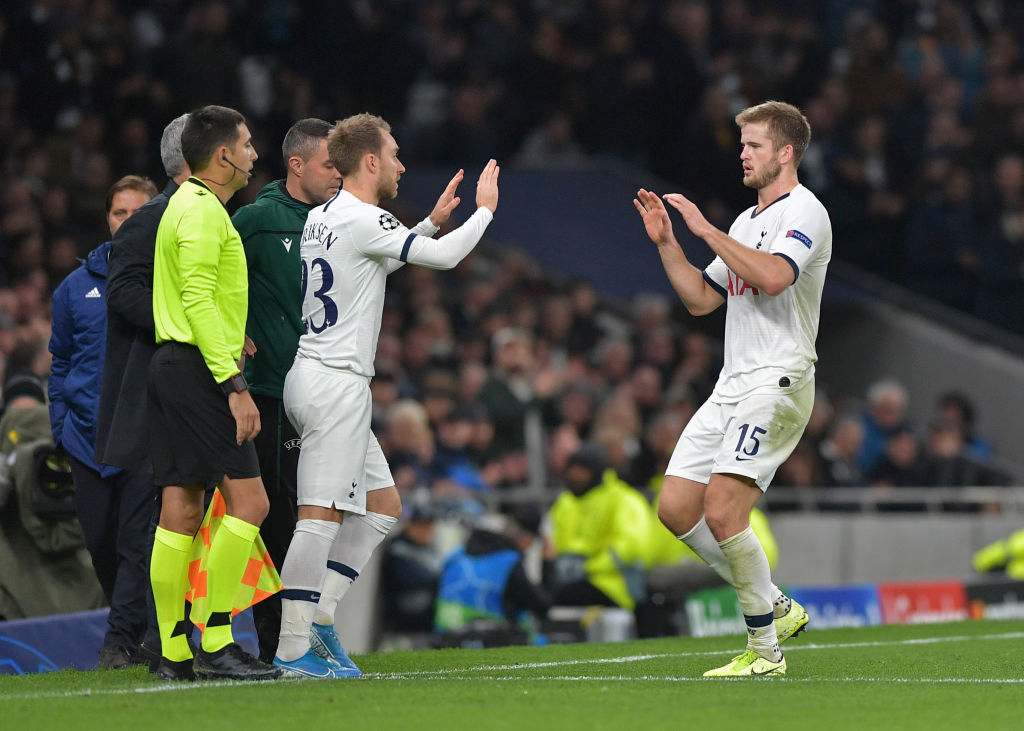 The top can be a lonely place
In Mourinho's second match, Eric Dier is hooked after 30 minutes of a Champions League group match against Olympiakos, with Spurs 2-0 down.
It was a typical Mourinho move; brutal but pragmatic and Tottenham go on to win 4-2.
It could just be the way the show was edited, but the experience looks a very lonely one for Dier.
Nobody sought him out for a pat on the back either at half time or after the match.
More hard-nosed viewers may say that's the nature of elite sport. Tottenham were completely focused on getting back into a crucial match and an experienced professional should be able to take it on the chin.
But it would appear to be good leadership from Mourinho, Kane or another player to lift Dier's spirits at a moment which may well have felt humiliating.
It's a reminder that even in a huge dressing room of international players, elite football can sometimes be a lonely place indeed.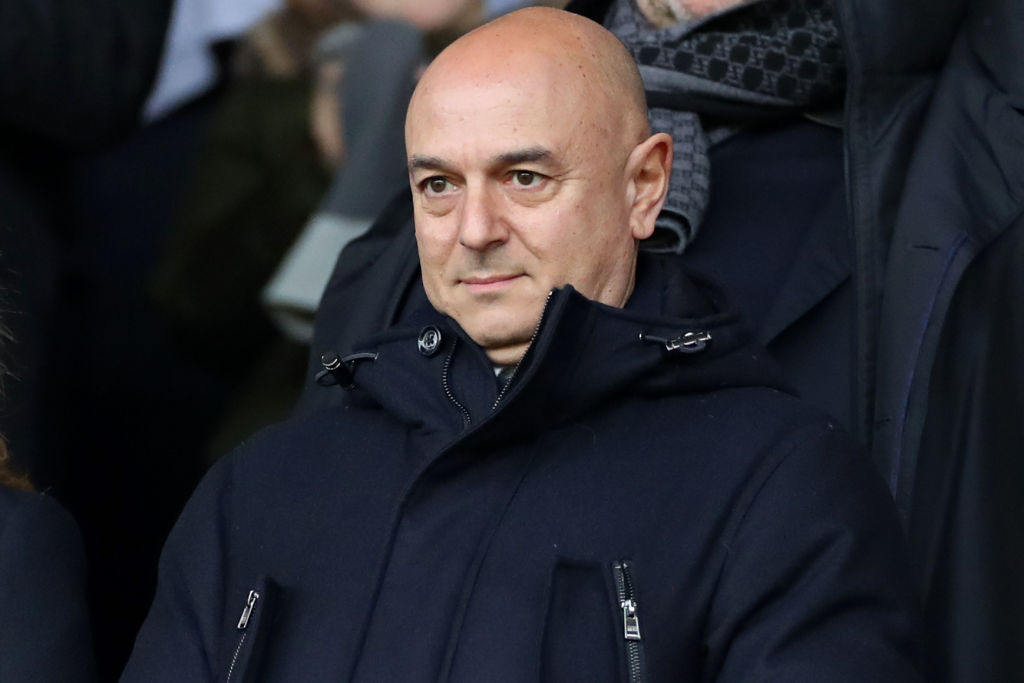 Levy and Mourinho's relationship
Was it just me who had never heard Daniel Levy speak before?
This felt like the most open the Tottenham chairman has been with the cameras, and there are glimpses of his personality, priorities and relationship with Mourinho.
It is perhaps unsurprising to see how genuinely enthusiastic he seems to be about the shiny new stadium, especially beaming when the NFL tours sell out at a time when Spurs are struggling on the pitch under Pochettino.
But we also see a couple of interactions between him and Mourinho which embody the awkward small talk vibe between countless bosses and employees up and down the country.
Levy trying a joke or engaging in chat with Mourinho about football and the Portuguese politely replying. It's all remarkably normal and relatable.
Maybe it's just a football geek like myself who finds these things noteworthy and interesting, but even the mundane aspects of the peek behind the curtain catch the eye.
Related Topics