Gareth Southgate has announced what is potentially the most controversial squad list of his three-year tenure as England manager.
He has already had to drop Harry Maguire after the Manchester United captain was found guilty for aggravated assault, resisting arrest and repeated attempts of bribery in a Greek court yesterday.
Meanwhile Raheem Sterling and Harry Kane have both been picked despite COVID-related issues. The former was pictured at a party with Usain Bolt – who since reportedly tested positive for the virus – while the latter is quarantining after a holiday in the Bahamas.
Southgate has also raised eyebrows by offering first-time call-ups for Phil Foden, Mason Greenwood and Kalvin Phillips.
What's getting lost in all the drama though, is the players who were unlucky to miss out.
Here are three players who really should have made the England squad.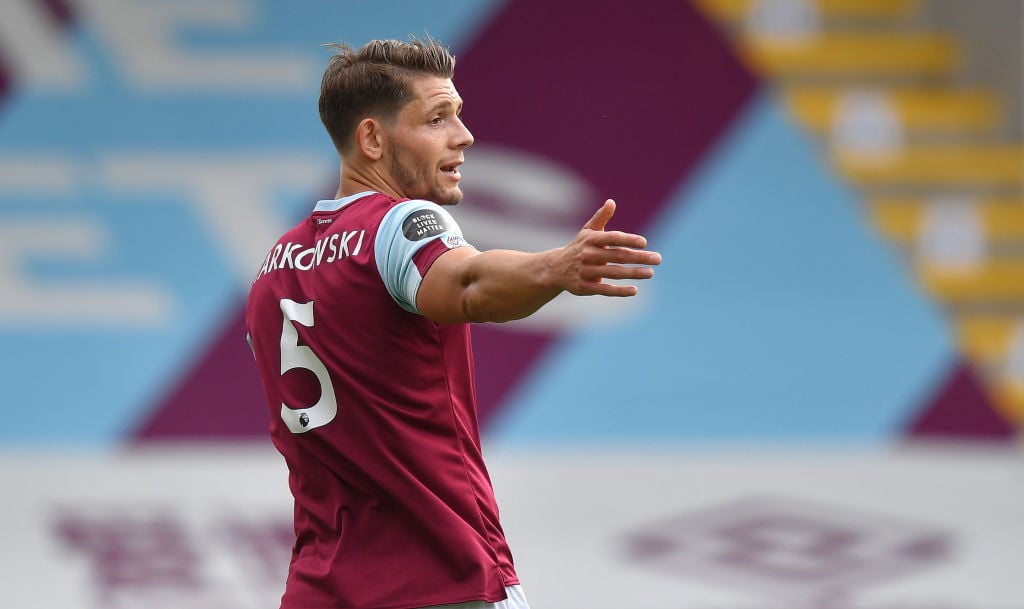 James Tarkowski
Nick Pope grabbed headlines last season as he came second in the race for the Premier League's golden glove.
What wasn't talked about as much though was the defence in front of him. James Tarkowski had another stellar season in Sean Dyche's side helping them to keep 15 clean sheets.
When you look at players who have been called up like Michael Keane and Tyrone Mings you have to argue that Tarkowski would surely have been the better pick.
The assumption is that Southgate has gone for ball-playing centre backs instead of ones who can necessarily defend well. It seems harsh on the 27-year-old.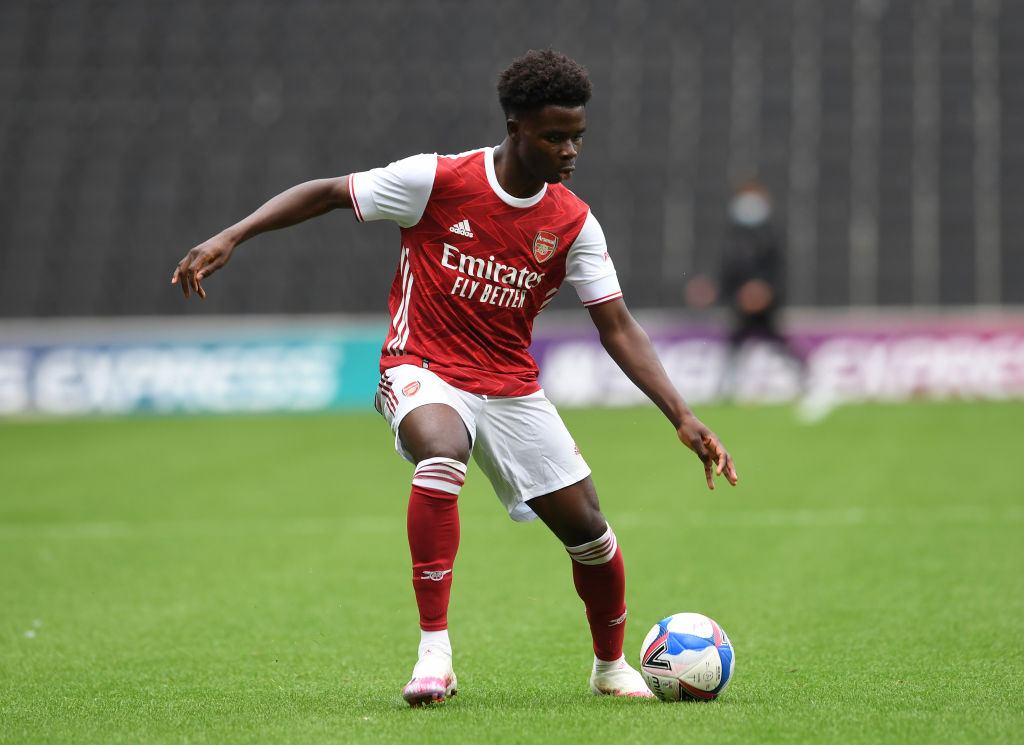 Bukayo Saka
Looking at Gareth Southgate's roster, it's surprising to notice that he's chosen three right backs and no left backs.
Ben Chilwell is injured, so surely it would have made sense to call someone up in his place. Bukayo Saka could have been just that man, but instead he has been drafted into the under-21 squad.
After initially coming through as a left winger, Saka established himself as a first-team regular in the Arsenal left-back spot. In spite of this, only Kevin De Bruyne and Trent Alexander-Arnold registered more assists last season than the 18-year-old.
Saka – who is of dual nationality – is also publicly being courted by the Nigerian national team. This would have been the ideal time to secure him as an England international. Hopefully Southgate won't live to regret this.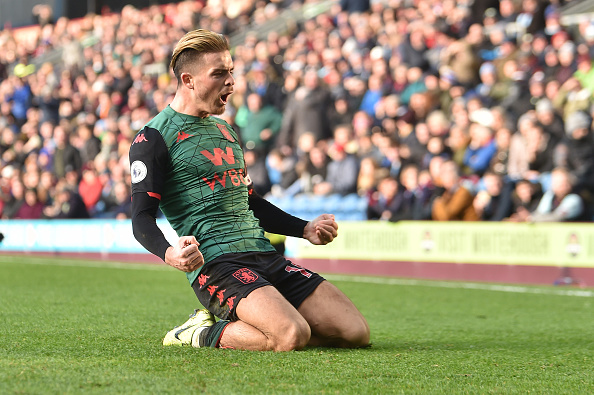 Jack Grealish
Jack Grealish's omission from the squad has undoubtedly caused more controversy than any other.
The 24-year-old almost single-handedly kept Aston Villa up last season, creating the second most chances in the Premier League.
And yet Gareth Southgate just doesn't seem to fancy him. Perhaps it's because he's a number 10 and doesn't fit into England's new 4-3-3 formation. But then why did Mason Mount get the call-up?
You have to wonder whether the Villa captain would have made it if he played for one of English football's 'big boys.'
Full England squad:
Goalkeepers: Dean Henderson, Jordan Pickford, Nick Pope
Defenders: Trent Alexander-Arnold, Eric Dier, Joe Gomez, Michael Keane, Harry Maguire, Tyrone Mings, Kieran Trippier, Kyle Walker
Midfielders: Phil Foden, Mason Mount, Kalvin Phillips, Declan Rice, James Ward-Prowse, Harry Winks
Forwards: Tammy Abraham, Mason Greenwood, Danny Ings, Harry Kane, Marcus Rashford, Jadon Sancho, Raheem Sterling
Related Topics