Liverpool are set to complete their biggest transfer of the current window. The Reds are close to signing Bayern Munich midfielder Thiago Alcantara.
BBC Sport reports that the Reds have agreed to sign the player for a fee of £25m. Thiago is certainly an excellent player. He was a key part of the Bayern Munich side who won last season's Champions League.
He will bring a ton of experience to the middle of the park. His signing is a statement from Liverpool that they don't intend to give up on the Premier League title easily.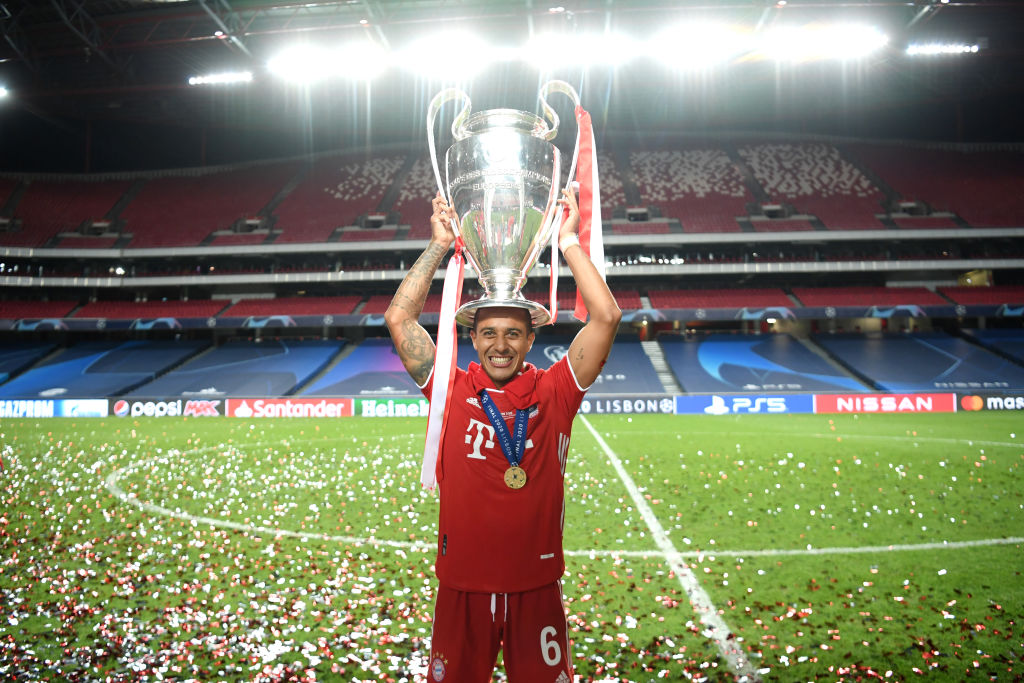 Perhaps the only quibble with the transfer is the fee involved. £25m is a lot of money to spend. Especially on a player who is 29 and has one year left on his contract.
Earned right to do deal
However, if there is a manager who has earned the right to make any moves he likes in the transfer window it is Jurgen Klopp.
He has taken Liverpool from being a team who couldn't even make the Champions League to the best club side in the world. In the process he ended the 30-year wait for a league title.
Anything Klopp decides to do should be backed by both the Liverpool board, and the club's support.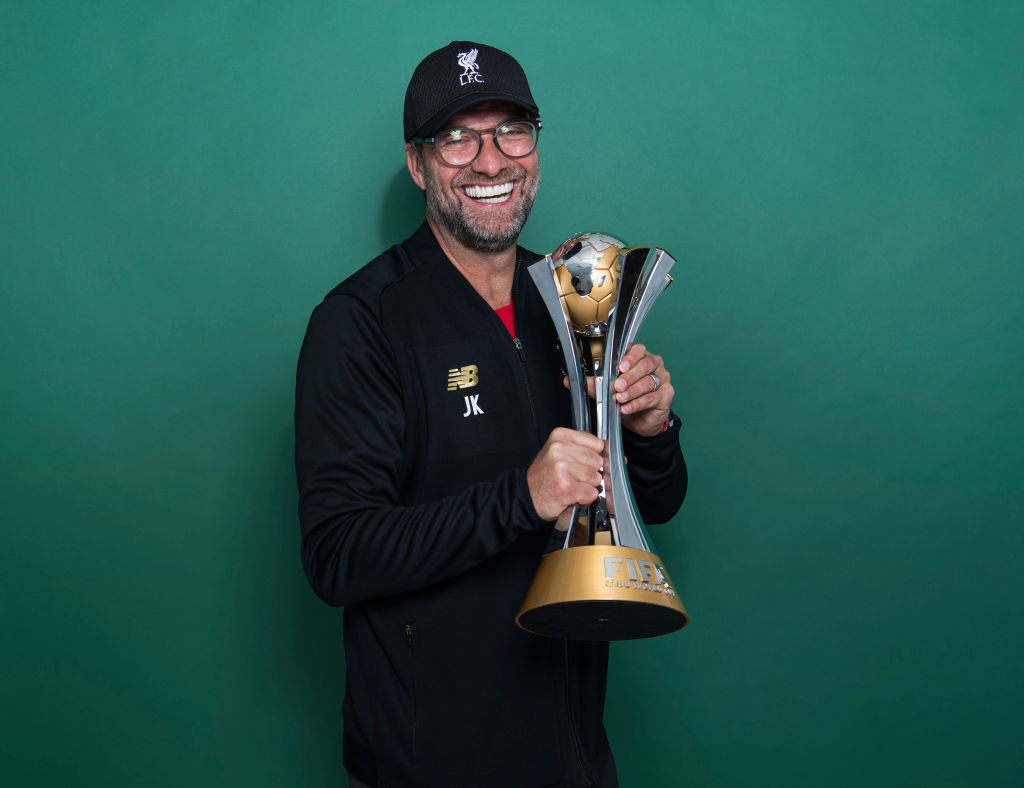 Also, it is not like Thiago is not an excellent player. He is the sort of player who can add something to the side. You don't turn your nose up at signing a two-time Champions League winner.
When you look at the current Liverpool squad, there are not many areas of the side that need to be improved on.
Could be a bargain in the end?
However, midfield is one of those, and Thiago fits the bill. In an odd way £25m, whilst a lot of money, could be considered a bargain for a player who has won that many trophies.
Obviously the contract situation is the reason why the player is relatively cheap by current football standards.
However, Klopp and Liverpool might feel that they are getting a bargain when it comes to the signing.
As has been said earlier, Klopp is a man that should be trusted when it comes to all aspects of life at Liverpool. That includes the money spent on new signings. The move for Thiago should be applauded by the Anfield faithful.
Who was Geoffrey Wellum? Celebrating the youngest RAF pilot in the Battle of Britain
What is institutional racism and how does legislation help?
How many calories in a fry up? Healthy alternatives to the UK breakfast institution
Related Topics