Everton defender Ben Godfrey has spoken about being rejected by Leeds United as a youth player.
In an interview with the Guardian, Godfrey spoke about his route to the top after being rejected by the Whites – and other clubs.
The Englishman joined the Toffees for £25 million in October (BBC) after an impressive campaign with Norwich last season.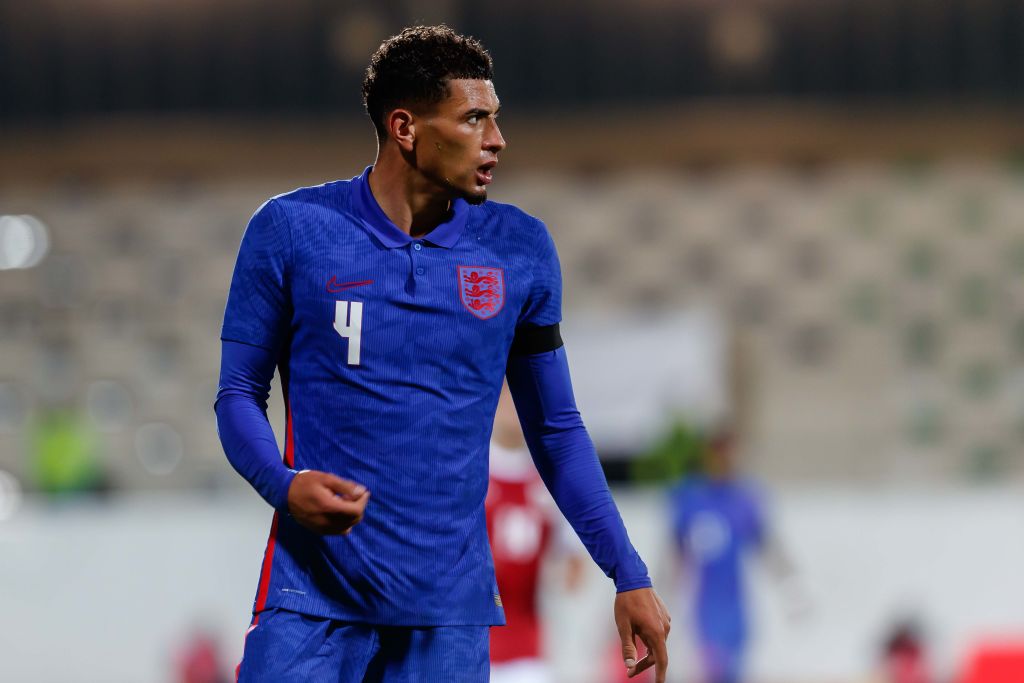 "I went on trial to Leeds, Sheffield Wednesday and Barnsley and they all told me I wasn't good enough," said Godfrey.
"At Leeds and Barnsley I was told I was no better than all the other academy players they had at the club. It was pretty much the same message at Sheffield Wednesday.
"A massive turning point for me and my family, which stays with me for ever, was when Leeds let me go after a trial. One of the coaches said: 'Go prove us wrong.'
"I remember thinking back then: 'You know what? I will.' Me and my family had conversations about it and in the end I went back to York and started that mission of proving those people wrong."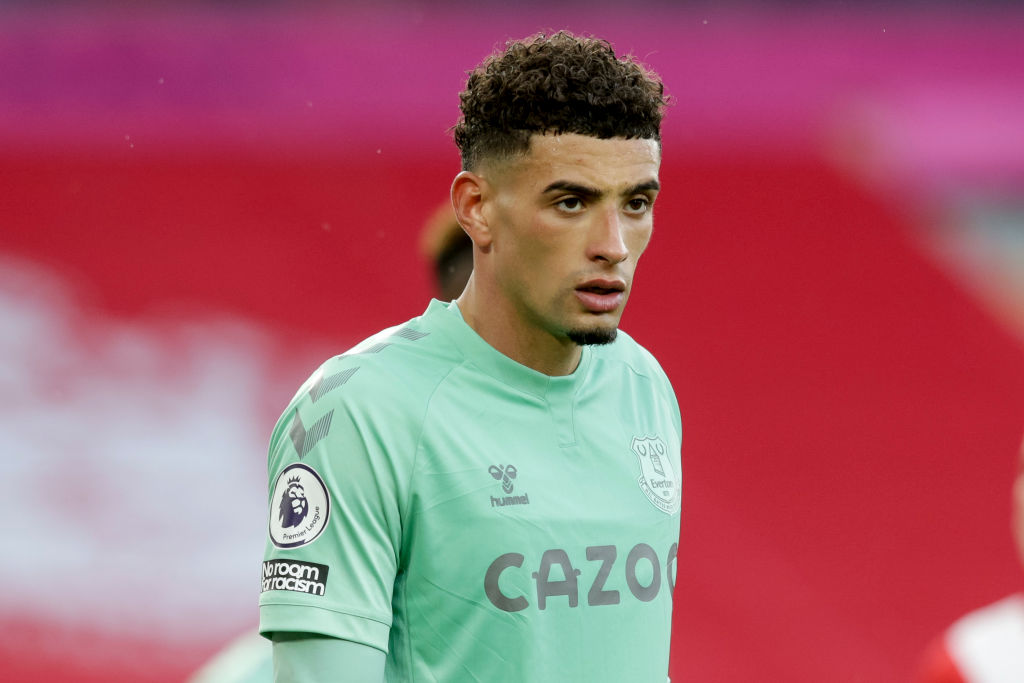 Godfrey played for York at 17 after being rejected by Leeds and started the journey which saw him in the Premier League as Canaries captain by 21.
He showed that the early rejection needed not be the end of his career and is shining for Everton now.
Leeds also bought two expensive centre backs of their own in the summer – Diego Llorente and Robin Koch – but both are out of tonight's game with West Ham.
There's no telling how Godfrey would have developed if he'd stayed at Elland Road but being let go certainly didn't hold him back.
Related Topics