Scotland and Derby County goalkeeper David Marshall is in the veteran stage of his career.
At 35, he has played for many clubs, and has had a very distinguished career, which started 16 years ago with a memorable Celtic debut against Barcelona.
He is still at the top of his game though. That was shown most recently in Scotland's 2-1 win over the Czech Republic on Monday night.
The goalkeeper pulled off a series of great saves to at first keep Scotland in the game. His saves then helped the national team to victory as Scotland laboured to the three points.
Repaid faith shown in him by manager
However, Marshall has more than repaid the faith shown in him by national team manager Steve Clarke.
With a performance like that, it is no surprise that Marshall was linked with a return to Celtic during the summer, with the Daily Record reporting that the player was on Neil Lennon's radar.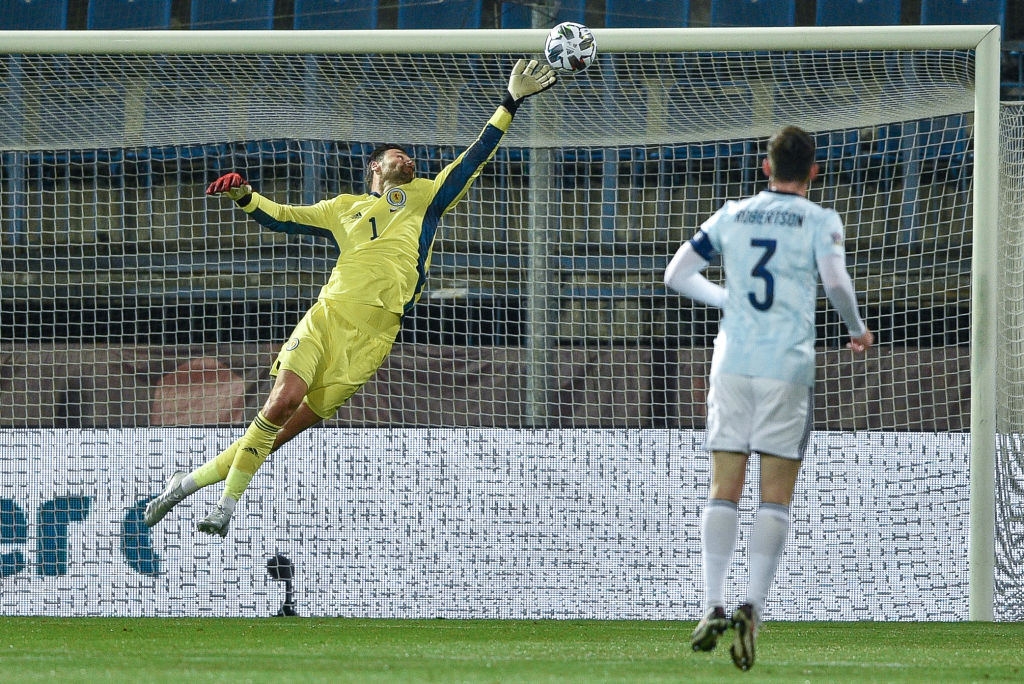 However, the move didn't happen, and Marshall moved to Championship side Derby County following Wigan's collapse into administration.
At 35, Marshall still has time left on his career as a goalkeeper. You would imagine that he could play for at least another five years if he can keep himself fit.
Emerged with credit even as team struggled
Marshall showed his agility to the highest extent with some of his saves against the Czech Republic. He is one of the few Scotland players to emerge from the game with any real credit.
You would imagine that even if Marshall doesn't have the best start to the Championship season with Derby County that he will still be Scotland's number one goalkeeper.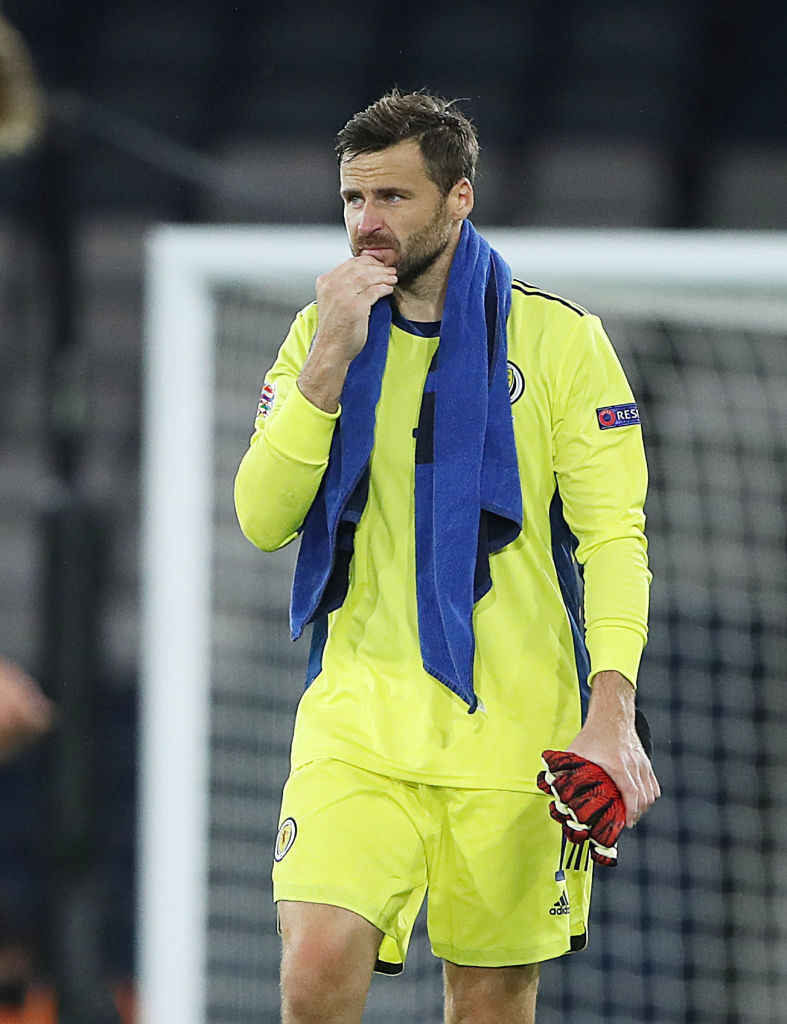 He doesn't really have many other contenders to his position anyway. Could Craig Gordon be a contender? That might well depend on how he does with Hearts.
Scott Bain could be if he manages to get into the Celtic team, but that might not happen for a while yet.
When David Marshall burst on to the scene for Celtic against Barcelona in 2004, it could have been easy for him to just let those early performances define his career.
However, this has not been the case, and Marshall is still going strong and looks to show no signs of stopping soon.
Related Topics