It was perhaps a bit unexpected when Liverpool signed Diogo Jota from Wolves for, as BBC Sport reported, a fee of £41m.
Liverpool aren't exactly a team in need of more attacking talent – they already have Mohamed Salah, Sadio Mane, Roberto Firmino and Divock Origi in the squad.
However, Jurgen Klopp must have been impressed with how Jota performed for Wolves, and decided to make the move.
It has to be said, Jota's debut against Arsenal on Monday shows Klopp might have the Midas touch once more.
Jota may have only came on in the 80th minute of the game. However, he showed enough in that cameo to suggest he could feature regularly for Liverpool this season.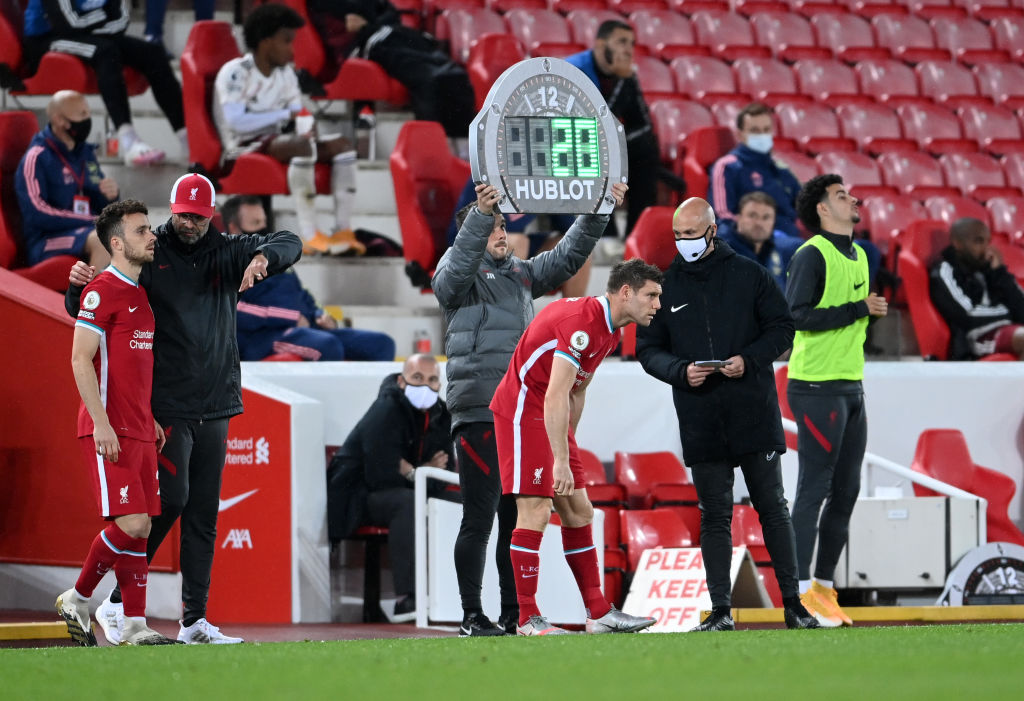 He was all action in his appearance. Jota was on the ball constantly, and scored a fine strike to seal Liverpool's 3-1 win and a debut in style.
Could have scored a hat-trick
Indeed, so influential was Jota in the last ten minutes he could have scored a hat-trick. Still, you can't complain about his performance, which was very good.
Intriguingly, Metro reported comments from Klopp on Jota stating he had been "on my list for two or three years". Perhaps the signing wasn't that unexpected after all? It was more about timing.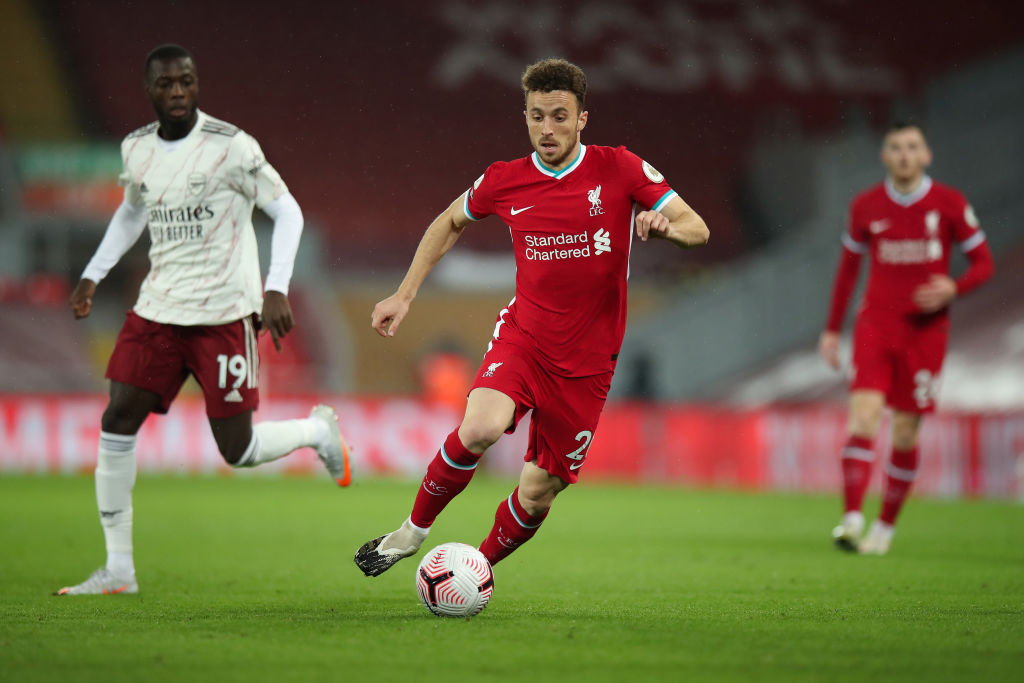 Jota might not start every game for Liverpool but he will surely contribute to making a team that is already the best in England even better.
Could the arrival of Jota result in a striker leaving Liverpool? Maybe. For the moment, though, Klopp will be concentrating on getting Jota up to speed with Liverpool's philosophies on the game.
May make full debut this week
It will be interesting to see if Jota gets some game time in Liverpool's next match, which is once more against Arsenal, this time in the Carabao Cup on Thursday night.
That will probably be a game for an experimental Liverpool line-up, there is no way Klopp will pick his strongest side for that game. Therefore, Jota might make his first Liverpool start in that match.
You wouldn't bet against him marking his debut with a goal. Jurgen Klopp, for one, wouldn't be surprised.
Is Uber banned in London from 2020? Licence dispute explained
Bangladesh tour of Sri Lanka postponed after weeks of negotiations
Does Mike Pence ride a Harley? The Vice President's motorcycle passion explained
Related Topics