Two weeks ago I attended my first ever Zoom wedding, a phrase I never thought I would say with a straight face.
2020 has been quite a shock to the system for many. Unless you're Paul Mescal or a hand sanitiser manufacturer, it's been considerably more difficult than other years.
The coronavirus pandemic has claimed the lives of over 740,000 people worldwide, along with millions of jobs and normal life as we knew it.
Terms like "social distancing" and "R-numbers" have become household phrases and wearing a face mask in public is becoming second nature – at least for those who comply.
As we begin to emerge from isolation our social lives have changed too.
Rise of the Zoom wedding phenomenon
During lockdown I found it difficult to engage in Zoom yoga and dance classes, as they just didn't feel the same. But a zoom wedding? Now this was different.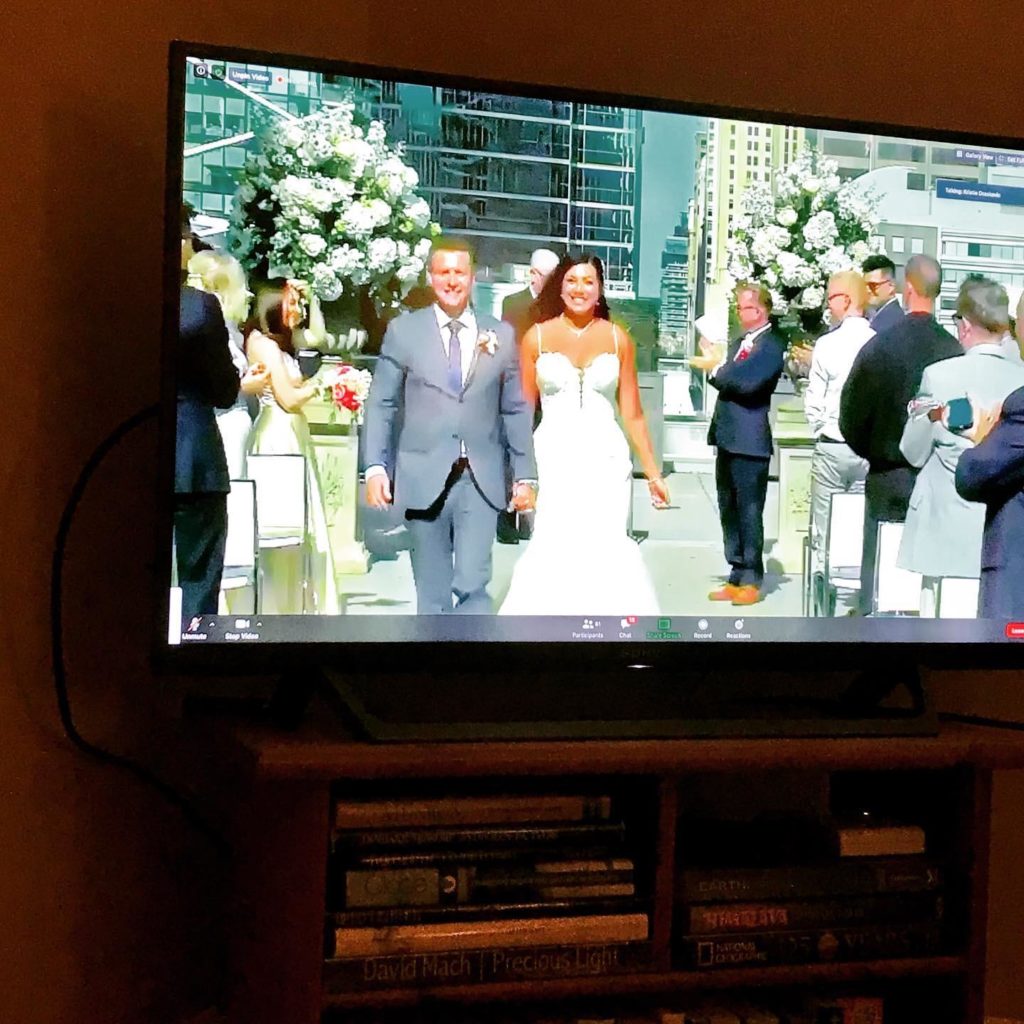 My friend Shivani just got married in Toronto, and on Zoom. She and I had met several years ago while doing teacher training at the University of Edinburgh and remained in touch through life's intervening hurdles.
I had, of course, been invited to the physical wedding initially. However, even before the pandemic, it wasn't looking like I would actually be able to attend. With things as they are now, however, I could think of no better way to spend my evening.
To mark the occasion a group of friends from our teacher training course got together to celebrate in style. We dressed up to the nines in full wedding attire, numerous bottles of prosecco were consumed, partners were invited and we even took the opportunity to have our own photo shoot.
It was the first time many of us had met friends indoors since March, which added to the excitement.
Bringing people together from all over the world
As Shivani's parents are Indian and Italian and she's lived in Scotland, her friends and family are spread out across the world. The Zoom wedding was a great opportunity for everyone to be part of her special day.
Seeing all of the faces pop up on screen from different countries strengthened our sense of community and it was a great way for everyone to feel included. At times like now, we need these bonds more than ever.
Although I am sure Shivani would have loved to have had us all there in person, it was a cost effective, safe and inclusive way to celebrate.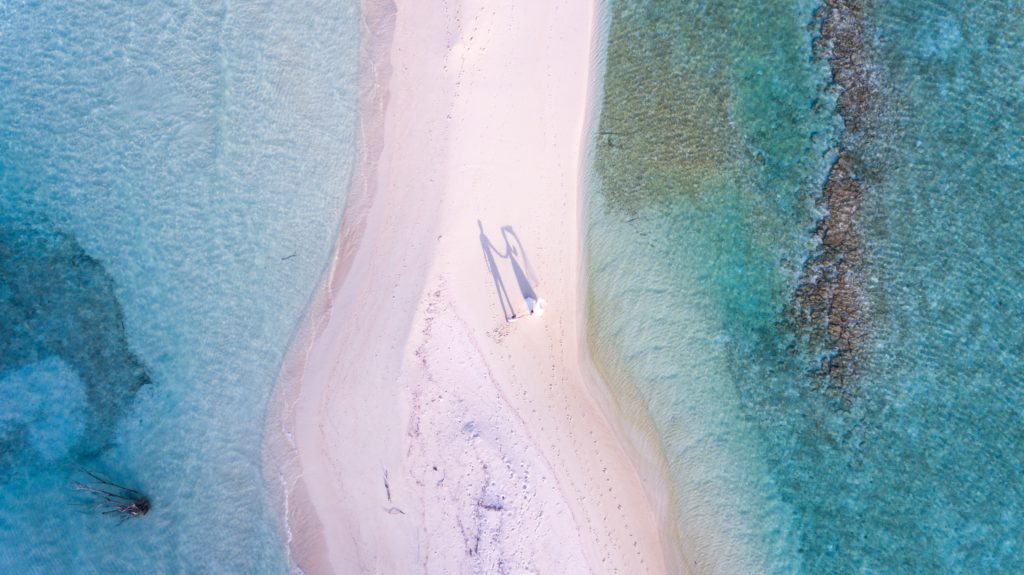 Is Zoom the answer to destination weddings?
According to Bridebook.co.uk's National Wedding Survey, the average wedding in the UK in 2019 cost £30,000. This was up from £26,000 in 2018 and also includes honeymoon spending.
Under current government guidance, no more than 30 people are allowed to attend a marriage or civil partnership ceremony to limit the potential spread of covid-19.
While this isn't ideal, having only 30 people at your wedding would definitely cut costs. Plus, even if your guests attend via Zoom, you can still receive all their presents in real life!
Additionally, opting for a Zoom wedding can avoid disagreements about who should be invited or not. It also reduces the risk of offending distant family members, since, on Zoom, everyone is welcome!
The next best thing
I'm sure that getting married over Zoom during a global pandemic is not what Shivani had in mind when picturing her big day. But for all of us overseas, it meant we could still share the couple's joy after months of having little to look forward to.
Zoom weddings are not for everyone, but this one was definitely an experience I'll treasure forever.
Related Topics