What primarily distinguishes investigative reporting from any role is the amount of time and resources it requires.
A story can take weeks, months and sometimes years to uncover. That's why it's no surprise to find a long article at the end of a good investigative report.
Normally a revealing one as well as stories tend to develop from evidence-based scrutinising of arguments, interviews and fact-checking. This takes time a journalist would find impossible to justify when working on a short article.
A typical day in the life of an investigative journalist involves delving into the massive conspiratorial circles of worldwide corruption, with corporations and governments as their nemesis.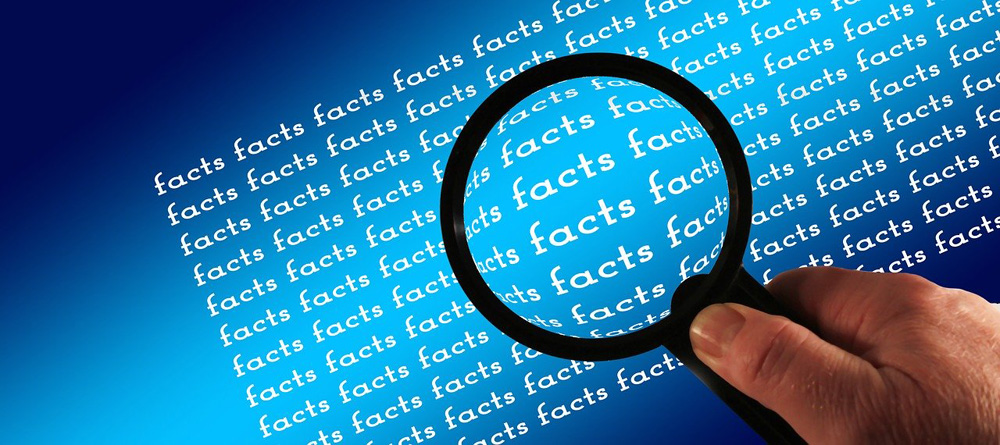 From the hell-raising creators of the Panama Papers
At a time when journalists all over the world are scrambling to keep their communities updated, obstruction, intimidation and censorship have never posed harder obstacles, says Will Fitzgibbon, African partnership co-ordinator and reporter for the International Consortium of Investigative Journalists (ICIJ).
As misinformation is thrown at us from supposedly "trustworthy" sources, questions remain to be scrutinised from a scientific perspective. This isn't a good thing in our current situation.
Reporting has never been harder
Hostile leaders are another problem for journalists, as are hidden data, heavy job losses and hefty pay cuts. Fitzgibbon invites us to hear some of the stories behind the ICIJ and what its reporters have found regarding covid-19.
Challenges have been mounting from all sides at a time when reporting has never been harder. Fitzgibbon says he wakes up to news like this every morning.
Stefan Melichar, an ICIJ investigative reporter from Austria, says newsrooms have been "shrinking for years". This puts a lot more pressure on journalists in case investigations "turn out to be a dead end". He says: "Risks are high that stories which are important but not so easy to do will stay untold."
"Risks are high that stories which are important but not so easy to do will stay untold."

Stefan Melichar, ICIJ
ICIJ journalists Alejandra Xanic and Marcela Turati, from Mexico, are trying to cover the covid-19 situation. They say: "There's also the challenge of obtaining information when government sources aren't providing it."
For Roman Anin, an investigative reporter based in Russia, there are two main issues. The first is he usually produces long stories but the current situation demands fast reaction times as the scenario changes.
The second issue is how to obtain reliable data about the number of covid-19 deaths as there are few reliable sources outside governments. As it stands, it is impossible to meet and question those government sources during the quarantine.
Undermined credibility
Francisca Skoknic, an ICIJ journalist from Chile, speaks of undermined credibility in the mainstream media while "social media networks gain ground as information channels". This gain is allowing social media to position itself as a reliable source of information, which adds to the collapse of advertising revenues.
A full interview can be found here on ICIJ's website.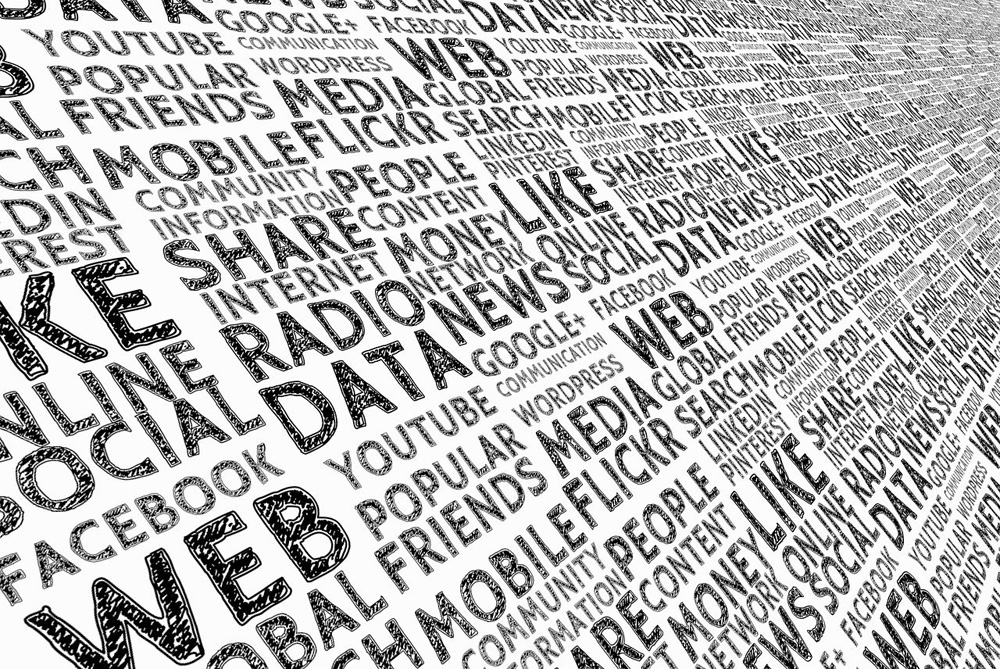 Returning to the UK, Press Gazette has shone a light on the best investigative journalism covering covid-19. Its survey received more than 600 nominations.
Reports highlighted included that of Nick Martin, of Sky News, who spent months following the effect of covid-19 in care homes. His work resulted in health secretary Matt Hancock paying tribute to Martin's work while promising an increase of testing and PPE to all 20,000 care homes in the UK.
I think the world would happily agree we desperately need all the investigative journalists we can get.
Related Topics