With Scotland the latest country to ban the hosting or attending of large house parties, efforts continue to try to reduce the spread of covid-19 infection, especially as infection rates rise amongst those in their twenties. Yet a small portion of internet influencers seem determined to stay off-trend by holding – and streaming – large parties to attempt to drum up attention.
Parties continue despite virus
When a now infamous Hype House party in July rapidly garnered widespread condemnation, a party where dozens mingled, with hundreds more queuing outside, it looked as if this kind of recklessness had peaked. Yet a fortnight ago, an LA mayor had to cut the power to another 'nightclub in the hills', followed by an Australian influencer being hit with a large fine for a handbag party.
One of the questions this raises is – should the cosmetics and fashion brands that finance and benefit from the prominence of influencers be doing more to stop them behaving as if covid-19 can be put on hold for a party?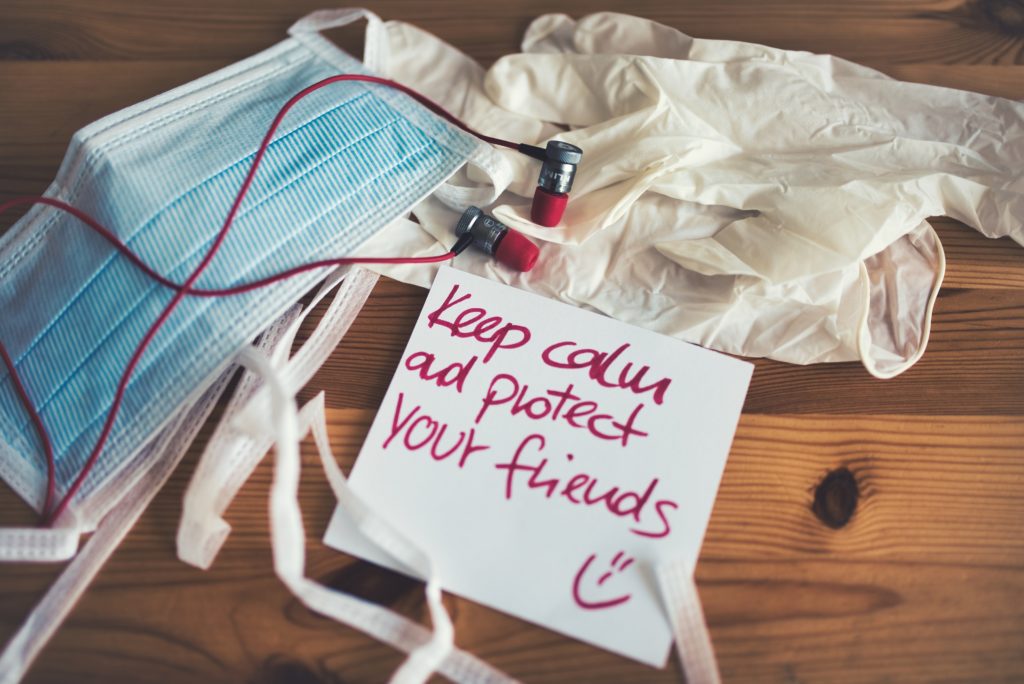 Influencers 'can't put lives on hold' for covid-19
While the apologies came quickly as their fellow influencers pointed out the obvious, others in their number have sought to insist they have a right to take such risks. One commented "We can't put our entire lives on hold for a year and not make any money." Such logic suggests an incredibly shallow microcosm of society, assuming that people won't be interested if they abide by the same restrictions as their followers face.
The influencers who have erred have tried to duck responsibility, acting as if a quick "Soz" is enough. James Charles, iconic for having become the first male model to be signed as a spokesperson by a cosmetics firm, not only deleted the offending streaming of the House Hype party, he also deleted all trace of his apology.
It seems a surprise that he, and others who attended, didn't keep the apology visible as an acknowledgement of the importance of social distancing and face masks. So perfect do some seem to think they must stay, it's as if the very act of compunction has to be as sleek and airbrushed as the image some seek to create for themselves. Even a snap of him with dazzling eye shadow in a mask could have said so much.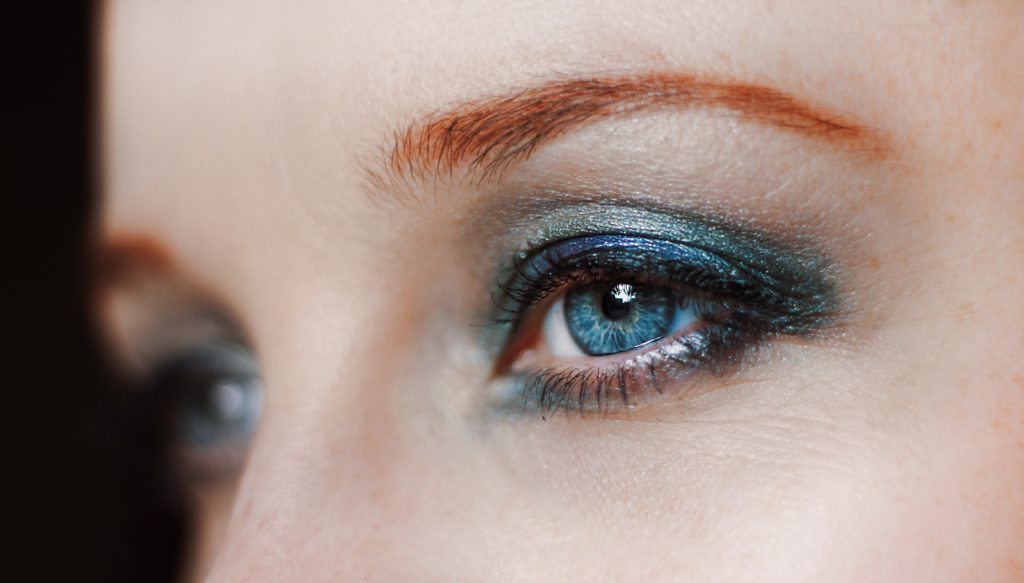 But… nothing. The silence suggests his brands are reluctant to insist on promoting safe messaging. Yet the standards they set, or fail to set, can matter. A recent study found that there was unsurprisingly a drastic increase in social media use during lock-down, with reports of a 300% increase in Instagram Live usage throughout the lock-down period.
Some influencers have adapted to covid-19 life
Fortunately, the recklessness is far from the norm, and many of the most popular influencers have found ways to adapt. Brittany Xavier, an influencer who focusses on achieving affordable chic, has led the way in showing that wearing a mask doesn't have to mean sacrificing style. Elsewhere, there are sequinned masks, marks that coordinate with outfits, home-made masks.
A new focus has emerged on eye make-up and has brought plenty of hints and tips. Vincent Oquendo has emphasised how the wearing of masks is a chance to go for bold eye colour. These new trends and fashions show the increasing interest in following those who can adapt and accommodate the realities that everyone faces. Hopefully, the more everyone adapts, the higher the expectations will be of those who set the trends.
Related Topics