Why do Americans hate masks? The recent rise in anti-mask protests is making many believe there is more to it than mere rebellion. Despite US health experts warning Americans about the risk of not wearing a face mask, many are still ignoring the advice.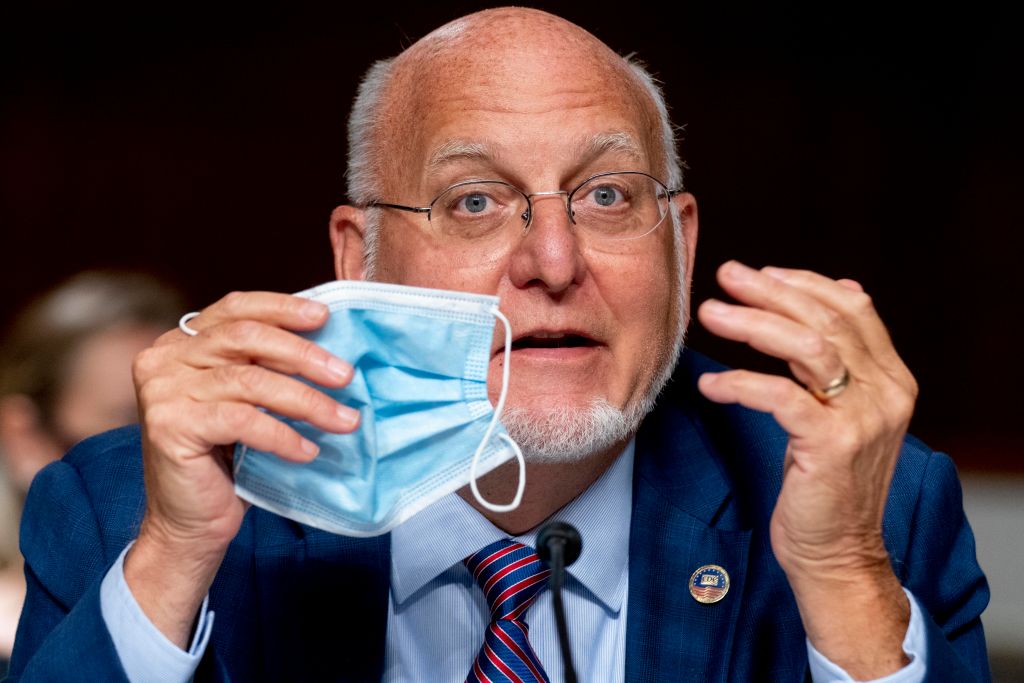 Why do Americans hate masks?
There's a long history of Americans being opposed to masks, which dates to 1918 and an outbreak of Spanish Flu. As cases rose, so did scepticism towards wearing masks. The Anti-Mask League was created that year, led by lawyer and activist EJ Harrington, who felt masks violated her liberty.
Masks infringe on civil liberties
Similar sentiments to Harrington's remain in 2020. In April, protesters in multiple states ignored government orders to stay at home during the pandemic. Kentucky, Maryland and Texas were just a few of the states in which many protesters refused to wear face masks.
In Maryland, one protester wrote: "The face mask you were duped into wearing symbolises you losing your freedom of speech." In a country labelled the Land Of The Free, it's understandable why Americans are quick to stand their ground.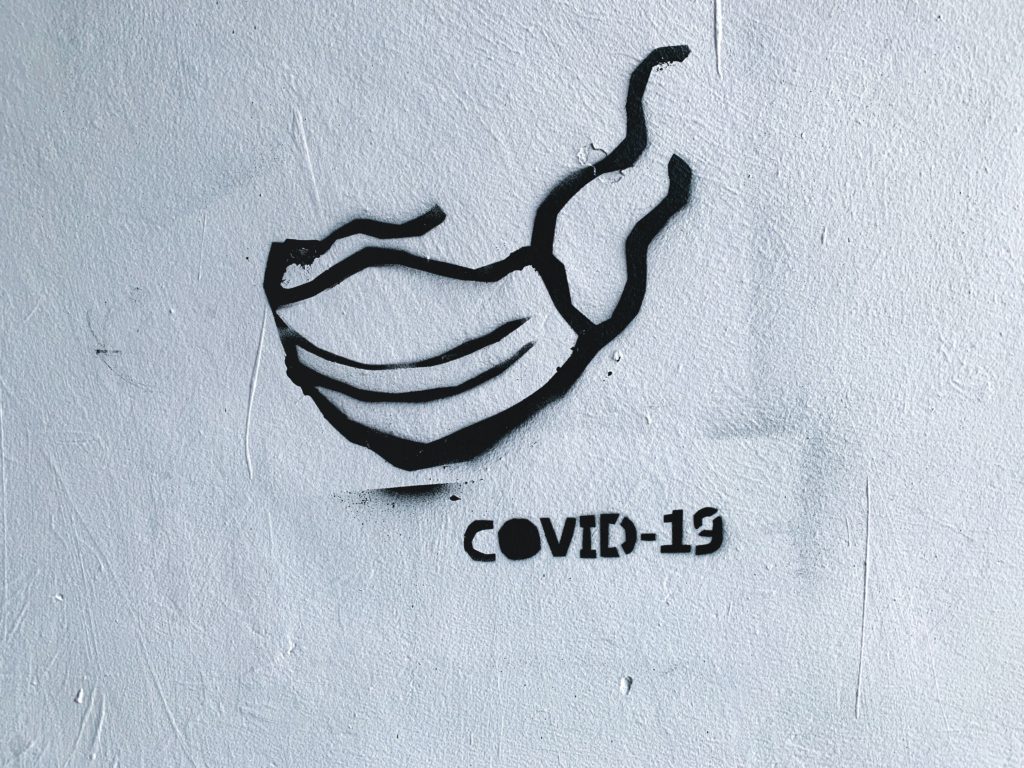 Sign of weakness
A study led by psychology professor James Mahalik and doctoral students Michael Di Bianca and Michael Harris reported men who class themselves as 'macho' are less likely to wear a mask.
These men also had negative views about public health recommendations because they were shown to lack empathy. Empathy is a key reason why people wear masks – to protect others. These 'macho men' also begrudged a lack of consistency surrounding coronavirus rules.
Confusing regulations
It's understandable why people are confused about rules surrounding wearing a mask. The Centers for Disease Control and Prevention (CDC) told healthy people to avoid wearing a mask at the start of the pandemic. CDC then changed its mind in mid-April.
To complicate matters further, each state has different rules regarding masks. A complete list on each state's stance can be accessed here.
There is one particular political figure some say is adding to the confusion…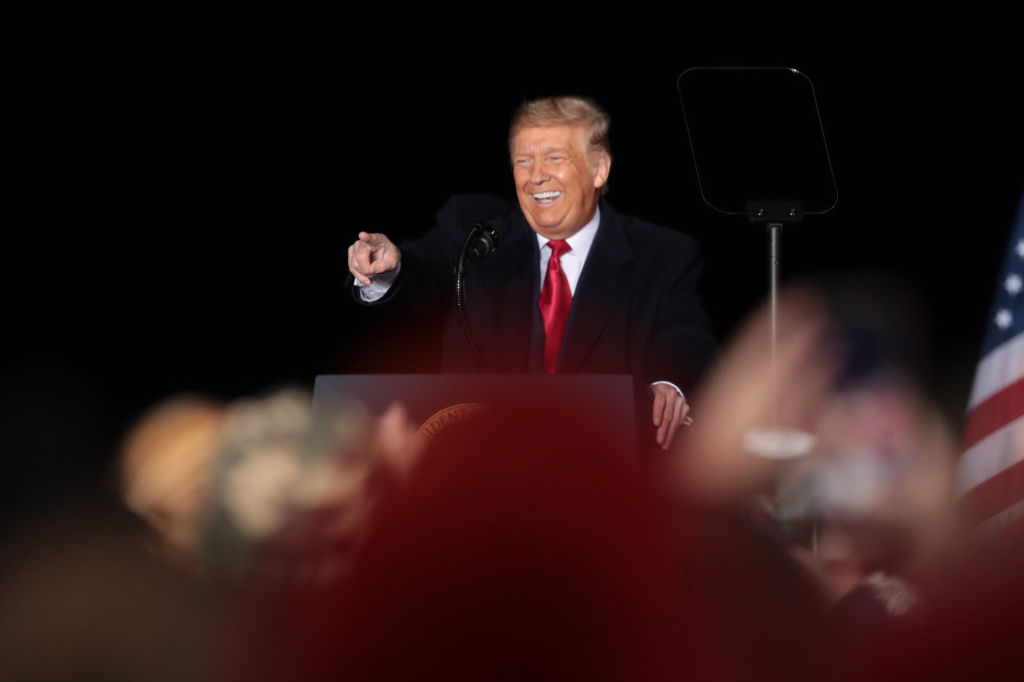 Donald Trump
The US president has had a lot to say about masks.
At a press conference on Wednesday he got into a heated debate with CDC director Dr Robert Redfield. Donald Trump argued a mask was "not as important as a vaccine".
Redfield disagreed, stating: "[A] face mask is more guaranteed to protect me against covid than… a covid vaccine. If I don't get an immune response, the vaccine is not going to protect me."
Do any Americans love masks?
Yes! Love is not the right word but many Americans wear masks regularly.
A 2020 Harris Poll revealed that, contrary to myth, about 90 per cent of Americans regularly wear a mask when they leave their home.
Bree Reeves, an international postgraduate student at LSE and one of my lovely American friends, fits this trend. When asked why she wears a mask, Bree replied: "Masks do save lives. I wore a mask for 11-plus hours after travelling from London to the US earlier this month. If you don't want to wear a mask, stay at home."
Related Topics