We're missing our gyms more than ever. When will they open, and what will they look like?
---
Like many of us during lock-down, I've been forced to find new ways to stay active at home.
From Zoom yoga and online swing dance to joining the millions tuning into 'PE with Joe' on YouTube, I've been surprised at what I can do at home.
And something strange has happened – I haven't really missed the gym itself. Now this is mainly because it wasn't really in my pre-pandemic routine to begin with.
But there are plenty who think differently, however.
Missing the gym
Many people in the UK are concerned about when gyms will reopen, with a survey citing it as the activity people were most looking forward to once lock-down restrictions are eased.
When the UK lock-down began in March, there were over ten million people with a membership to one of the country's 7,000 gyms.
The gym is often much more than a weekly habit. It might be the reason a person got into fitness in the first place, the Zumba class where they made friends, the place that made them feel stronger, healthier and good about themselves.
When you've found a type of exercise that works for you, it's a significant risk to your wellbeing to have it taken away.
To this end, a petition was submitted to the UK parliament, asking for health and leisure centres to be reopened as soon as possible. It has reached over 30,000 signatures.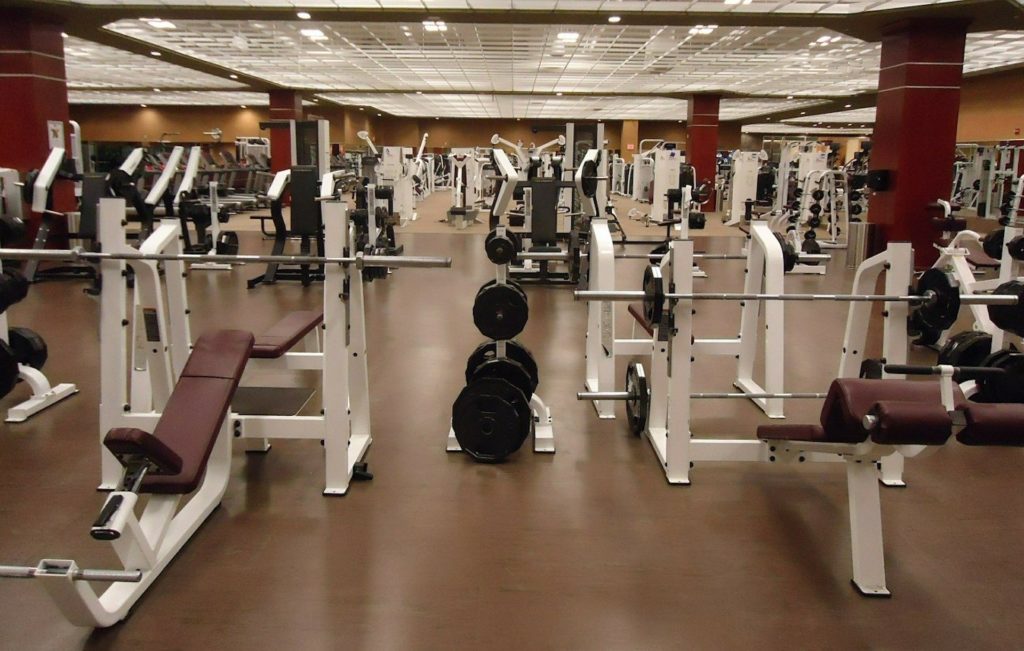 Related Topics