Institutional racism remains a serious challenge. While the extent of it remains hotly debated, the impact is always undeniably harsh. More may be needed than current legal rights.
UK Sport recently announced an investigation into racism and racial inequality in sport and its organisations, while the BBC, universities and businesses have faced questions about a lack of diversity, especially at senior level. One of the questions this raises is how adequate the law is as a means to overcome inequality?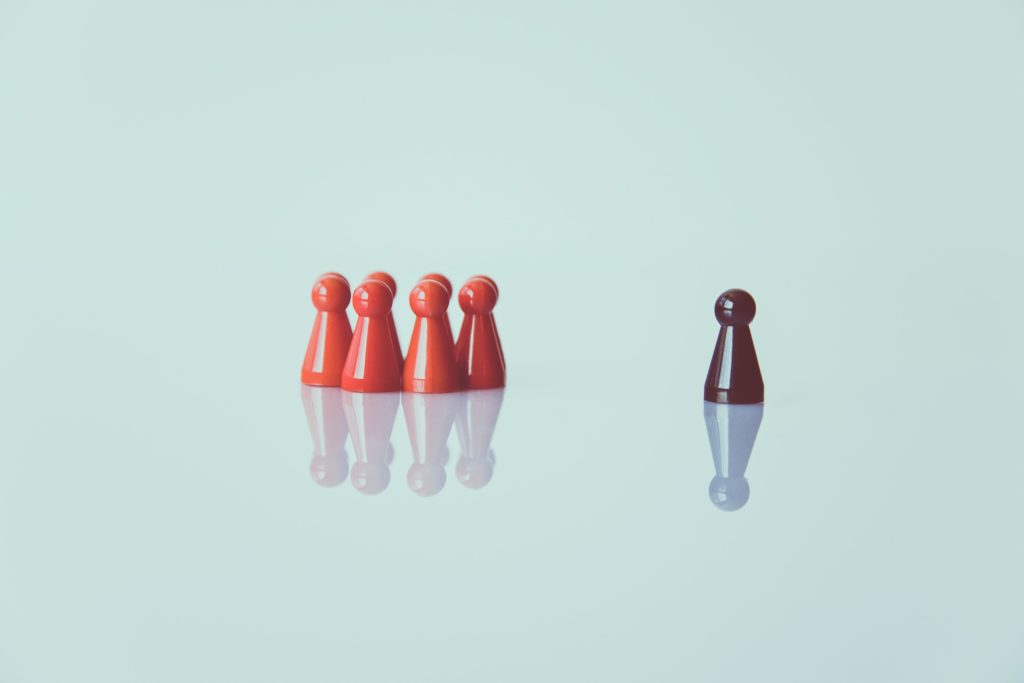 What is institutional racism?
Institutional racism refers to disadvantage or prejudice suffered by an individual or individuals as a result of an institution's or organisation's "processes, attitudes and behaviour which amount to discrimination".
More than a decade ago, the MacPherson report highlighted a need to tackle institutional racism following the investigation into the murder of Stephen Lawrence in 1997. The House of Commons Library recalls that "The Macpherson Report was published on 24 February 1999 and concluded that the Metropolitan Police's murder investigation had been "marred by a combination of professional incompetence, institutional racism and a failure of leadership by senior officers".
The report defined institutional racism as: "The collective failure of an organisation to provide an appropriate and professional service to people because of their colour, culture or ethnic origin. It can be seen or detected in processes, attitudes and behaviour which amount to discrimination."
The discrimination may be unwitting or deliberate. Substantial steps were taken to respond, and it is regarded as an ongoing process of change. The Windrush report from 2018, for example, found serious failings in the treatment of those from ethnic minority backgrounds.
Institutional racism ultimately sees the experience of employment or accessing a service as routinely lower quality because of someone's race.
Problems in business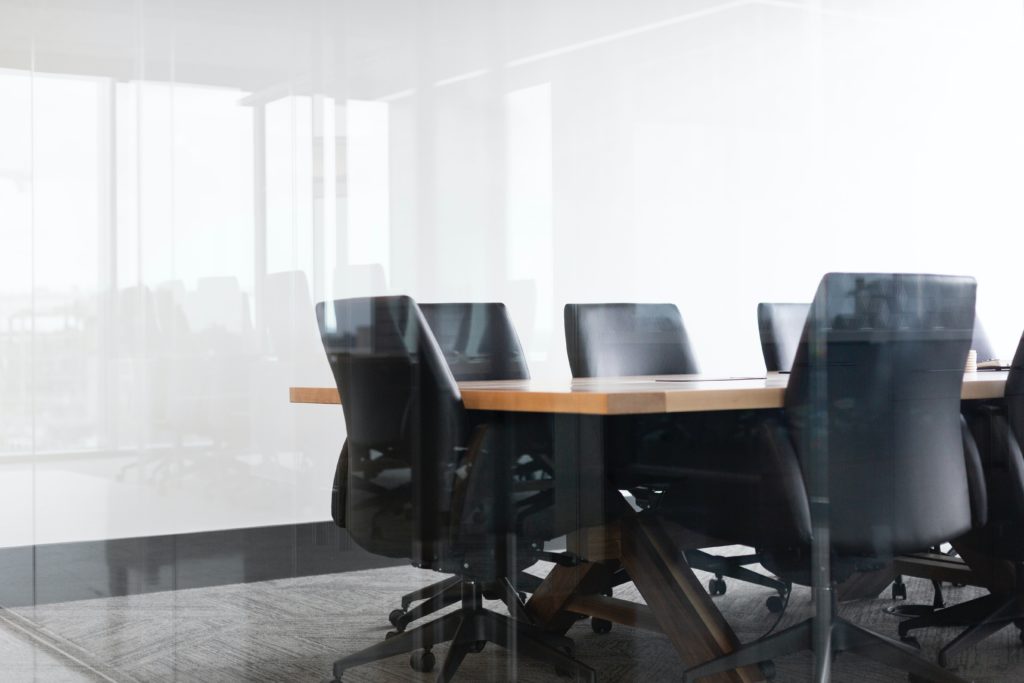 Evidence shows the problem of racism and unconscious bias goes far beyond the public sector. Research last year found chief executive officers of FTSE 100 companies were more likely to be called Steve than to be from a black or minority ethnic background.
This lack of diversity is estimated to cost the economy £2.6 billion per year. This suggests a pattern of unfulfilled potential and needless barriers.
An American Tech chief executive officer recounted the humiliation of being persuaded to take a white 'wingman' to investment meetings after potential investors repeatedly ignored him to shake his white assistant's hand. While the law may have progressed, more informal discrimination is difficult to overcome without real commitment from those involved.
Is the Racial Discrimination Act effective?
The Racial Discrimination Act, and the Equality Act after it, enshrined rights against discrimination at work and in dealing with organisations and services. The Equality and Human Rights Commission explains how this applies in practice.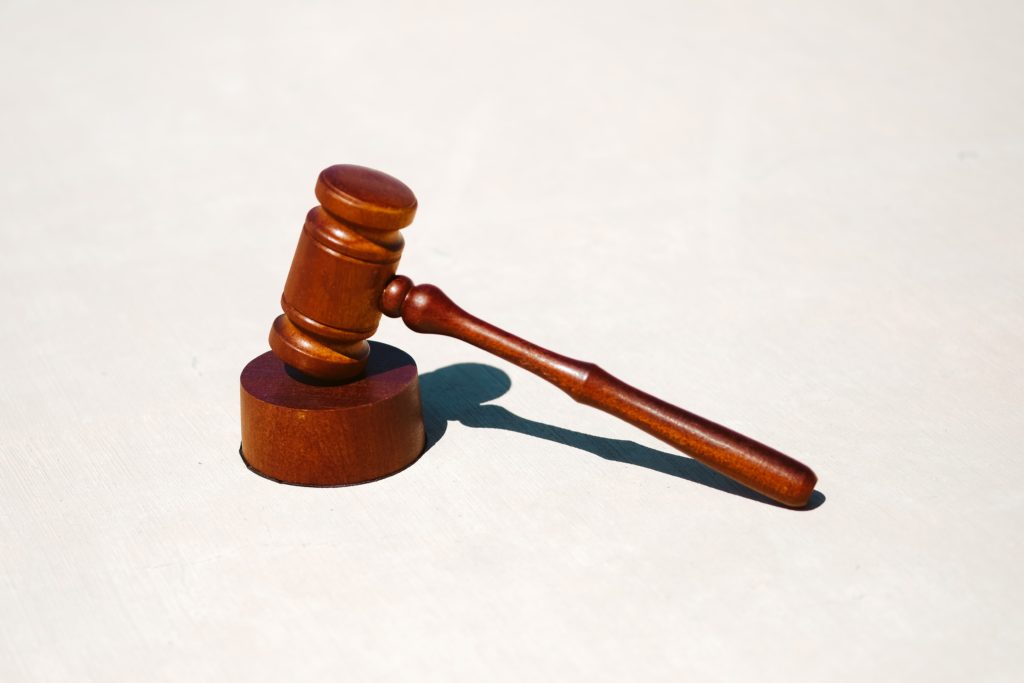 Preventing direct discrimination
This should ensure somebody isn't treated worse than someone in a similar situation on the basis of their race. For example, a landlord refusing to let a flat because of someone's race would be guilty of discrimination.
Preventing indirect discrimination
This should ensure people aren't worse off because of their race as a result of a particular policy or way of working. A business that refuses to employ somebody covering their hair or face when a covering wouldn't interfere with their role could be discriminating against some Muslim or Sikh applicants.
Preventing harassment and victimisation
The legislation also aims to prevent harassment and victimisation. This would include making people feel humiliated or degraded due to their race or religion, such as demeaning or insulting comments under the guise of 'banter'. It also outlaws victimising somebody for complaining about racial discrimination.
Does it work?
It can be difficult to challenge many of these kinds of racism. One example is when applying for a job. UK lawyer Muhammed recounted he received no responses but when he changed the name on his CV to Michael, he received several. This kind of unconscious bias, at any level, has a serious impact. Yet it's difficult to challenge through current legislation.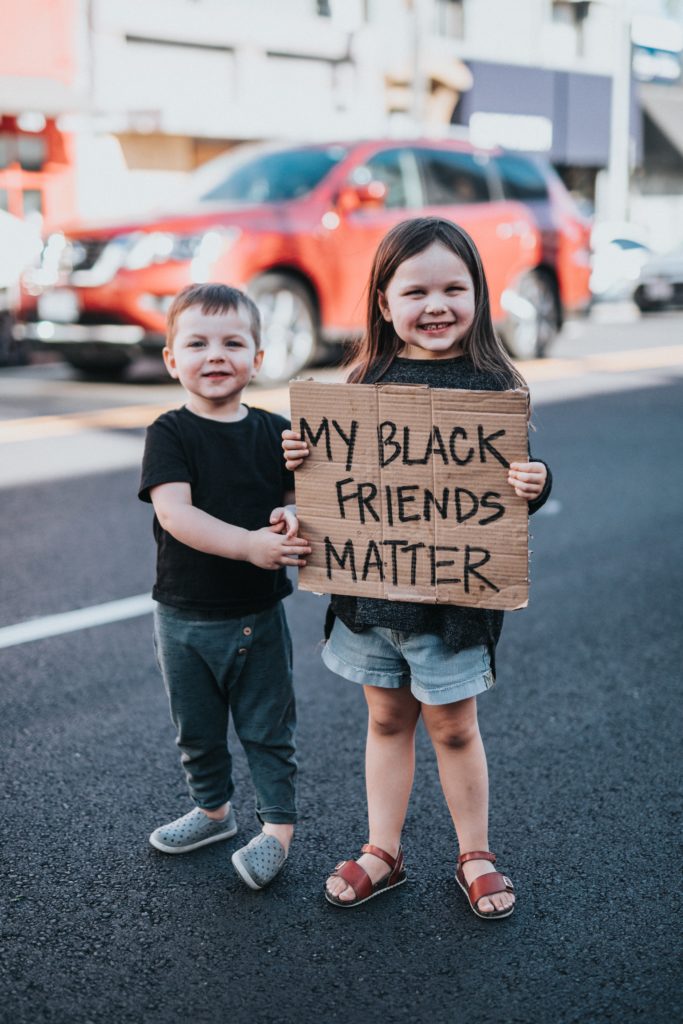 Legal rights rely on the mistreated person being able to raise the issue. This can be difficult if the employer or organisation is unsupportive or complicit. The victim may fear asserting those rights may make the problem worse, especially in response to more subtle discrimination.
Strengthening legal rights has helped in some of the most serious cases of discrimination. It has been less effective so far in resolving entrenched institutional problems.
More effort is needed to tackle everyday racism and unconscious bias. One of the ways recommended is making that bias conscious, to then be able to overcome it. The increasing conversations today about how it feels for people to be on the end of that bias play a key part in this.
Related Topics