On 15 May, Slovenia became the first country in Europe to declare itself coronavirus pandemic-free.
I interviewed Tina Lesnicar, a journalist at the Slovenian national daily newspaper Delo, to find out how Slovenia became Europe's first pandemic-free country. Her account below has been lightly edited for brevity and clarity.
Swift and comprehensive measures
Slovenia's covid-19 stats as of 20 May are as follows: 1458 total confirmed cases (more women than men), of which 1340 recovered and 105 deceased.
More figures can be found here, from the National Health Institute of Slovenia.
The country introduced social distancing and containment measures immediately after its first confirmed case on 4 March. On 6 March visits to nursing homes were banned. On 7 March, a large concert was cancelled just two hours before it was set to start and, on 10 March, the government imposed a ban on public gatherings. Over the following days, this ban extended from groups larger than 500 people to a complete suspension regardless of attendee number.
All theatres, cinemas, libraries, museums, galleries, sports halls and other venues were promptly closed. Festivals and concerts were cancelled indefinitely. There is still no news on when their activity may resume.
The country declared a pandemic on 12 March and registered its first covid-19 fatality two days later, on 14 March, in a nursing home. On the same day, the Slovenian government quickly assembled a crisis staff which operated until 24 March.
Public transportation, suspended on 16 March resumed last week. All passengers must wear a protective mask and keep 1.5 meters away from each other.
Schools and kindergartens were shut on 16 March and have just begun reopening this Monday, 18 May, starting with the first three grades of primary school. Older students are preparing for their graduation ceremonies, set to start on 25 May.
Quarantine measures were slowly lifted starting 1 May, though some safety precautions still remain around social distancing in public places. Certain outdoor activities are allowed (such as golf, tennis, badminton, sailing, cycling) and professional athletes have started training, but also with the advised precautions.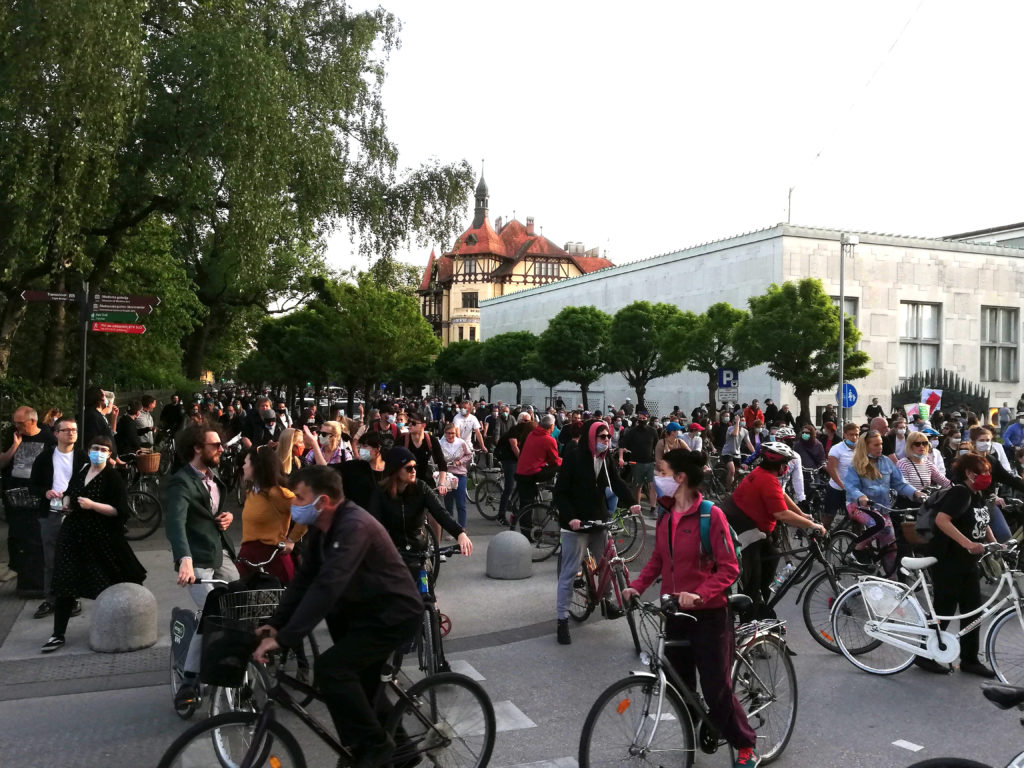 A fraught political climate
In the middle of the pandemic, Slovenia had a change of government. Prime Minister Marjan Sarec resigned on 27 January. He was replaced, one month later, by Janez Jansa of the extrene right-wing SDS Party.
The situation quickly devolved, with journalists being banned from government press conferences and an attack on the Slovenian media, both online and at the European Council.
At the end of April, people started protesting against the government, first on their balconies and later in front of the parliament in the capital, Ljubljana. Banners bore messages such as "COVID 19 excuse for dictatorship" and "the government is falling".
Internal Affairs Minister Ales Hojs demands protesters be punished, ostensibly for violating the law against gatherings in public places.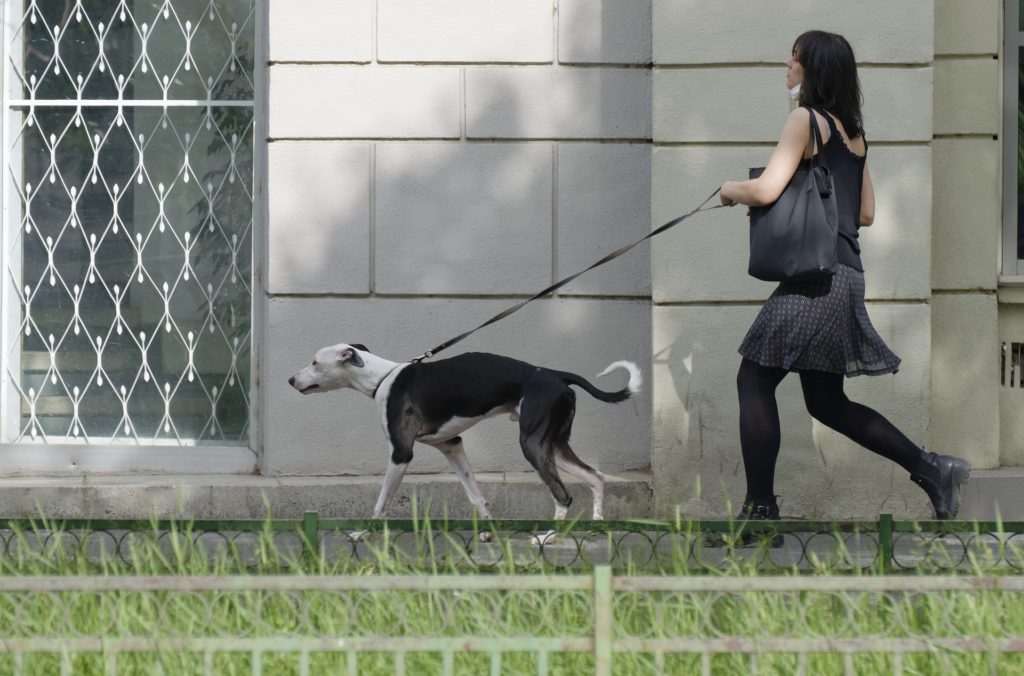 A slow return to stability
Since the 1 May, life has slowly been heading towards a "new normal". In the first week of May, a nationwide poll showed, only 27% of Slovenians were concerned about COVID 19. That number has decreased significantly, from 51% in the last week of March.
When it comes to their emotional response to pandemic measures, another poll showed that Slovenians were most bothered by the limited freedom of movement and only moderately affected by problems related to work and life indoors.
Related Topics