The Scottish Sun has reported that Neil Lennon has held a vital meeting with Celtic striker Leigh Griffiths after yet more controversy.
Reports surfaced over the weekend that Griffiths had been told to stay at home whilst the squad jetted to France for their pre-season friendlies. This was reportedly due to the striker returning to pre-season training out-of-shape and lacking the required levels of fitness (The Herald)
However, the Sun has reported that Lennon had a private heart-to-heart with the Scotland international. Griffiths has reportedly been told that his Hoops career is not over. He can still battle his way into Lennon's side if he knuckles down and regains his fitness.
Celtic will take on Nice and Lyon in a pre-season tournament before another bounce game with PSG. However, Griffiths will not be involved in any of them.
The veteran sent a defiant message on his official Instagram story only last night. The forward promised to continue "challenging those who doubt".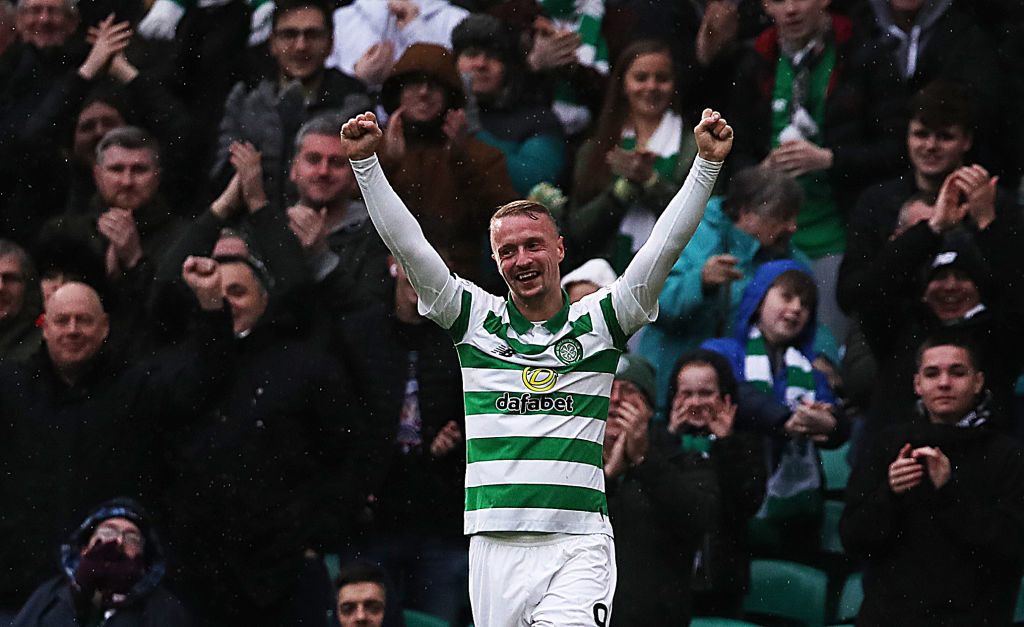 Not the start to the season that Griffiths needed
We all know about the rough times Griffiths has had over the last two years. Whether it be personal demons or injury problems, the Hoops star has not had his troubles to seek.
However, after the backing the club has given him, this is not the way to be repaying it. There will be an argument that lock-down has been tough on all of us and will affect people in different ways. That has some real merit.
But then again, Leigh Griffiths was given a program by the club to stick to. A task that should have attracted all of his focus and kept him busy. Yet instead he is coming back to pre-season training out of shape.
Thankfully, Lennon has handled this extremely well and has not gotten carried away. It would have seriously angered the Celtic boss that his second-best striker has not returned the way he was told to. Meaning that it would have been easy for Lennon to finally cut ties and end the striker's Parkhead career.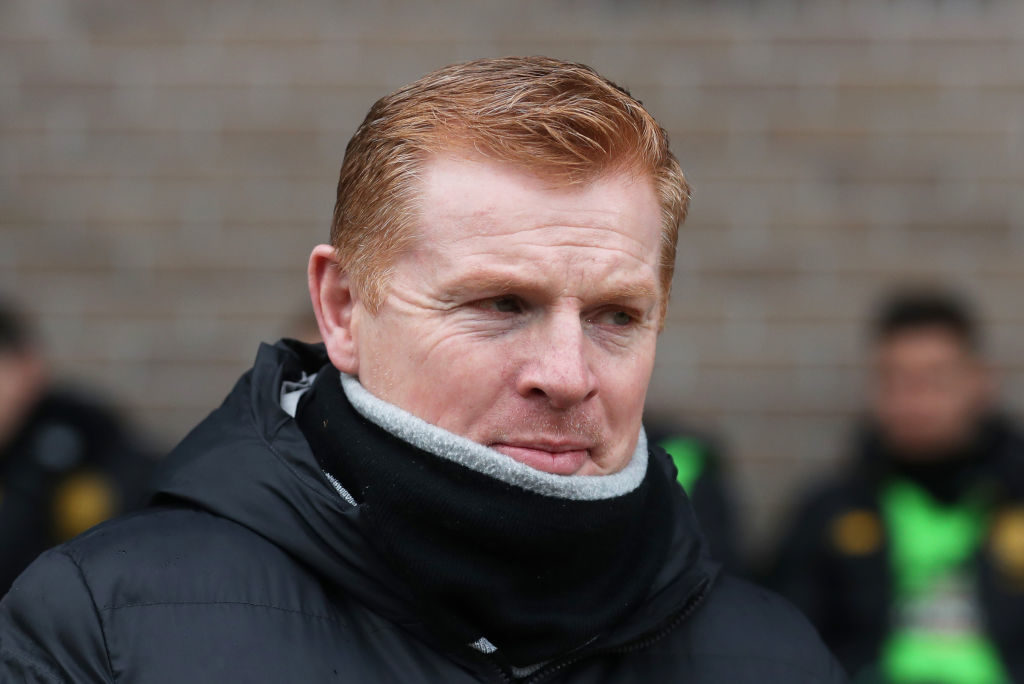 But it is clear that Lennon knows that Griff is a unique personality. A player who needs to be managed differently than your average Joe. Griffiths thrives on proving people wrong, and Lennon is challenging him to do that once again. The player's Instagram message proves he is already back in a focused frame of mind.
Make no mistake though, this is an opportunity missed. He could have been impressing in France and netting against some of the best that Ligue 1 has to offer. Instead, Patrick Klimala and Vakoun Bayo will likely get the chances to impress that Griff would almost certainly have been granted.
So it is yet another gauntlet thrown down to a player who always seems thrive when they are. This is a blow undoubtedly for all involved, but do not get it wrong – he will be back making an impact sooner than you might think.
Related Topics