Mindfulness has been having a moment recently amid increased awareness of mental health issues in the media. Essentially, it's a meditation practice that asks you to be present in the here and now, observing the sensations in your body and the sights, sounds and smells around you without judgement or reaction.
This can be done anywhere, at any time and keeps your attention grounded in the present instead of ping-ponging anxiously between past and future, reactive to any emotions bubbling beneath the surface. 
Mindfulness can be an especially helpful tool during lock-down, when some of us may be overwhelmed by feelings of stress, uncertainty and restlessness.
If life were a sci-fi movie, mindfulness would be like getting your consciousness beamed back into your body in one mind-expanding zoom that knocks you off your chair. In reality, it's more like putting your internal chatter on pause.
How snapping shots can ground us in the present
Photography requires the same kind of focus on the present moment and non-judgemental exploration of your immediate environment. When you're holding a camera, you need to be fully here and now in order to capture the next shot.
This fine-tunes your mental focus and you begin to notice things – the way light falls on a particular object, the colour palette of a fruit bowl or an expression on someone's face. With enough practice, it can help you become more and more present in your own life.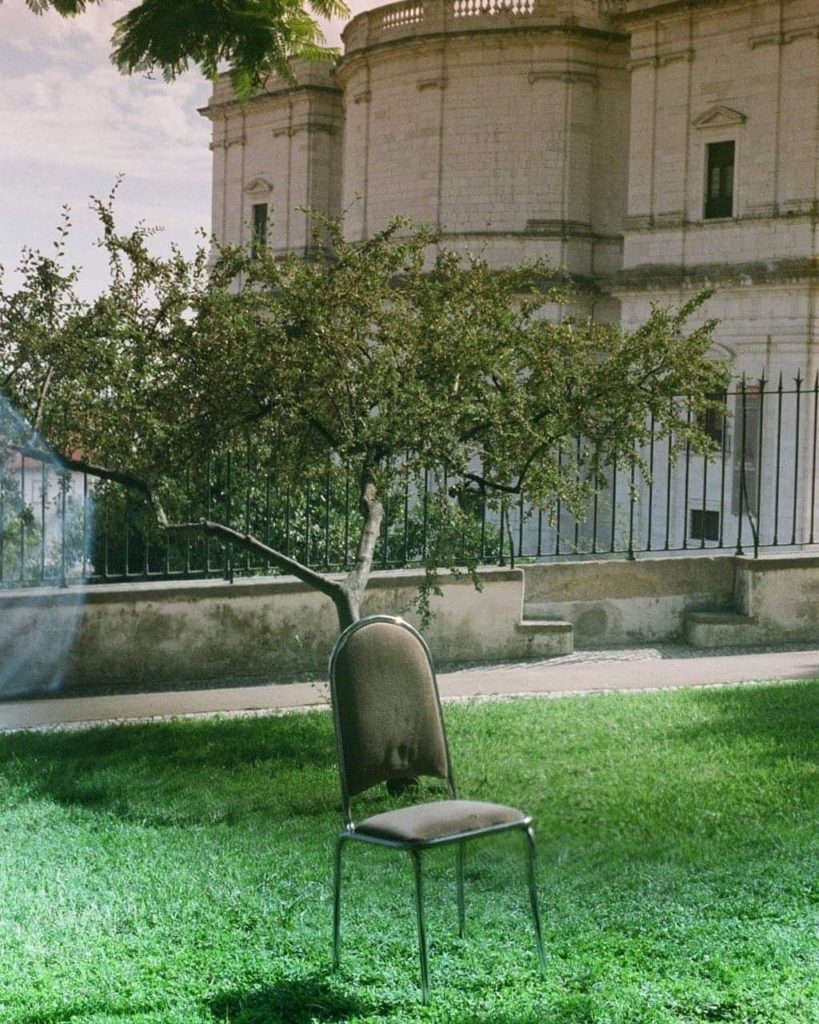 My own passion for photography started ten years ago and it has led me up steep hills, down colourful streets and into shady neighbourhoods. It has pushed me well outside my comfort zone and even got me talking to strangers and taking their portraits. It has also helped me return to the present moment over and over, each time noticing more.
Viewed in photos, the mundane, invisible and even horrific turn at least interesting if not downright beautiful – war photojournalism can be transfixing.
A few years ago I experimented with an expired black-and-white film, shooting random everyday objects such as the back of a chair, laundry drying in the sun, the downstairs neighbours' balcony.
The harsh shadows and noisy grain made everything look strange and surreal. When I showed my friend the prints her reaction was priceless. "Where is this?" she asked, as if staring at postcards from Egypt.
This kind of experience allows us to approach the world with new-found wonder and curiosity as if seeing everything for the first time. And, who knows, it could spread to other areas of life. 
Using photography to cope with lock-down
Photo by author

Photo by author
Now I'm self isolating during lock-down, I've been using this practice to see my home in new ways and to stay creative, even while faced with the same sights every day.
It has been particularly interesting to notice the quality of light falling on the same objects at different times of day and the habits of my flatmates as they go about their daily rituals.
Related Topics