In a move to crack down on parking measures, the government announced their three proposals for a new pavement parking law. Here's everything you need to know about the proposed ban.
The proposals are a part of an ongoing consultation for the new pavement parking law, which ends on 22 November.
What are the three different proposals?
The first proposal for parking changes is the mildest of the three. It proposes ongoing improvement to the Traffic Regulation Order process, which will make it easier for local councils to ban pavement parking in their area if they wish.
The second proposal will give local councils more powers to fine drivers who park on pavements in a given area.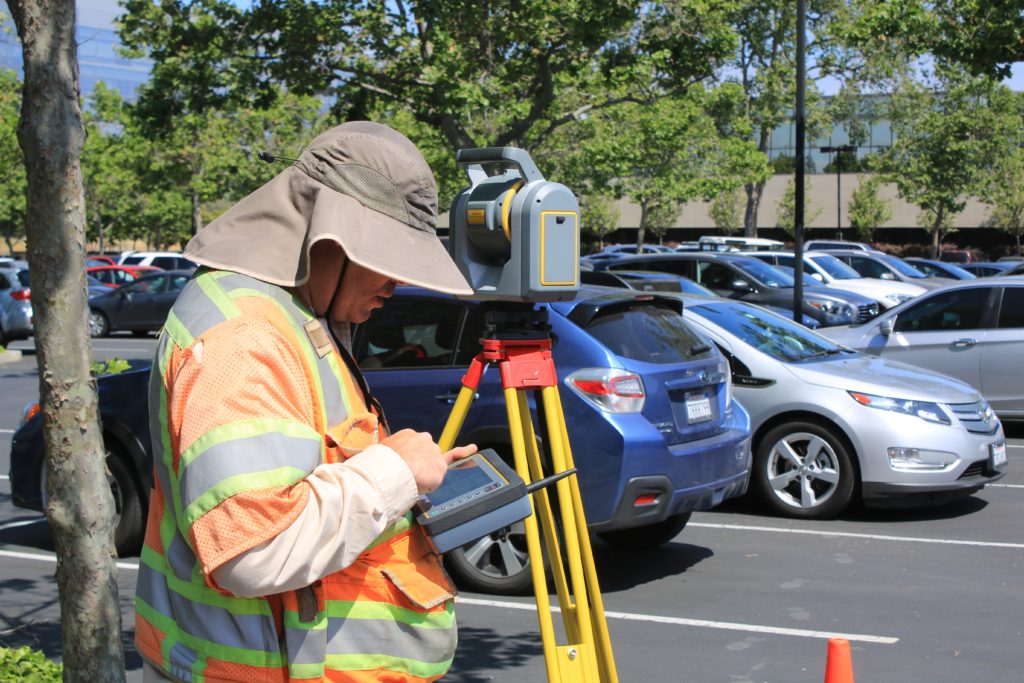 Lastly, the third proposal is to impose a London-style pavement parking ban, nationwide. Currently, in the capital, drivers can be fined £70 if they park on the pavement. Though, fines are halved if they are paid within two weeks.
What are the issues with pavement parking?
The proposed pavement parking law and bans are a bid to make walking routes more accessible to all pedestrians. When cars park on pavements, they tend to obstruct the route, which for pedestrians can mean either having to find a different route, or walking into the road.
Stephen Edward, Director of Policy and Communications at Living Streets, said, "We're regularly contacted by disabled and older people who feel trapped in their homes because there is not enough room on the pavement for wheelchair users or mobility scooters. This has impacted more people during the pandemic with blocked pavements affecting everyone's ability to physically distance."
In a previous study, the Guide Dogs charity found 95% of people with sight loss, and 99% of wheelchair or mobility scooter users, reported problems with pavement parking.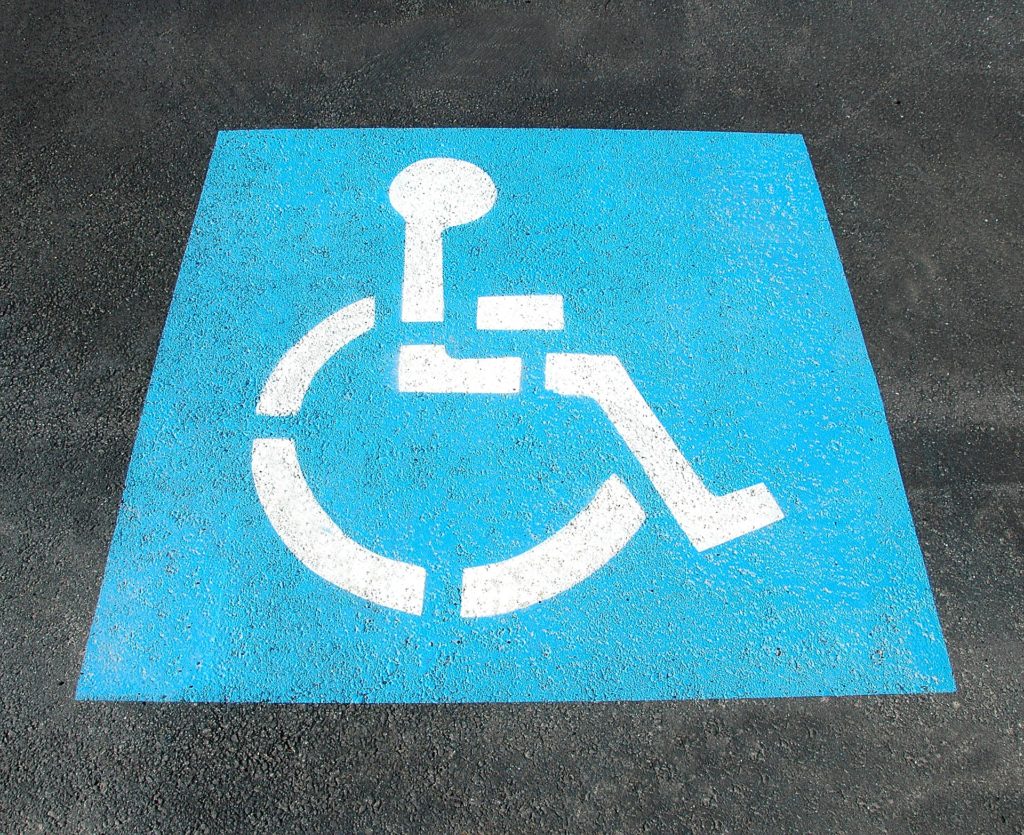 Related Topics