What is so special about 13 September ? Let's explore what happened on this day in history together.
The Statue of David
Although it is not known on exactly what day Michelangelo's infamous statue was made, 13 September, 1503, marked the start of the process. A year later, the statue was complete in all its glory.
Treaty of worms
No, this treaty has nothing to do with worms. Talk about a misleading name!
The 1843 treaty was a political alliance formed between Great Britain, Austria and the Kingdom of Sardinia. It tried to resolve the differences between the Emperor, Queen Maria Theresa of Hungary and King Charles Emmanuel III of Sardinia over land, such as the county of Anghiera. The treaty was a shambles, with Prime Minister William Pitt wishing that it "could be erased from… annals… and records."
The Straw Hat Riot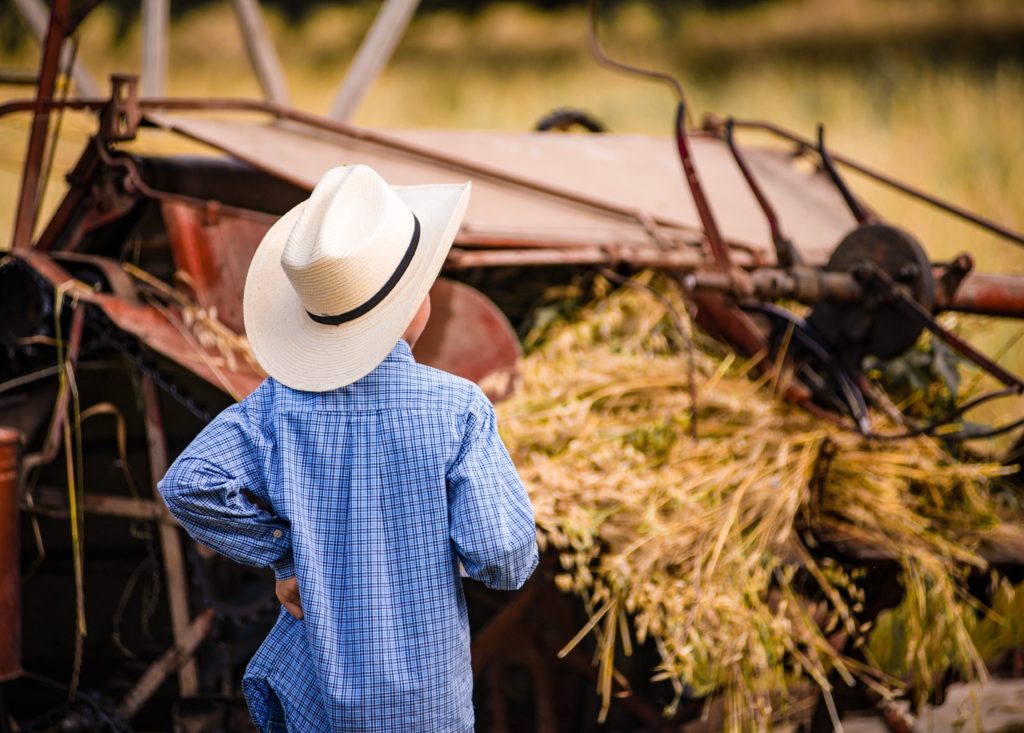 In New York, 1922, a life-changing event occurred: The Straw Hat Riot. Straw hats were donned by men from all walks of life that summer, all willy-nilly. However, the 'no white after labor day' rule soon resulted in straw hats being forcibly pulled off rule-breakers' heads and stomped.
The unofficial rule marked the end of summer and the end of straw hats. On this day in history September 13, 1922, two days before this rule was supposed to take place, a massive fight ensued. A group of factory workers and dock workers fought over the act of stomping on hats. Several people were arrested when the police intervened.
First US University for black students
Xavier University, in New Orleans, became the first US University for African Americans. It was set up in 1925 by Saint Katharine Drexel and the Sisters of the Blessed Sacrament.
Drexel used the inheritance she gained from her father to found educational institutions to educate black youth, with tenets and morals rooted in Catholicism. The university is still open to this day.
Double victory for the Beatles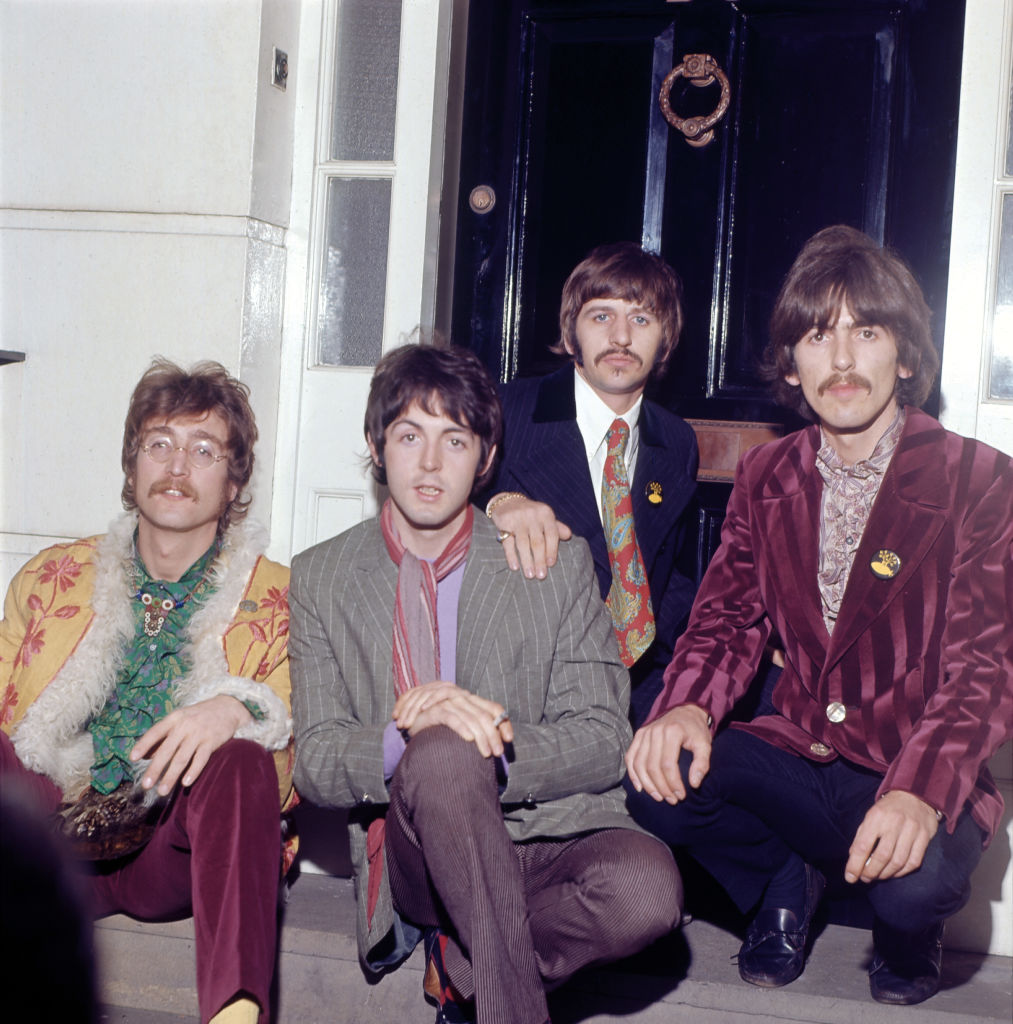 British band, the Beatles, released their song "Yesterday," a heartache ballad that usually plays during movie breakups, in 1965. On the exact same day, they were awarded their first Grammy for Best Group of 1964.
Scooby- Doo
Scooby-Doo, the loveable, mystery-solving dog with an appetite for Scooby Snacks, became a household name on this day, in 1969. The song: "Scooby- Doo Where are You" made its debut on CBS in the States.
South Africa's biggest anti-apartheid march
On this day 13 September 1989, Desmond Tutu led the biggest anti-apartheid march in Cape Town, South Africa. Thirty thousand people attended. Tutu continued to make remarkable steps towards racial inclusion in South Africa. He became the chairman of the Truth and Reconciliation Commission in 1996. This commission aimed to examine and rectify the wrong doings of the apartheid.
Tupac's death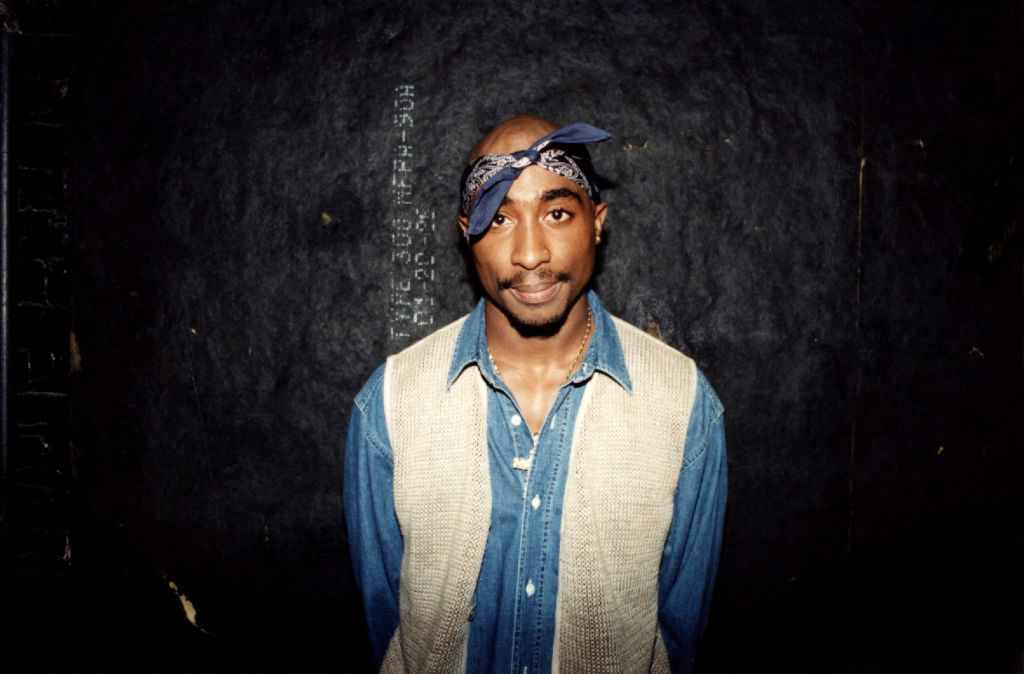 Rapper Tupac was killed in a drive-by shooting on this day, 13 September 1996. He was just 25 when he died, yet the event still sparks conspiracies, with some insinuating that Tupac is still somehow alive.
Candle in the Wind
Elton John's 1997 hit paid tribute to Diana, Princess of Wales, who died in August of that year. Global proceeds from the song went towards Diana's charities. The Guinness Book of Records cited the song as the second highest-selling physical single of all time.
Rafael Nadal makes tennis history
In 2010, Nadal won his first ever US title and broke a deadlock of 35 years since a Spanish tennis player last won this accolade — Manuel Orantes. He beat Novak Djokovic after four sets.
Which event has sparked your curiosity the most?
Related Topics