We've all spent an unprecedented amount of time at home now due to the pandemic. And this experience has been unlike anything any of us had ever experienced. Nor do we have any other life experience, no matter how old we are or where we're from, to compare it to. Just the scope of it alone makes it a unique, once-in-a-lifetime event.
Below are nine ways your life might be different now, after having gone through this.
1. Your neighbourhood
It's important. Invest in it. When you are spending all of your time locally, you realise that the people who organise litter pick-ups, beautification projects, take care of the elderly, and head local safety commissions have made your quarantine what it is. You definitely see your neighbourhood in sharper relief when you're spending all of your time in it.
2. Outdoor exercise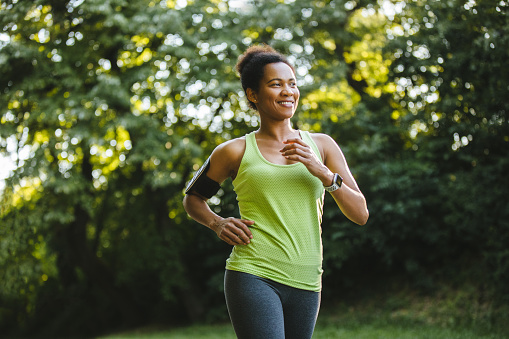 When we were told in the beginning that we could only go outside to exercise or for essential errands like picking up medicine, a lot of people started exercising outdoors for the very first time. And that outside time was the best part of the day. Why didn't we do that before? Whether you had always been a runner or a cyclist or became one because exercise was all we were allowed to do outside in the beginning, making sure to get outdoors everyday is a tremendous boon to your mental health. And a great way to take a work break.
3. Your home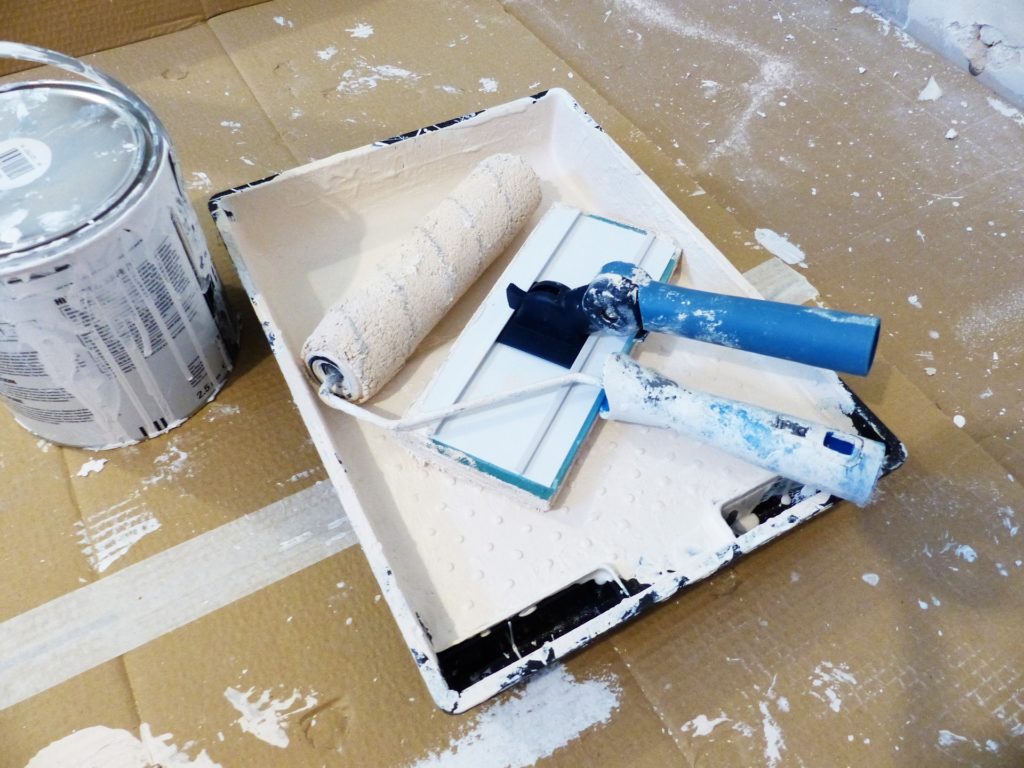 Now that you're spending all of your time in it, and have made the necessary improvements in order to spend all of your time in it – there were a lot of Amazon, B&Q, and Wayfair deliveries those first few weeks at home – you understand how nice it is to have a custom made sanctuary, a safe space where you can feel comfortable and productive and relax in. Your home is no longer just a place to sleep. It's a place to work, exercise, eat, relax, unwind, socialise, and sleep.
4. Cooking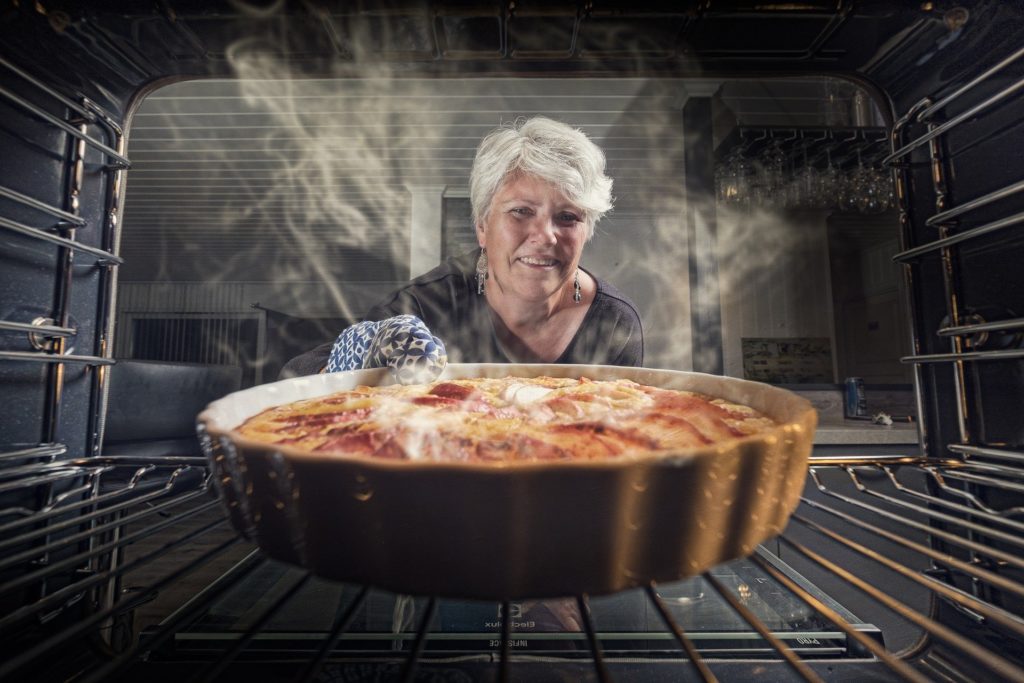 Whether you've been preparing food for one or 10, I bet your skills in the kitchen have improved. For some of us, it's been about honing skills we've never had time to, and we've baked bread and made homemade pizza, and all of the cookies and cakes and sweets. But for the rest of us, it's been acquiring basic cooking literacy out of necessity, because how many bowls of cereal can one eat? There is definitely something empowering in being able to nourish yourself and the ones you love, and confidence in gaining new skills.
5. Your values
Your values may have changed under lock-down. Part of the reason Black Lives Matter protests have been ongoing and have occurred worldwide is because we've had the time and space to think about our values and what and who matters. There usually just isn't time or the necessary coalition available to march and fight. There is no work to go to and no kids to pick up these days, no dry cleaning to drop off or anything, really. Protesting and demonstrating also takes up a lot of emotional real estate that we don't always have. Let's try to keep those values top of mind once the world reopens.
6. Your connection to others and the rest of the world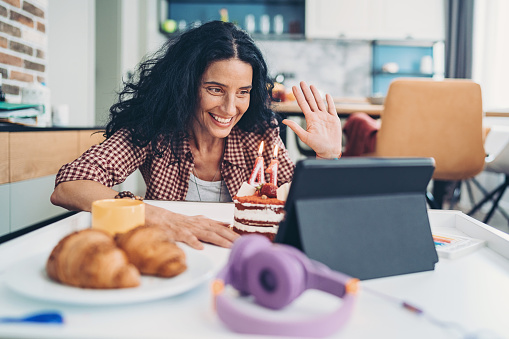 It's strange to think that time locked down could ever increase your connection to the world at large but it has. We have all locked down, all over the world. Everyone's social life consists of Zoom calls. And when we've gone out in the past three weeks, it's been to protest, something we've been doing for the same ends, all over the world. There is something so beautiful and hopeful about that.
7. You've had to spend more time with yourself
Many of us hide behind the grind and use our busy lives as a defence mechanism to avoid actually thinking about the stuff that we've need to think about more, but can't face for whatever reason. Whether it's the job that no longer makes you happy, or a relationship you don't want to be in anymore, or something you want to do more of. Under lock-down, we have all had to reckon with ourselves.
8. You caught up on reading / TV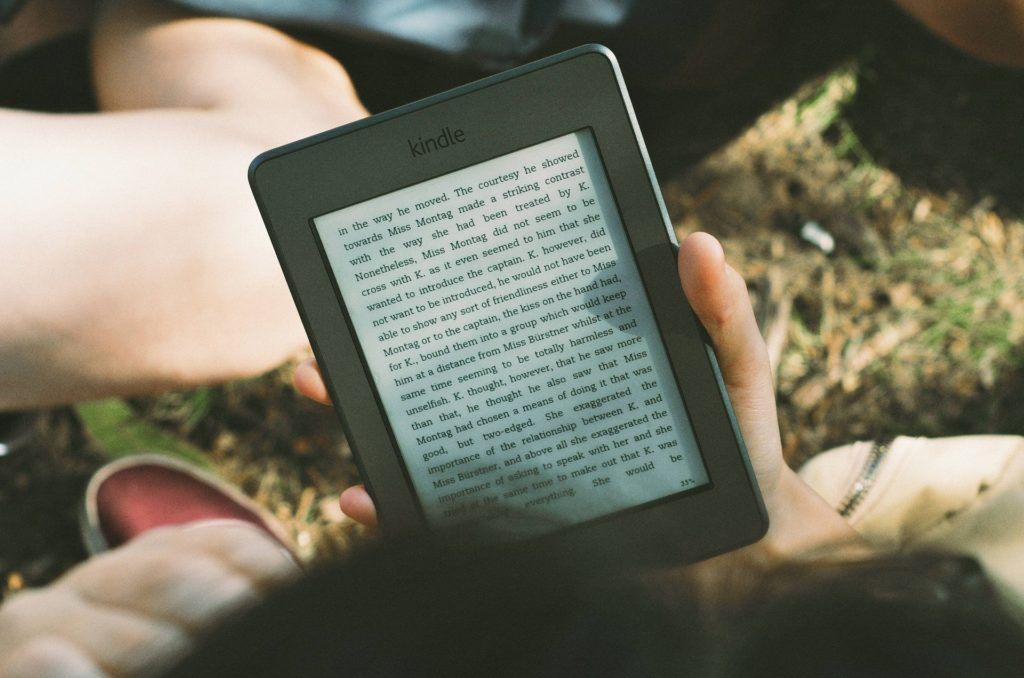 If there were any books you had been meaning to read, series you keep being told you must watch or listen to or books laying around that you haven't had a time to read yet, you have probably been able to consume it all by now, or at a minimum you have started to find more of a balance in your life where consuming art and media that isn't news has a larger place. I started the quarantine with Ta-Nahisi Coates' We Were Eight Years in Power and Why We Can't Sleep by Ada Calhoun. I actually went and bought hard copies of both books, something I very rarely do anymore, on one of the very last days before everything shut down.
9. Life became simpler and smaller
Mostly though, is the fact that once your life got really simple and small – no contact with anyone outside your house, and every appointment or social engagement you had upcoming was cancelled – you had the once in a lifetime opportunity to take an inventory on your entire way of life. You've moved or have ended toxic friendships or relationships, or started that garden, or became a vegetarian and are rethinking how you will spend your time when your world opens up again.
Related Topics