Is money the root of all happiness and despair?
We neither eat nor drink it, yet we're told we need money to survive.
After reading Alexandra Ciufudean's article on how the world could learn from this pandemic, I was led to a much broader question: what does mankind live for? What's this all about?
Ever since we became settlers, we've been trading something for something. The introduction of currency merely became another means by which to exchange or barter for goods and/or services.
Money used to be more tangible
We traded cows for corn and divided gold into silver coins. And when our exchangeable goods became burdensome, we turned to paper which became guarantors of stored wealth to protect those transactions.
But it's by observing how other countries are dealing with the pandemic that we're asked how stimulus (future debt) packages help – and why they weren't introduced before.
How do we approach the subject of money without sounding too prophetic, like a guru on top of a hill dictating how we govern the future of mankind?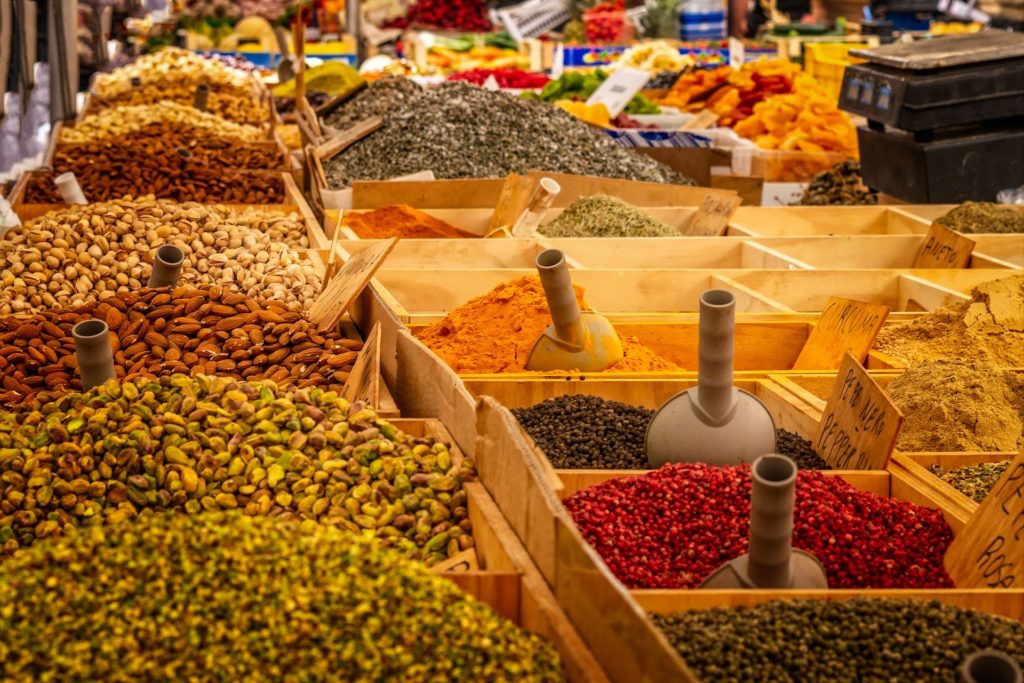 Related Topics