Today, 16 June, prime minister Viktor Orbán announced the end of Hungary's national state of emergency.
Gergely Gulyás, head of the prime minister's office, insisted his country "has been more successful in protecting against the epidemic than any western European country".
For many Balkan countries, including Hungary and Turkey, the war against coronavirus was mostly over around mid-May. The area has largely been spared, with each country's death toll hovering near 600.
[Read more: Is coronavirus seasonal?]
I spoke with Bohár Tünde, a journalist at Hungarian television network HírTV, to find out more about the steps Hungary took to prevent a coronavirus disaster.
Timing is key
The government made good decisions at the right time. When Covid-19 first appeared in our country, a number of restrictive measures immediately came into effect. These were, for example, curfews and the requirement to wear a mask when shopping and in other closed spaces.
The Operational Group was put in charge of coronavirus defence. They co-ordinated their every decision with the government and held daily press conferences. This helped Hungarian citizens to stay informed about the latest covid-19 updates.
Next came the decision to close all shops except those selling food and essentials. In the beginning of lock-down, non-essential shops were open until mid-afternoon, but this soon changed.
[Read more: Lock-down life: Slovenia officially the first pandemic-free country in Europe]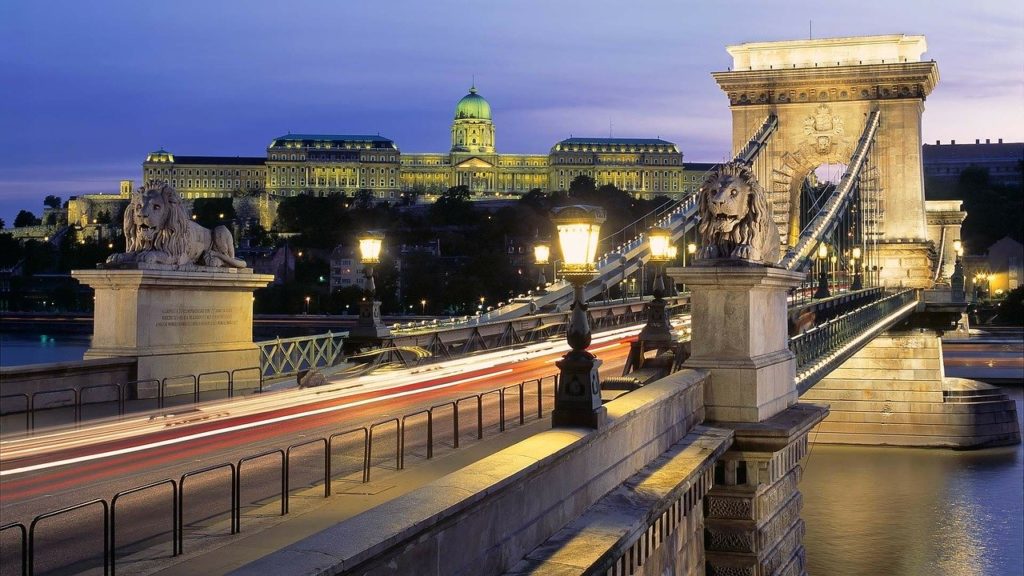 Related Topics