How did the Mayflower get its name? Today marks the 400th anniversary of the Mayflower's voyage from Plymouth to Massachusetts, which used to be called Cape Cod. The ship transported pilgrims seeking a better life on the other side of the Atlantic.
What is a mayflower?
Mayflower is a plant that is also known as lily of the valley. The plant usually blooms in May and is common throughout northern and central Europe and eastern North America.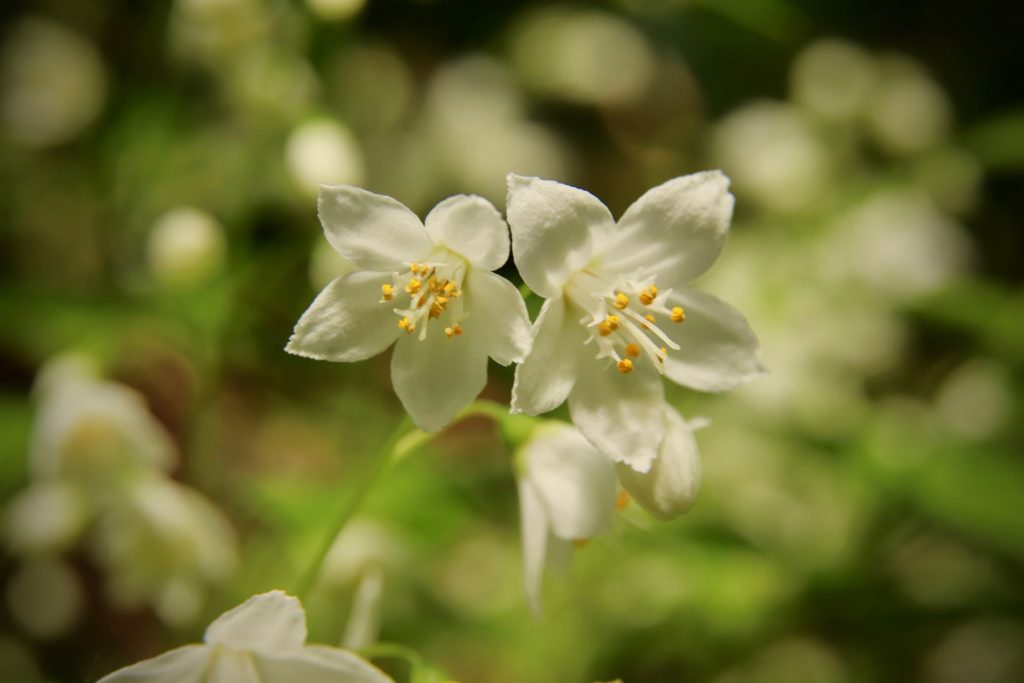 Related Topics