Looking for a new hobby? Maybe you want to be more active and get fit? Maybe try judo or Muay Thai. Here are some of the health benefits of martial arts.
After a spell of being too inactive for my own good, at the start of this year I took up boxing and Muay Thai (or Thai boxing). Now, I'm also learning mixed martial arts and Brazilian ju-jitsu.
I genuinely believe that the impact of doing so has been life changing for me, for all the right reasons.
Tackling misconceptions about martial arts
Some people may have misconceptions that stop them from even trying to get into martial arts training in the first place. I'm here to clear up any such myths you may have heard, while sharing some of the health benefits I've encountered with practising martial arts.
The main misconceptions is that Muay Thai, boxing and the rest are only good for self-defence or getting out of a bad situation.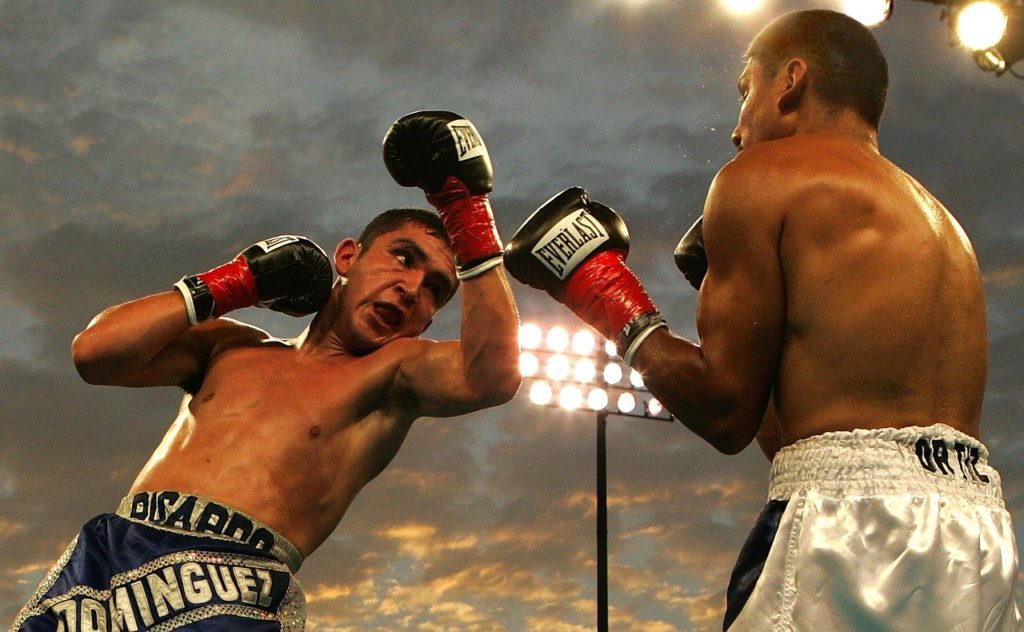 Related Topics