Today is the first Monday of September, meaning it's Labor Day in the US and Canada! But do they have Labor Day in the UK, too? Yes, but we celebrate it in May. Let's explore the different origins of Labor Day around the world.
Why do the US and Canada celebrate in September and how and when is Labour Day celebrated in the UK?
Labor Day in the US
Labor Day, as the spelling suggests, is the American version of an internationally recognised holiday, Labour Day.
In the US, Labor Day marks the end of summer and beginning of autumn. It is a day off work to recharge ahead of the changing of the seasons, and all that may bring. It also marks the day in the year after which we shouldn't wear white (apparently)!
However, the holiday's origins are quite a bit darker than that.
Labor Day was created by the Workers' Movement in the 19th century and became a federal holiday in the US in 1894. It emerged during the dark days of US labour, when the average American worked 12-hour days and seven-day weeks for a basic wage, with children as young as five working in factories and mines across the country. Thus, workers used every means they could to advocate for their rights and ask for better work conditions.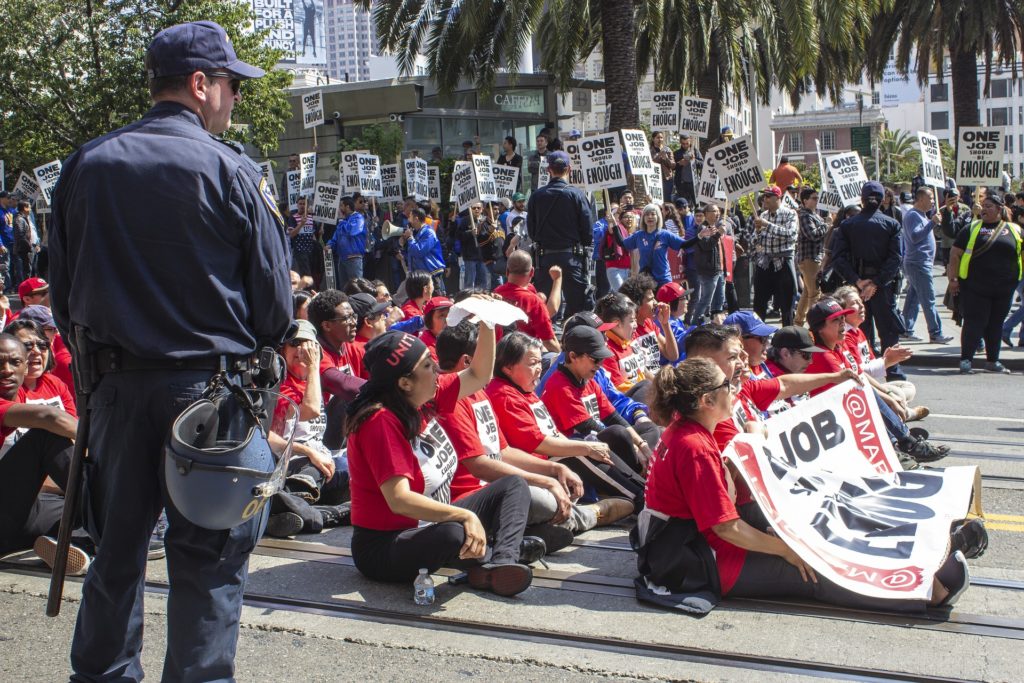 Related Topics