We, as a society, are more reliant on digital than ever before, and our careers are following suit. With so many making the jump to remote work and new roles cropping up every day, what are future jobs like?
In 2020, a reported 59 per cent of the world's population actively use the internet. Just 13 years after the first iPhone was introduced, we're living in the aftermath of a digital revolution – and the dust is far from settling.
The American Industrial Revolution saw employment in the manufacturing sector expand four-fold between 1880 to 1920. It might seem strange to compare that period to the advent of social media, but their job-producing capabilities are very similar.
The jobs of the future, facilitated by this shift, aren't that far off. And we might not realise yet just how weird they can be.
What is digital culture?
The term "digital culture" seems pretty self-explanatory – it refers to the way we live and act online. It's the language we use, the memes we laugh at, the apps we dance on, the people we make famous (and sometimes shouldn't – oops), and everything that goes on in-between.
With an alleged 3.96 billion active social media users globally, digital culture is at an all-time high, and the majority of us are consumed by it. In fact, the average internet user now spends six hours and 24 minutes online each day (and that's on a good day).
The internet has us tight in its grip, though we may not always be aware of it. Did you watch Tiger King? Ever done the cinnamon challenge? Or even just said the word 'lol'? Yeah, it's got a grip on you too then.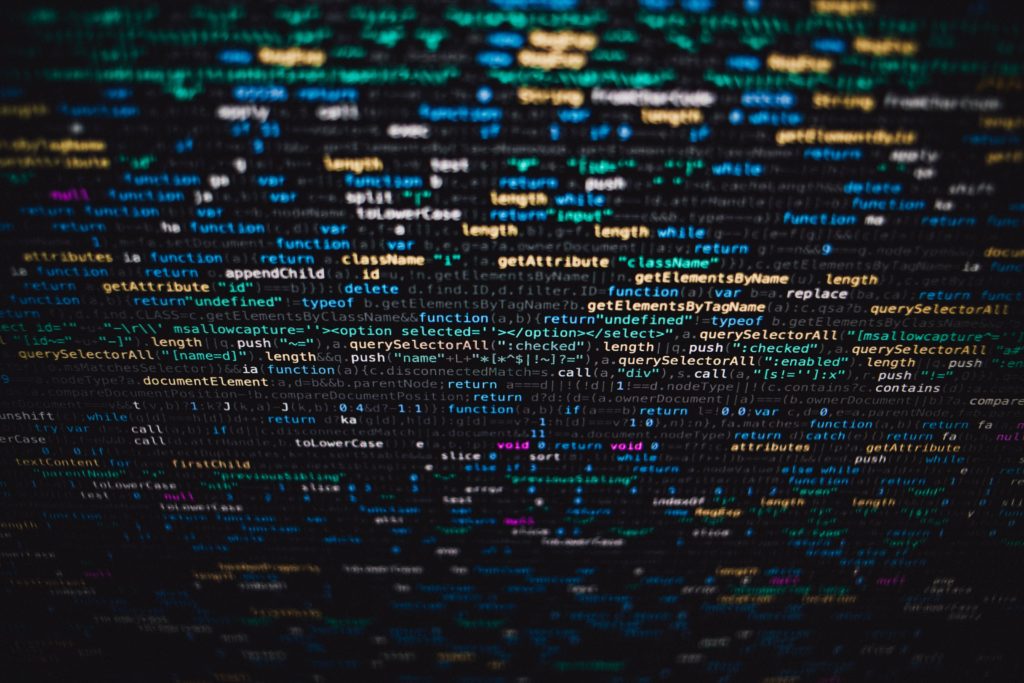 Of course, wherever digital culture takes its influential power, big corporations follow.
Digital culture and future jobs
Since its inception, the internet has given birth an amazing amount of jobs, some of them completely unheard-of until that point. We're now living in the age of influencers, YouTubers and online coaches. A time-traveler from just a decade ago would be completely out of their depth in our current job environment.
In 2018, Jeffree Star reportedly earned $18m from online video alone and over $100m from his YouTube-born make up brand. Meanwhile, 9-year-old Ryan, of the Ryan's World YouTube channel is reportedly worth more than $22m. We're not only talking future jobs here, but extremely lucrative ones, too.
What are the jobs of the future?
What about future jobs beyond influencers and Silicon Valley moguls? We present to you, the strangest coolest internet-born jobs.  
Chief meme officer – Bud Light
According to YPulse, 75% of 13-36-year olds share memes, so it's not surprising that Bud Light are capitalising on them. The American beer company posted a job advert yesterday for a Chief Meme Officer.
The ad explains that they're looking for someone to create memes for the first three months of their new Bud Light Hard Seltzer.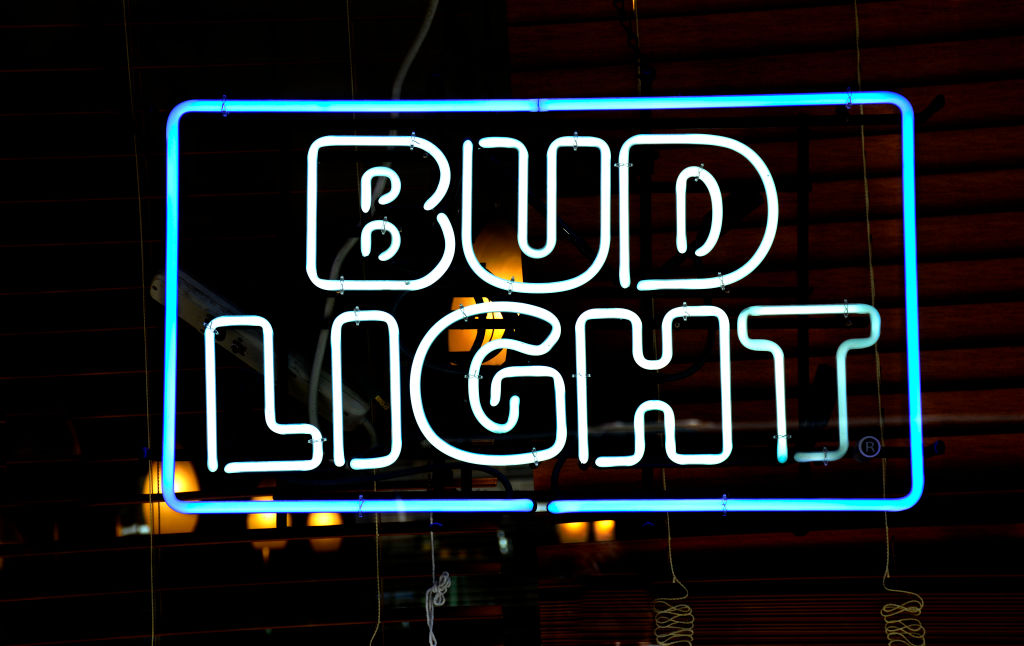 The new meme officer will be expected to make "10 fire Bud Light Seltzer memes per week" in exchange for $5k a month.
If you're going to spend your time trying to make strangers laugh online, you might as well get paid good money for it, right?
True Crime connoisseur
In recent years true crime has become an obsession of many. YouTubers do their makeup while recounting the non-fiction tale of a 70s serial killer, podcasters talk about murders into mics, and Netflix has us debating who killed JonBenet Ramsey.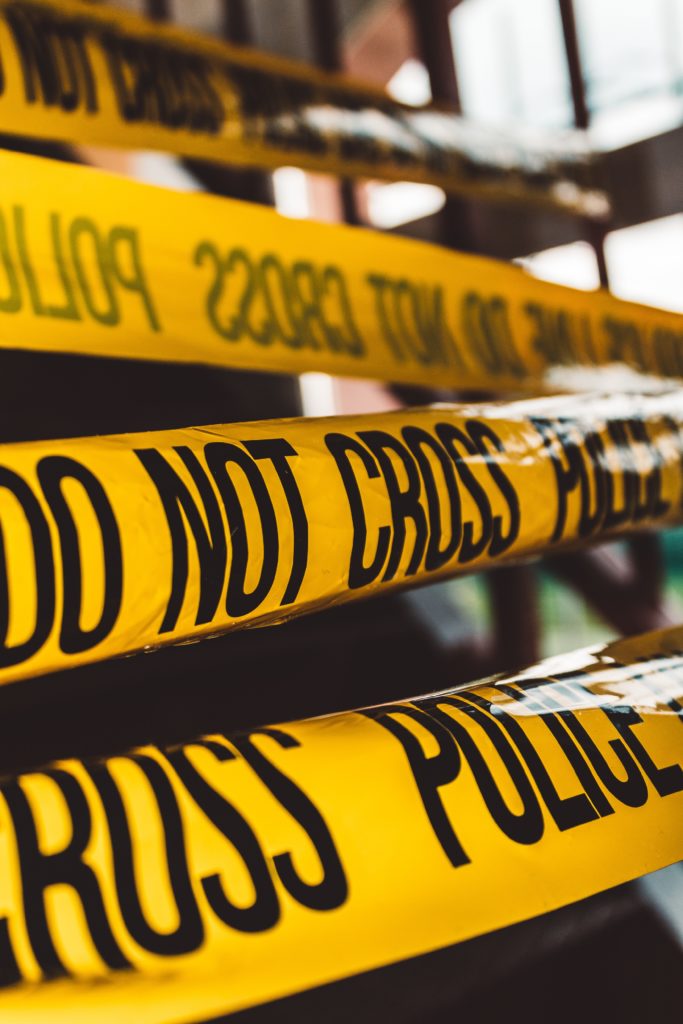 On 25 August, freelance recruiters FreeUp put out an advert for a 'True Crime connoisseur'. "Do you know your Don Baskin from your Dirty John?" the advert asks.
The job offers $350 a day for two days a week. To be fair though, they do want you to write ten pieces of true crime-related content a week, so not as out there as you'd think at first.
Meme Liaison – Instagram
Instagram has had somewhat of a rocky relationship with memes, after deleting a majority of the app's most popular meme accounts back in 2019, allegedly for violating Instagram internal processes and attempting to purchase usernames.
Shortly after, Instagram announced they were looking for a "strategic-partnerships manager specifically to focus on meme accounts"
Unlike Bud Light, Instagram's meme representative doesn't create them, but instead identifies new meme trends so the app has a better understanding of them, and works alongside large meme accounts (those that were left, anyway).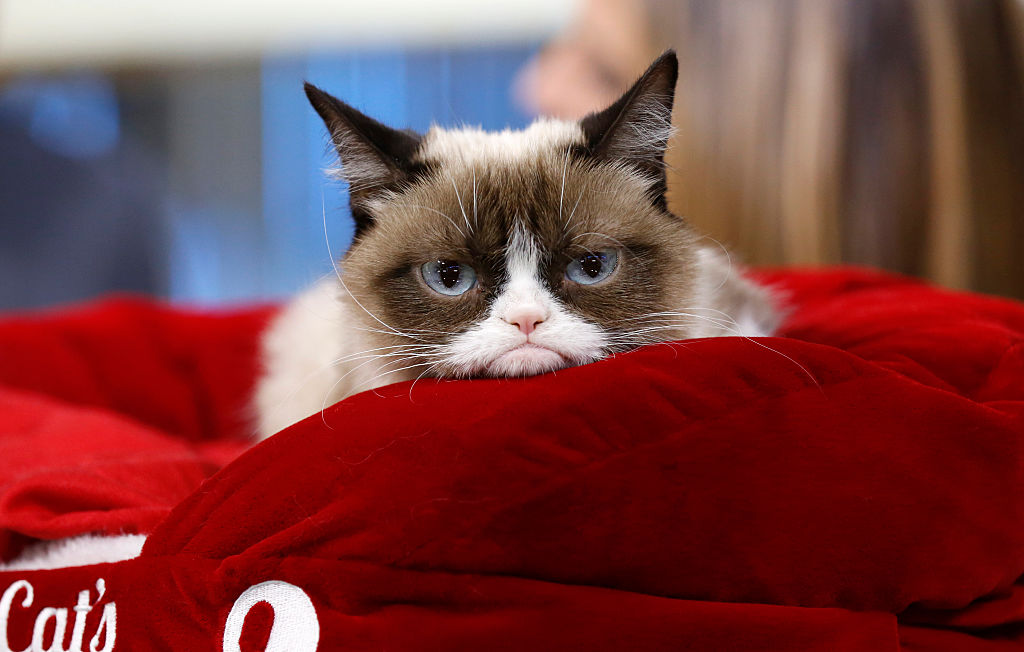 Director of Cat Meme Creation – Memrise
Transport yourself back to 2013 for this one: a simpler time, when kitty memes and 'cat flushes toilet' videos were still funny.
Language learning app Memrise were on the hunt for someone to make cat memes for them, after realising that image-based learning with cat images was particularly successful with users.
To get the job, hopefuls were asked to submit cat memes to Memrise's Tumblr (see, 2013) and the first to get 10 published memes, got the job.
Ah, the simpler times of just 7 years ago.
Related Topics