We've been cooped up at home for two months now, with not a lot to do and only outing per day allowed — for exercise. This may have left some of us feeling down and unmotivated.
But, with recent government discussions about ways to ease the lock-down, we can finally start thinking about what life will be like after. It may not immediately go back to normal, but there are still some things you might want to attend to before stepping back into the big wide world.
Here are some of my ideas.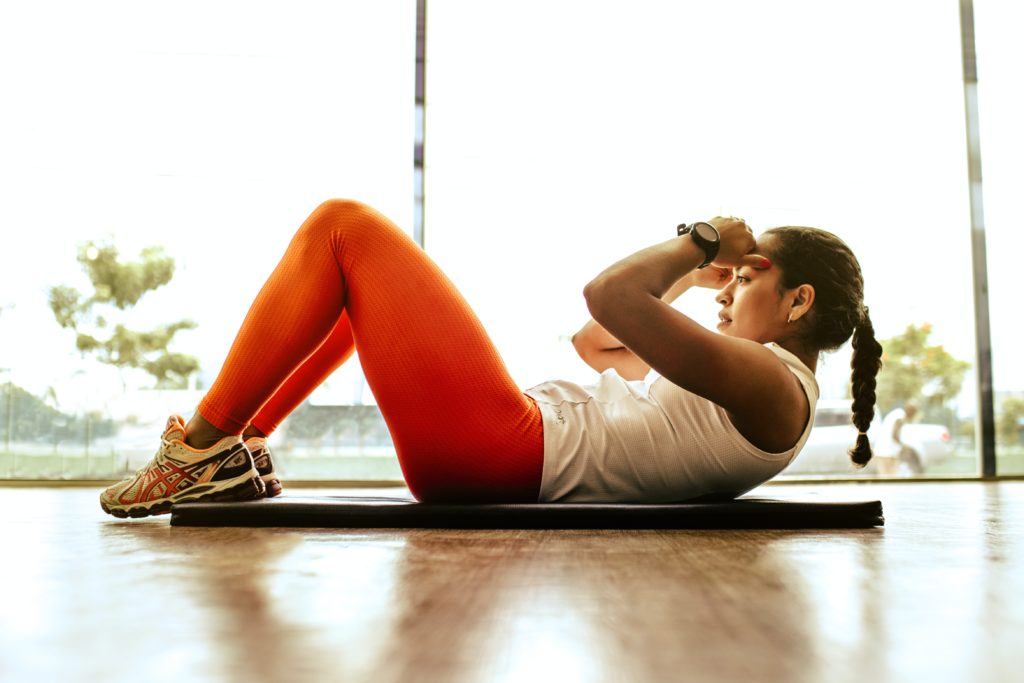 Move your body
No doubt, like me, you've been spending a lot more time than usual sitting — in front of the TV, working remotely or reading your favourite book. There's certainly nothing wrong with a bit of downtime and, if you've been lucky enough to work from home, you might be feeling a need for it. But your body will definitely thank you for trying to stay active. So will all the clothes you've abandoned in favour of pyjamas.
You may want to try exercise videos, such as this series from personal trainer Joe Wicks, or even running laps in your garden (if you have one) like Captain Tom. Anything that means you keep your body limber and your immune system sharp.
Catch up on housework
If you haven't already, now is the time to catch up on the nitty-gritty of tidying you never got round to. There's a chance you may once again get caught up in the constant business of life after lock-down so make the most of it while you can.
When tips and charity shops reopen, I'm sure they'll be grateful to receive those impulse buys you never used and other items that leave you wondering, 'why did I buy this in the first place?'.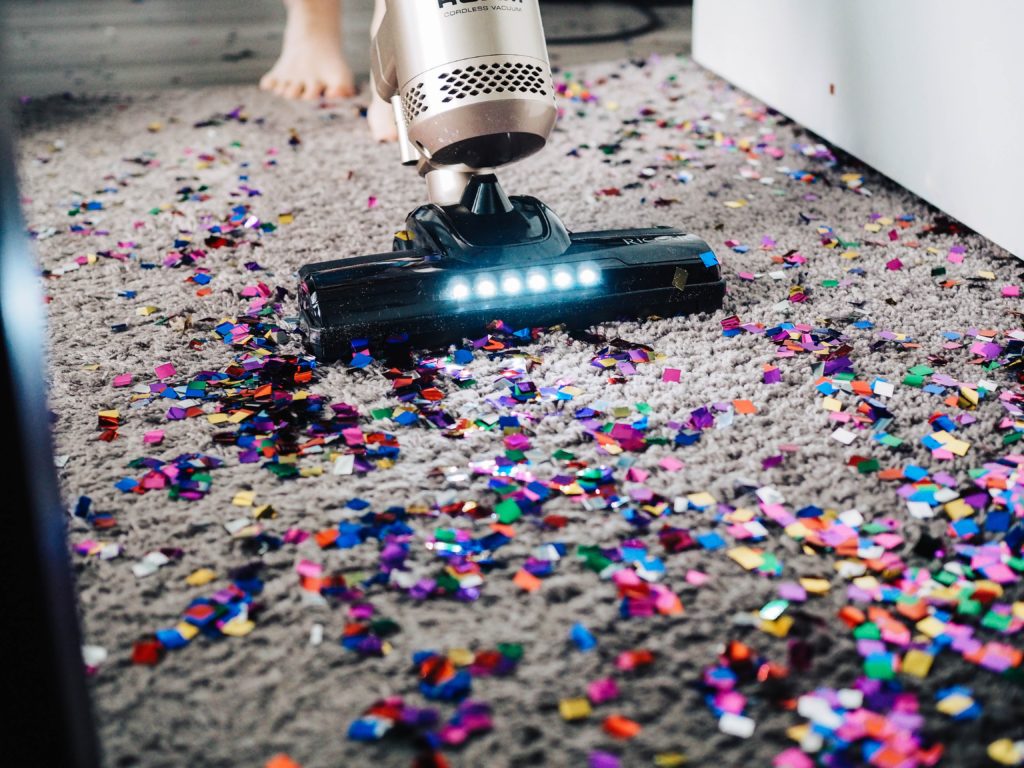 Return to any unfinished DIY projects
A lot of people have been spending this extra time at home doing some DIY and gardening. Maybe, as the weeks dragged on and the news became more and more bleak, you lost interest in these projects. You had so much hope when you started, so make sure you see it through.
Try to imagine the look of your good-as-new house and garden. You've done and finished so much, and it looks amazing. Congratulations!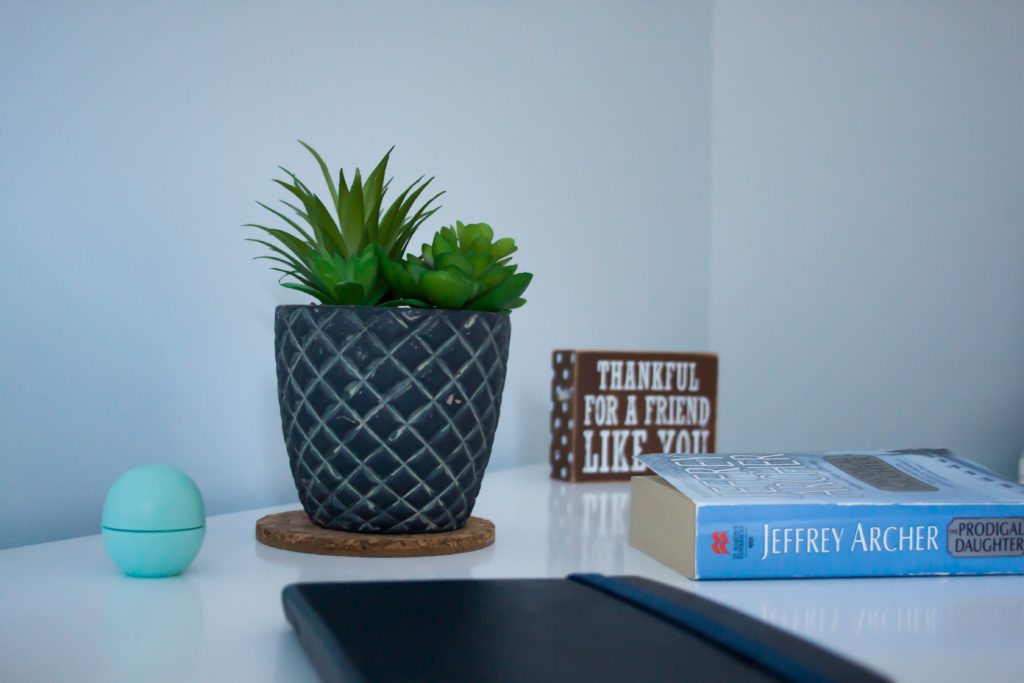 Buy new office plants
If you're lucky enough to still have a job, you will soon have to start thinking about your office plants. They have been left alone for months with no one to feed or water them. If they're not dead, I bet they're looking pretty sad.
Revitalise your office upon returning with fresh new greenery when garden centres reopen. Alternatively, there are plenty of online shops selling all kinds of plants and resilient succulents, in case you happen to forget about them from time to time.
These are some of my tips for preparing for the end of lockdown — what are yours?
Related Topics