Father's Day is fast approaching but the Sunday of celebration will be quite different than usual.
While weekend plans may have been shelved because of the lock-down, fathers around the world still need to be celebrated and thanked on their special day. Whether you're spending it together or apart, there are still plenty of ways to do this.
Here are some ideas on how to celebrate Father's Day during lock-down.
For those together on Father's Day
Whether you're in lockdown with your partner, dad, grandad, stepdad, uncle, or other main man, there are plenty of ways to celebrate as you normally would.
Breakfast in Bed
Start his special day with his favourite breakfast and a nice cuppa. Make him smile with all of his favourites on a tray before he opens his gifts.
A movie marathon
Pick out a few of his favourite films and have a chilled Sunday in front of the TV. This is an especially great back-up option if the weather isn't on your side.
Go for a walk
Providing the weather is nice and you aren't self-isolating, why not take a walk? Go to the park, beach or local forest and explore what nature has to offer. You could even stop for a special Father's Day picnic.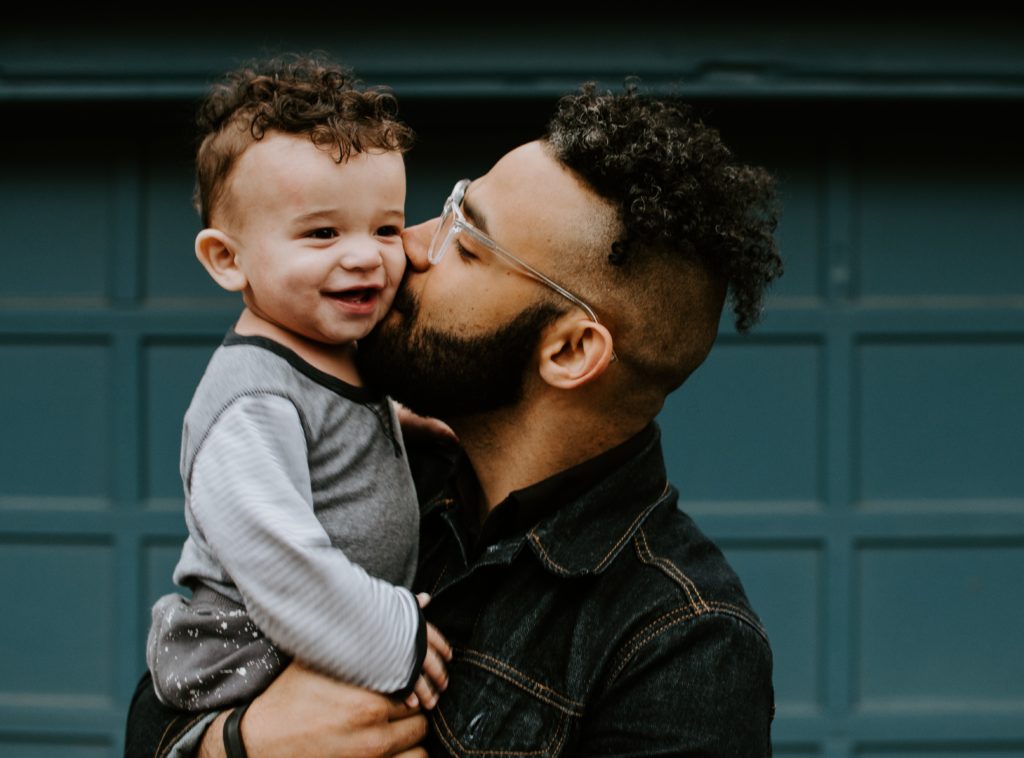 And for those apart
Bring the family together on a Zoom call
Bring all of the main men together for Father's Day via the power of the internet. Enjoy a catch up or take part in a virtual quiz to keep everyone entertained, no matter their location.
Socially distanced BBQ
Another weather-dependent option for those who aren't shielding is to see those you aren't in lockdown with, but from two metres away. It's not ideal, but it means you can exchange gifts in person and spend quality time together.
A virtual day out
Through the power of the internet, your plans for a day out don't have to be shelved. Many attractions, including museums, are offering virtual tours online. You could also enjoy a virtual concert of his favourite musician.
In the end, however you spend this Father's Day, we hope you enjoy it and stay safe.
Related Topics