Late last year, Public Health England (PHE) launched the Every Mind Matters campaign, with the aim of improving the mental health of the nation.
We are only just beginning to understand the effect of the coronavirus pandemic on people's mental health across the globe. Initial studies suggest the outbreak is leading to additional health problems such as stress, anxiety, depressive symptoms, insomnia, denial, anger and fear.
Not enough people know about it yet, but the UK's latest initiative couldn't be more timely. Every Mind Matters is a great tool to improve the general understanding of mental health, how to look after yourself, and how to support those around you.
Pandemic support from the Every Mind Matters campaign
The Every Mind Matters campaign webpage is up to date with the biggest mental health challenges we face, often caused directly by lock-down and covid-19. In their Coronavirus and Wellbeing section, you can find tailored advice.
Whether you're feeling lonely, anxious about the virus, or having trouble sleeping, there is expert advice available online. For those struggling with aspects of working from home, or managing childcare, or just about any issue, there are initial tips to get you started.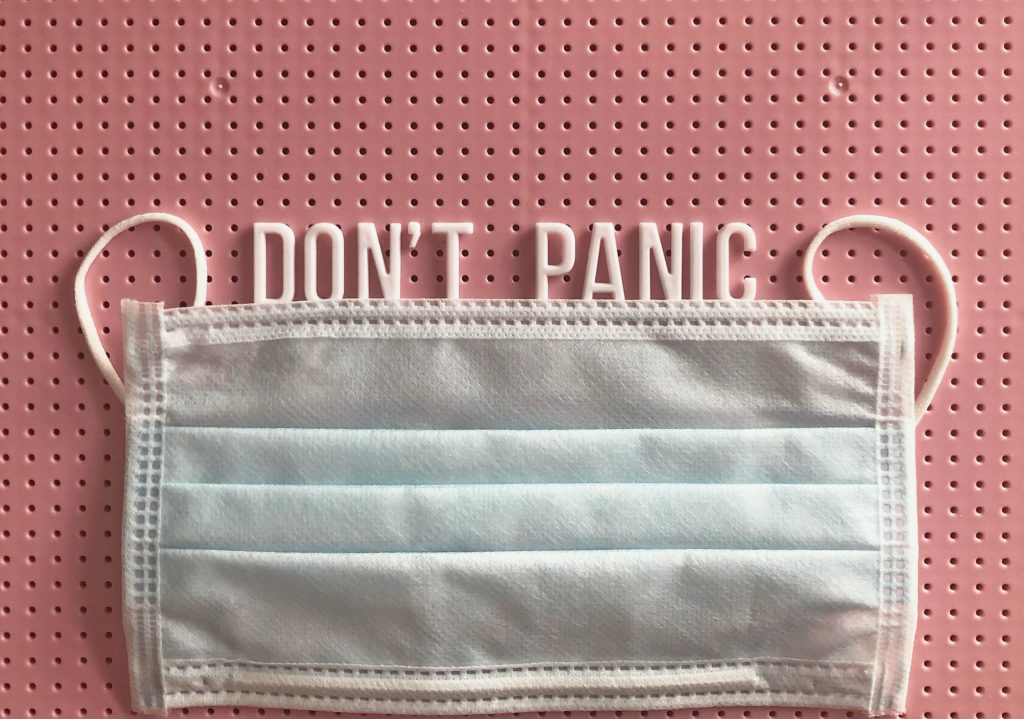 Every Mind Matters can be a simple, easily accessible tool to get you on the right track. Plus, all the information provided has the NHS stamp of approval, helping you to filter out the mixed and sometimes unhelpful messages among which it's so easy to get lost online.
However, if problems persist (and you live in England), you can refer yourself to an NHS psychological therapies service. And if issues are urgent, NHS 111, the Samaritans, and Shout Crisis support are there for immediate action, too.
Understanding yourself and others
If you know you don't feel your best and are looking for help – or if you're looking to help a loved one – the information overload can be disorientating. Every Mind Matters has considered this, and offers a Your Mind Plan quiz.
Five quick questions and a nifty algorithm help suggest initial steps to take. You can email a copy of the results to yourself. And if you're doing the quiz on behalf of someone close to you, you can use the tips as a guide on how to help them.
If you are in a position to help others – for example as a company manager, a school teacher or a sports coach – you can even embed the campaign's tool into your own website or business intranet. Email [email protected] with information about your organisation and the reasons why you would like to embed the online tool.
Further innovation needed
Getting people using and talking about Every Mind Matters will certainly help. But realistically, there are limitations to the positive impact of a website.
Overall, covid-19 has revealed many system failings, widespread uncertainty, but also opportunities for improving the delivery of mental health services. A paper released in The Lancet Psychiatry, yesterday, highlighted this.
The authors of the study emphasise the importance of integrating mental health services with general health services, social welfare, and other institutions, such as schools and prisons.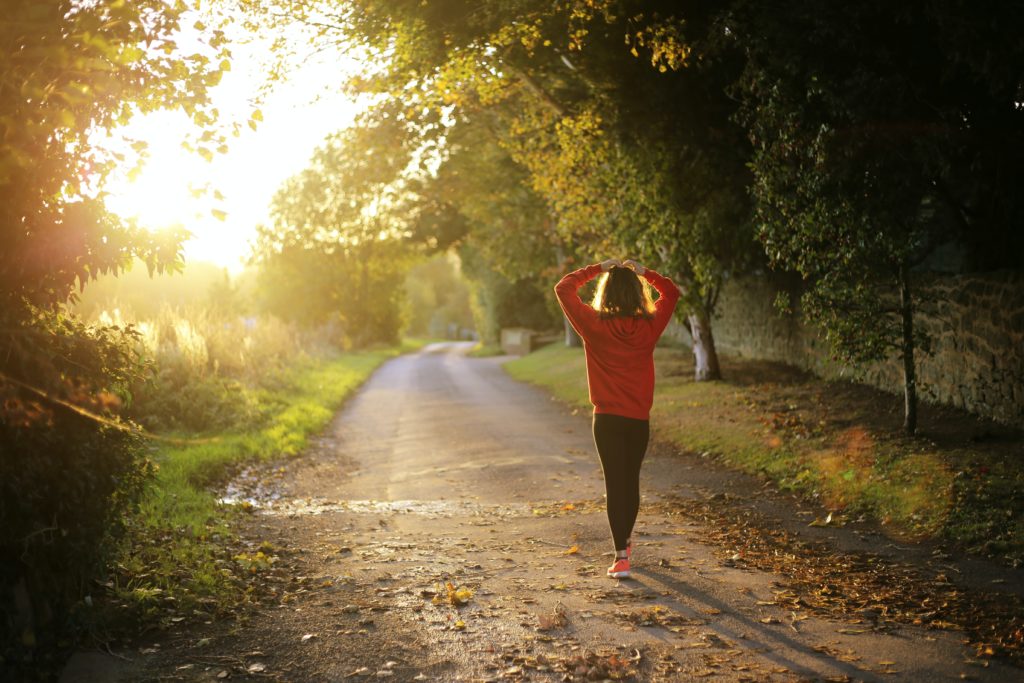 I know, for example, that the biggest challenges I have faced since having a stoma bag fitted relate to mental health. In spite of this, mental and physical health are treated as separate entities. No aspect of my surgery aftercare even loosely considered the mental impact of what I had faced in two years of medicines and trial drugs and operations.
The lead researchers also suggest further analysis of disparities in mental health care quality for people of different socioeconomic and ethnic backgrounds.
Every Mind Matters is a great tool, and a good start. To secure the mental health of our nation, however, more work still needs to be done.
Related Topics