Don't zap the Zip: since 2007, Zip cards have allowed kids to travel for free around London and remain a vital part of childhood. A recent petition and campaign want to ensure Zip cards don't get scrapped.
Zip cards allow youngsters aged 11-15 to travel for free on London buses and trams and those aged 16-17 to get free and discounted travel on all London transport services. However, they may become a thing of the past.
The bailout terms in the Transport for London £1.6bn emergency funding scheme include scrapping Zip cards. With covid-19 affecting public transport around London, travel fares are set to rise by 1 per cent above inflation, which goes against a pledge previously made by Mayor Sadiq Khan.
This combination of increased fares and binning children's free travel will have a massive ripple effect on kids throughout London. For many children, their Zip card is more than just an aid to exploring their city; it is a lifeline.
Joshua Brown-Smith, 14, is petitioning the ruling, having received nearly 60,000 signatures in just two weeks. As chairman of Lewisham's Young Advisors Board, Joshua Brown-Smith said there would be many consequences for parents and their children.
There's also Don't Zap the Zip, a campaign led by the Child Poverty Action Group, which aims to re-establish free travel for everyone under 18.
Kids agree: don't zap the Zip!
Brown-Smith has demonstrated the financial burden this change will place on parents, many of whom have lost jobs or been furloughed because of the pandemic. Families already relying on food banks will find it especially hard to stay afloat if Zip cards get scrapped. Many children also feel the government is "totally wrong" in seemingly forgetting how the covid-19 recession will affect everyone in the coming months.
At the heart of Brown-Smith's petition is the effect this change will have on children returning to school. The Mayor of London has urged the Government to rethink the decision, as it will "hit the poorest hardest". With City Hall and the Department of Transport stuck in gridlock, it is unlikely these changes will be implemented until schools return in September. But Brown-Smith, like many of his peers, completely relies on free bus travel to get to school.
The impact on education
Students are already missing out on substantial parts of their curriculum. This has put next year's GCSE and A-Level students under increased pressure.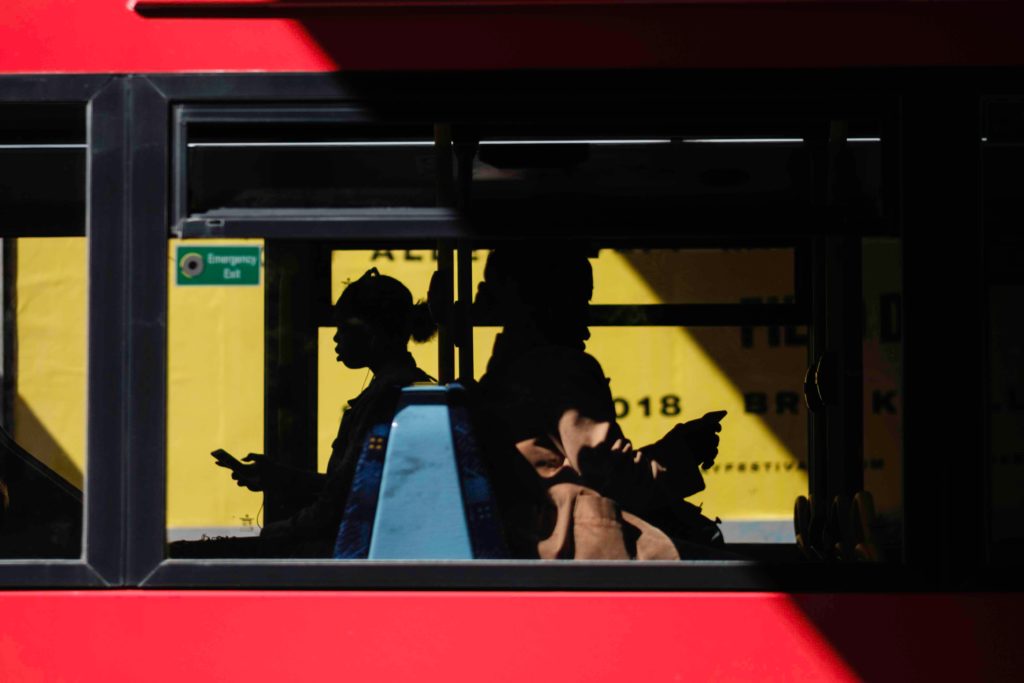 The new ruling will only add to this pressure — financially. The Department of Transport states that the demand for public transport is likely to increase with social distancing reducing space on buses and trains. They suggested that students should just consider walking or cycling instead.
Data shows that 93 per cent of London college students aged 16 to 19 travelled up to six miles (in a straight line) in 2019-20 to access their college, often on complex routes. This proves that walking and cycling are not an option for many.
A societal ripple effect
The Chief Executive of Association of Colleges (AoC), David Hughes, has written a letter to Transport Secretary Shapps, warning that doing away with Zip cards will prevent the most vulnerable and disadvantaged children from getting further education.
Hackney's City Hall representative Jennette Arnold OBE has been a vocal supporter of those most affected by the ruling. She fears the criteria for children to qualify for free travel includes geographical distance from school, which will shut out the kids most reliant on the scheme.
Boroughs like Hackney, which has the third-highest level of child poverty in the UK, will be hit very hard by the scrapping of Zip cards. According to the latest figures, 48 per cent of children in the borough were living below the poverty line in 2017/18.
It is crucial that the government reconsider its position on the issue before schools return. No child should have to miss out on their education and face this kind of financial struggle, particularly during a global pandemic and recession.