Contact tracing in the workplace and other areas of life is part of the plan to get back to a kind of "normal", while still battling the covid-19 pandemic. But what is contact tracing exactly and how does it apply to your workplace?
If you have been in a bar or restaurant since lock-down restrictions began to ease, it's likely you were asked for your name and contact details on entry.
This is contact tracing. Essentially, it means you will be notified if you have been in contact with someone who has tested positive for covid-19. The system is also known as "track and trace".
The NHS has provided advice on how contact tracing should work in specific sectors.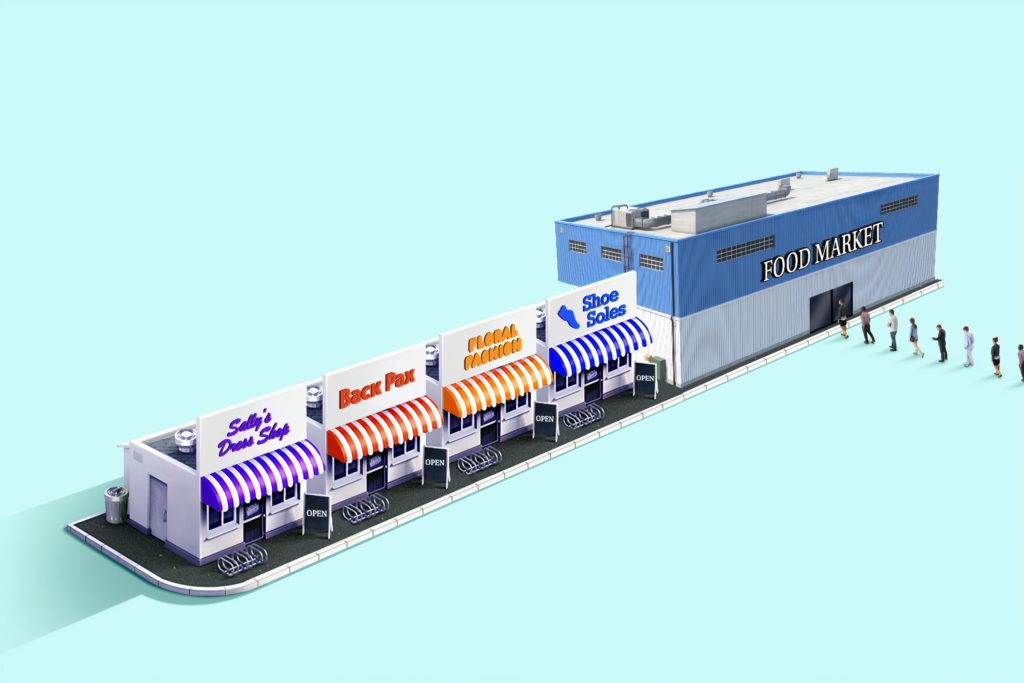 UK government advice still states you should work from home whenever possible. However, prime minister Boris Johnson has said employees can now return to work if it's safe to do so. This makes measures such as contact tracing even more important.
How does contact tracing apply in the workplace?
If you develop coronavirus symptoms and test positive, you will be contacted and asked to log on to the NHS Test and Trace website.
You will then be asked for details of where you visited recently, as well as any close contacts.
Close contacts are defined as people you have spent 15 minutes or more with at a distance of less than 2m as well as any sexual partners and members of your household.
Those close contacts will be asked to isolate for 14 days and get tested for covid-19 should symptoms develop.
In a work environment, contact tracing means a whole office block doesn't need to close because of one positive covid-19 case. It means only those who have been in direct contact will need to self-isolate.
In schools, this works in class "bubbles". Each class is kept separate from others, meaning there's no mass mingling between students.
If one pupil in a class bubble tests positive for covid-19, all members of the class will be told to isolate.
The bubble system was developed so whole schools wouldn't have to close each time a positive case was discovered.
Offices could even develop their own form of bubble system, with many workplaces already restricting who can enter.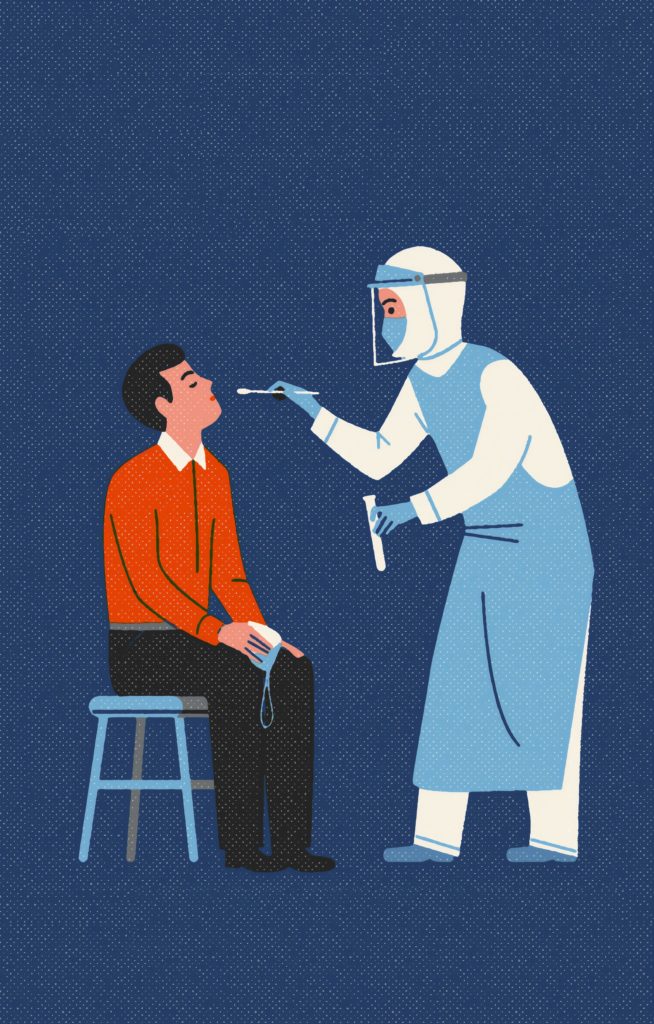 Is contact tracing working so far?
When track and trace launched in the UK in May, Boris Johnson claimed it would be "world-beating".
However, this doesn't appear to be the case. The BBC has reported that of the people contacted by the contact tracing system from 13 to 19 August, 72.6% were reached and asked for a list of their contacts, down from 79% the week before.
SAGE, which provides scientific advice to support the UK government, has said 80% of contacts would need to isolate for track and trace to be effective.
If this fails to happen, there's a heightened risk of a second wave. This is particularly true with the reopening of schools and offices.
Contact tracing apps for the workplace – and beyond
England's contact tracing app is still in development. Similar apps are also being developed in Scotland and Wales.
However in Northern Ireland – the first part of the UK to successfully launch a covid-19 app – the StopCOVID NI app appears to be working well. 328,356 people have downloaded it so far.
If you are in close contact with someone who has tested positive, the app will notify you. You won't know who the person was, when you were in contact, or where.
It will then provide you with instructions on self-isolating and testing, if necessary.
It is hoped the successful use of contact tracing, alongside other necessary measures, will enable us to live our lives (somewhat) freely within this new normal.
Related Topics