When it's time to book a driving test, it can be nerve wracking enough as it is, let alone when coupled with a concert ticket-style wait for a slot.
According to the DVSA website, the online booking system for driving tests re-opened on 21 August, but crashed soon after due to an unprecedented demand on the site. Users reportedly only got as far as entering their details before being met with an error screen.
The Driver Vehicle Licensing Agency (DVLA) closed the site until this morning for maintenance, to better prepare it to handle the demand. However, the DVLA site allegedly crashed again for some users and of course, Twitter went mad. One future driver tweeted, "Been waiting since 8 to book my driving test in a queue, got down to 90,000 and it's just put me to the BACK of the queue – now I am 198,000."
So, how do I book a spot on a driving test?
The site re opened this morning, 26 August, with a queue system in place for the 35,675 available test slots over the next six weeks.
The website states that if your preferred test centre is fully booked, they will show you available slots at nearby centres.
The booking system is only available for those in England and Wales, with tests in Scotland reportedly starting up on September 14. Drivers in Northern Ireland will need to use this site instead to book their test.
The nation-wide queue has been met with controversy, and users are tweeting their dissatisfaction loud and clear.
However, what you might not know is that you can check the availability of your local test centres here before trying to join the queue.
What if I can't get a slot?
New slots are reportedly being released each week on a rolling basis, so the DVLA can react to changing regulations.
When we joined the queue, there were 178941 in front of us, so demand is still huge. However, as the queue is nationwide you may be lucky and find local slots are still available.
Who gets priority?
Though it seems no one gets priority in the queuing process, those whose test was cancelled due to lockdown were reallocated tests before booking was introduced. Plus, essential workers are still being given priority in some cases.
What are driving tests like now?
Though tests are being reintroduced, they won't look exactly the same as before.
According to The Express, if a student fails their test, it will end straight away and they will be directed back to the centre. Before, drivers were allowed to finish the test as practice, however, in a bid to limit time spent in the car, the test will come to an end as soon as the fail is awarded.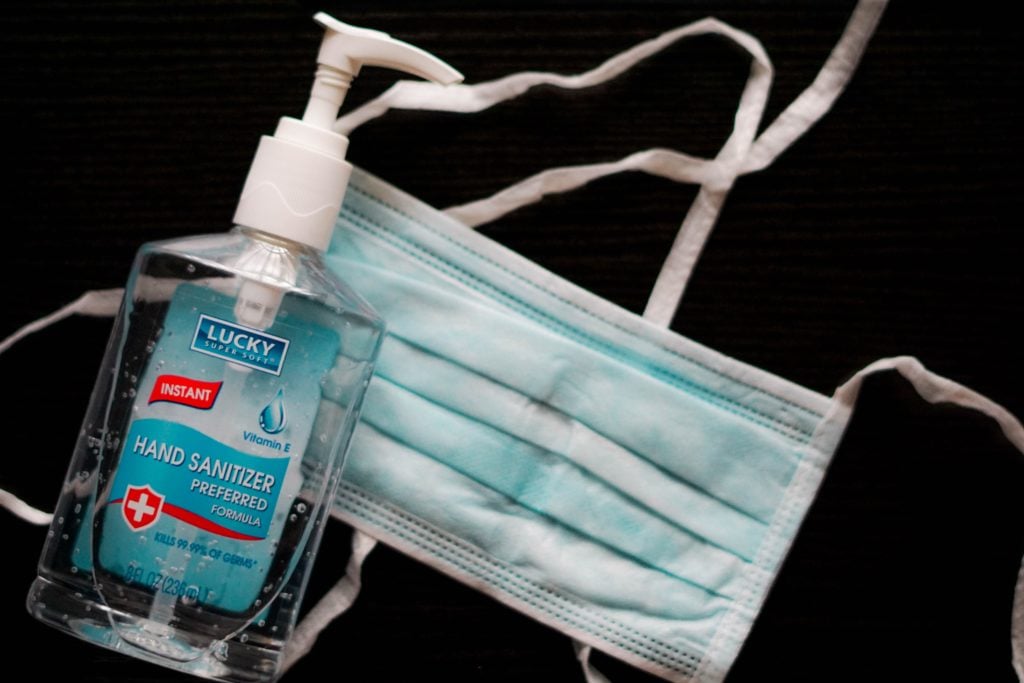 Of course, masks will be required throughout the test, unless the student has a medical reason to not wear one, which reportedly needs to be stated when booking the exam.
It is also advised that students do not arrive more than five minutes before the test, as cars will need to be thoroughly cleaned and sanitised before the test, which of course takes time.
What if my mask affects my driving?
Experts have advised that future drivers practise driving with a mask on beforehand, so that they feel more comfortable when it comes to the test.
If your mask begins to impact your driving mid-test and moves about, potentially impacting your vision, your examiner will reportedly allow you to stop in a safe place to adjust it. If the mask is causing a risk to your driving, your examiner will reportedly end the test early.
Related Topics