Students in England are heading back to school after summer holidays – my three children return on Thursday. But any parent who thinks life will be "back to normal" when school resumes is mistaken.
There will be more calls to pick up your child in the middle of the school day and consequences if your child has a runny nose. It means you'll have to stay home from work because your child won't be able to attend school.
We received a lengthy list of instructions from our school that included staggered start times, requests to take our children's temperatures every morning, and a notice there would be no assemblies or visits to the school library. At the moment, masks won't be required.
Difficult days before school return
I've found the last few days before they return to school among the most difficult since my children were sent home in March. I'm waiting for something to go wrong or the government to change its mind.
My children are driving me crazier than usual and I know that's because I'm in a heightened state of anxiety because this school year is different. I'm afraid it won't actually happen, that we'll once again have to duck and weave, make room for our children in our homes and lives during the day and yes, even school them again. When new guidelines were released by the Department of Education last Friday I had a pit in my stomach, fearing yet another change of course.
Instead, the government doubled down due to a decrease in infection. "The prevalence of coronavirus has decreased, our NHS Test and Trace system is up and running and we are clear about the measures that need to be in place to create safer environments within schools."
But again, that's just for now. There's the whole second wave thing to be worried about. There's still so much about coronavirus we don't know.
What must it be like for the children?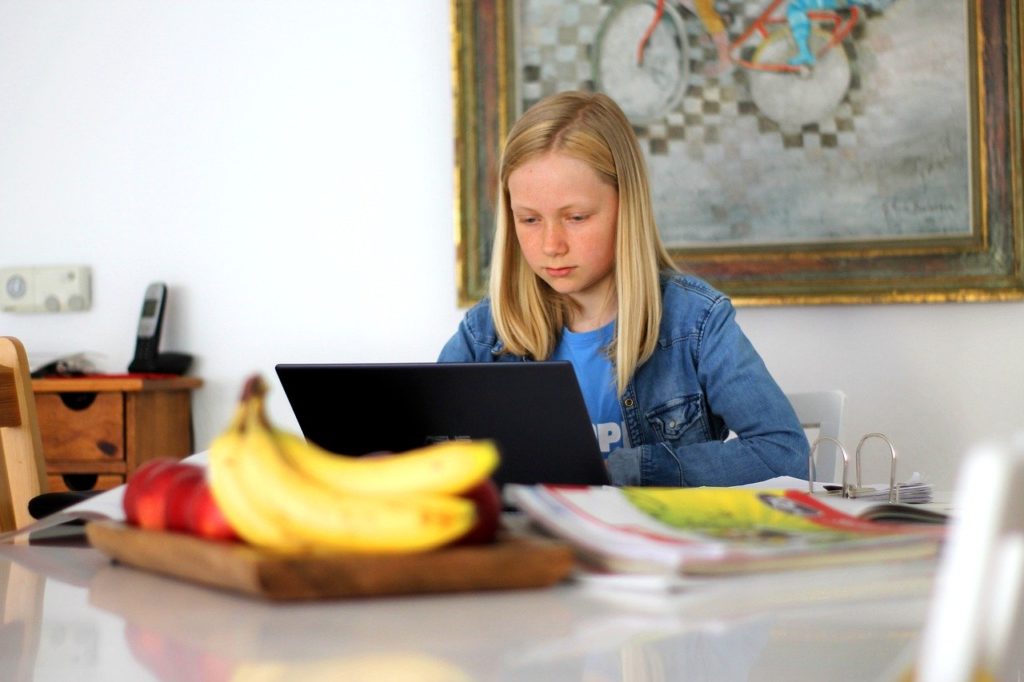 Related Topics