Is Athletico Mince cancelled? Why the long hiatus? Let's look at what's to come for Bob Mortiner and Andrew Dawson's popular podcast.
For four years, Athletico Mince filled a gap nobody had realised was there – a space between a nil-nil draw at the Riverside Stadium and Ron Manager's rhapsodic gems.
Bob Mortimer and Andrew Dawson's podcast entertained with "brass hands, blue drink" and other oddities that only truly made sense to those who returned to episode one.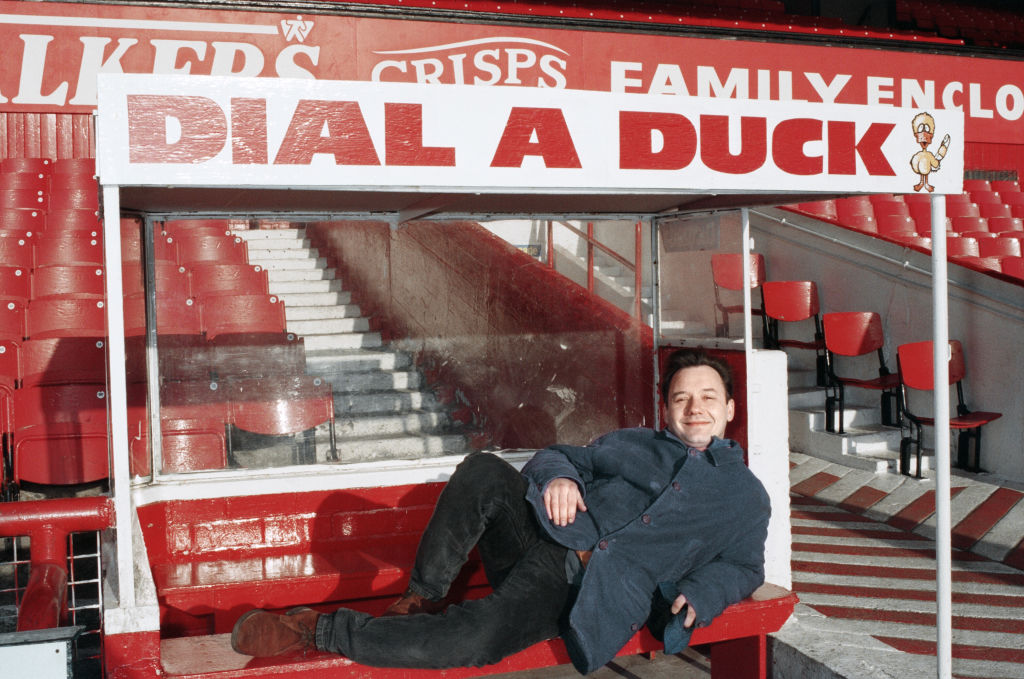 The show has been described as a host of random gags where "football is little more than the broadest possible peg on which to hang a load of glorious nonsense".
But for months now, fans have been wondering whether the whistle had been blown on the show. Has Athletico Mince been sent off or sacked like a Premier League manager?
What happened?
In May, a handful of episodes followed including Boiled Parsnips 2: Leeds' Wall Nightmare but after 19 May – silence.
The reason for the hiatus was hardly surprising. As one Reddit user said: "It all happened around the time of lock-down, fishing and Gove's testicles. The real answer may involve any or none of the three."
The mention of MP for Surrey Heath Michael Gove referred to a bad-taste joke made by Dawson. In May, he tweeted Gove's wife, Sarah Vine, saying he would "pay hard cash to chase the f***** down the street and boot (him in the groin)".
Dawson had evidently lost all sense of judgement at that point since he went on to say he would do it "in front of your kids".
Vine wrote about the distress Dawson's tweet had caused, linking it to intimidation and threats many journalists and politicians of all political views had suffered.
A backlash followed, Dawson deleted his Twitter account after "hours and hours of abuse", and the police duly cautioned him. While nothing was said about cancelling the show, Athletico Mince fans feared it might be the end of the show.
But their fears were premature.
Athletico Mince 'cancelled' no more…
On 27 August, with Dawson's regrettable outburst forgiven or forgotten, a new episode dropped – and fans have been more than pleased to see Athletico Mince back on the pitch.
The show wasn't a one-off either, with new episodes coming thick and fast. The latest – The McClaren Collection Volume 1 – offered ample room for Mortimer and Dawson to speculate whether former England manager Steve McClaren's "one true love is carpets".
As fans await Volume 2 of that particular saga, Athletico Mince seems to have come back full of beans and new wind for the season ahead. 
Related Topics